Sponsorship opportunities
Carrier Bag Insert from £420.00 + VAT
Show Carrier Bag £1,720.00 + VAT (one side)
Bacon Butty Breakfast £2,500.00 + VAT
Show Lanyards £3,650.00 + VAT
Premier Lounge £5,000.00 + VAT
Coach Space £1,250.00 + VAT
Networking & Food Court/Seating Area £1,500.00 + VAT
Entrance/Registration Area £1,500.00 + VAT
Seminar Theatre £2,000.00 + VAT
All rates for exhibiting and sponsorship are subject to VAT.
Reasons to exhibit at the Group Leisure & Travel Show: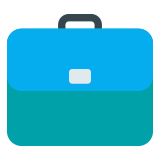 Sell...
direct to the person who books and influences group bookings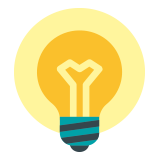 Influence...
your customers' plans now and for the year ahead to maximise your business opportunities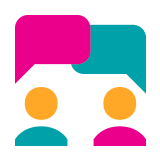 Meet...
your market face-to-face to develop a trusted relationship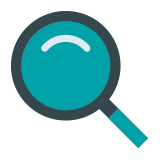 Keep...
an eye on what your competitors are doing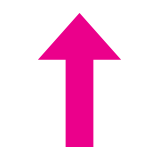 Raise...
your company profile and the awareness of your brands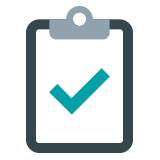 Reaffirm...
your relationships with your existing customers and meet new ones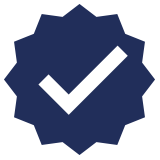 A perfect...
platform to launch new destinations, services and products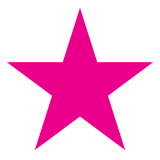 Also..
features the Group Leisure & Travel magazine Awards and Dinner
What do I receive as an exhibitor?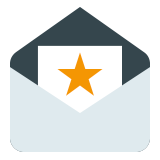 Complimentary...
invitations for customers and clients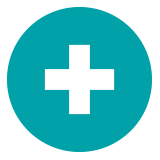 Entry...
into the official show catalogue, distributed to all the exhibition visitors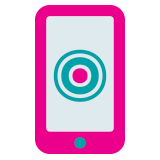 Company...
listing on show dedicated website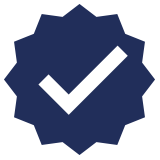 Free...
marketing and promotional support
Whether you want more info about exhibiting or visiting, phone us or use our contact form, and we'll get straight back to you.
Postal Address: YPL Exhibitions & Events, P.O. Box 5299, Milton Keynes MK15 8BD