When and where?
10th October 2019 - Marshall Arena at Stadium MK, Milton Keynes
Virgin Trains Reduced Train Travel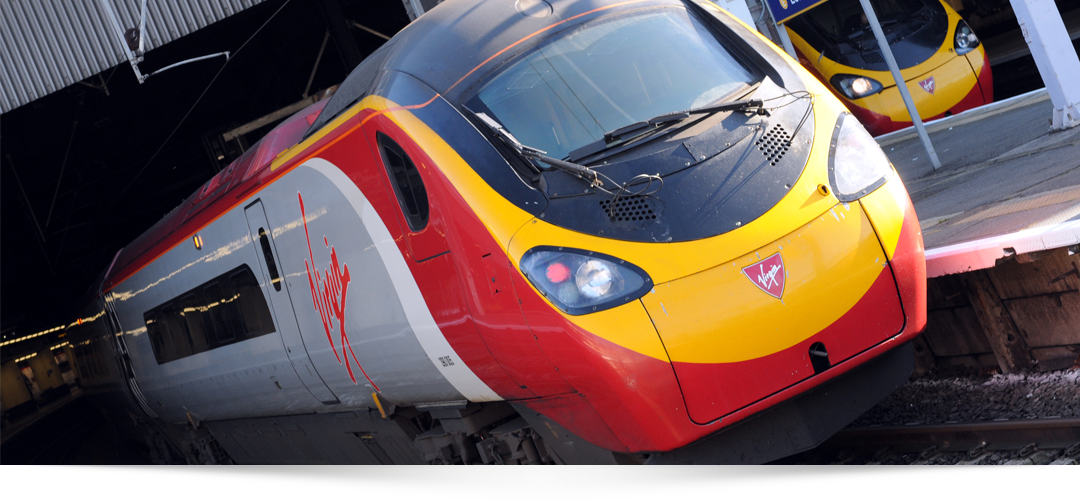 25% discount on Virgin Trains' Advance Fares
Visitors attending an event at the NEC are entitled to 25% off Virgin Train Advance Fare train travel. The NEC has provided the information below explaining the offer:

What is the offer?
Simply book your journey to the NEC using the link here and the 25% discount will be automatically applied to your booking.
Offer valid dates
This offer has a limited timescale. You are not able to book the tickets if it is less than 24 hours before you are due to travel. You can book your tickets up to 24 weeks prior to the show date.
What do I need to do to validate my ticket?
The NEC advises that you need to make sure that you have confirmation that you are attending an event at the NEC with you when you are travelling (as the conductor may ask you for this on the train). So, please make sure you have your exhibitor/visitor passes or email confirmation with you.
I'm staying overnight in Birmingham before my event so my train ticket date won't match the event details – does this matter?
The NEC assures us that as long as you have your hotel booking with you and are within a few days either side of the event when you travel then your ticket will be valid.
The event has been rescheduled or cancelled – will my train ticket be valid for the new date or can I get my money back if it is cancelled completely?
The NEC advises that unfortunately this is not possible. The date on the train ticket needs to match, or be within a few days of the event date (if you are staying overnight prior to attending the event). You cannot get your money back if the event is cancelled.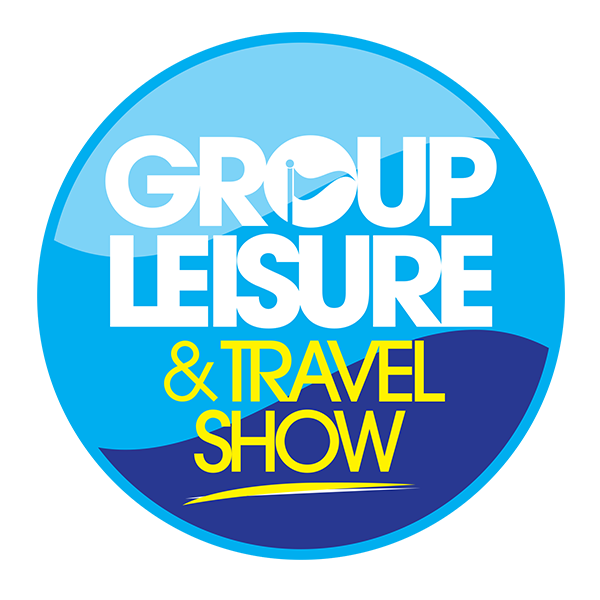 Show Organiser:
Emma Cash,
Telephone: +44(0)1908 613323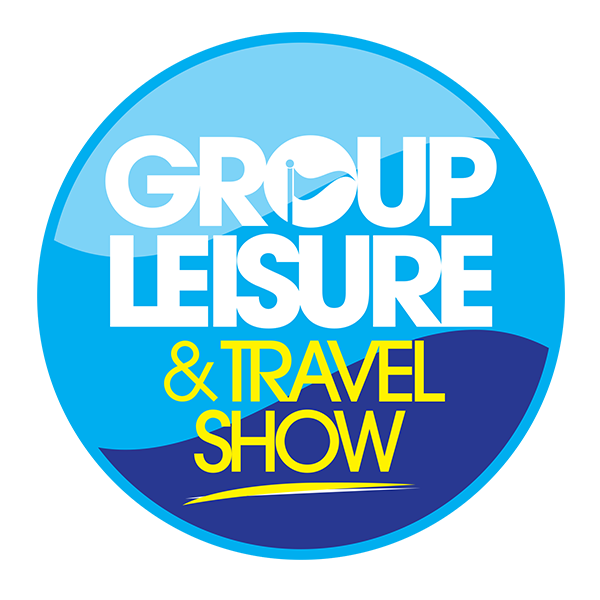 Exhibiting Info & Stand Availability: Sharon Yandell, Telephone: +44(0)1908 613323