Be quick to pick one of our ten sizzling hotspots!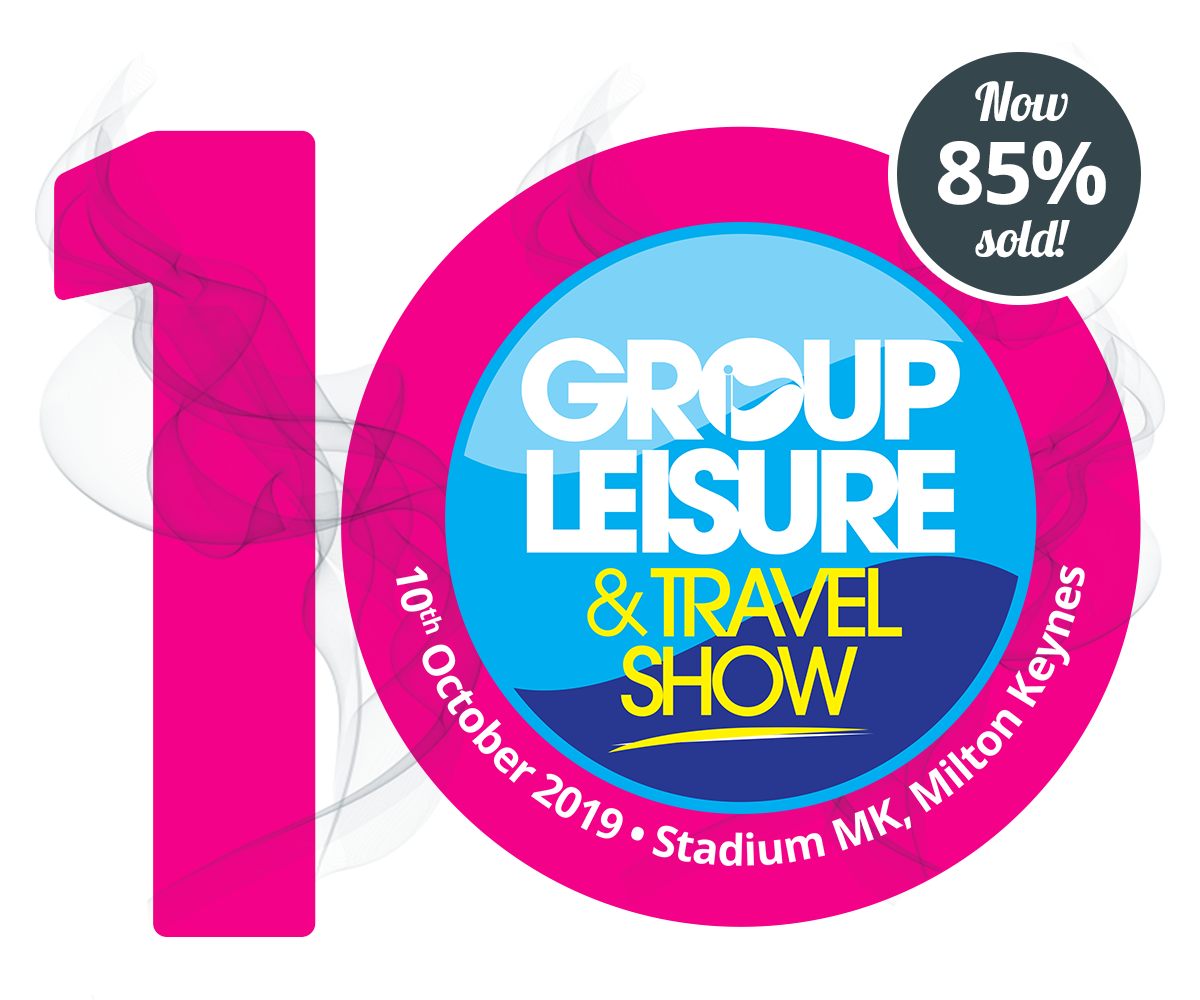 Make sure you grab one of our hotspot stands for the Group Leisure & Travel Show this October!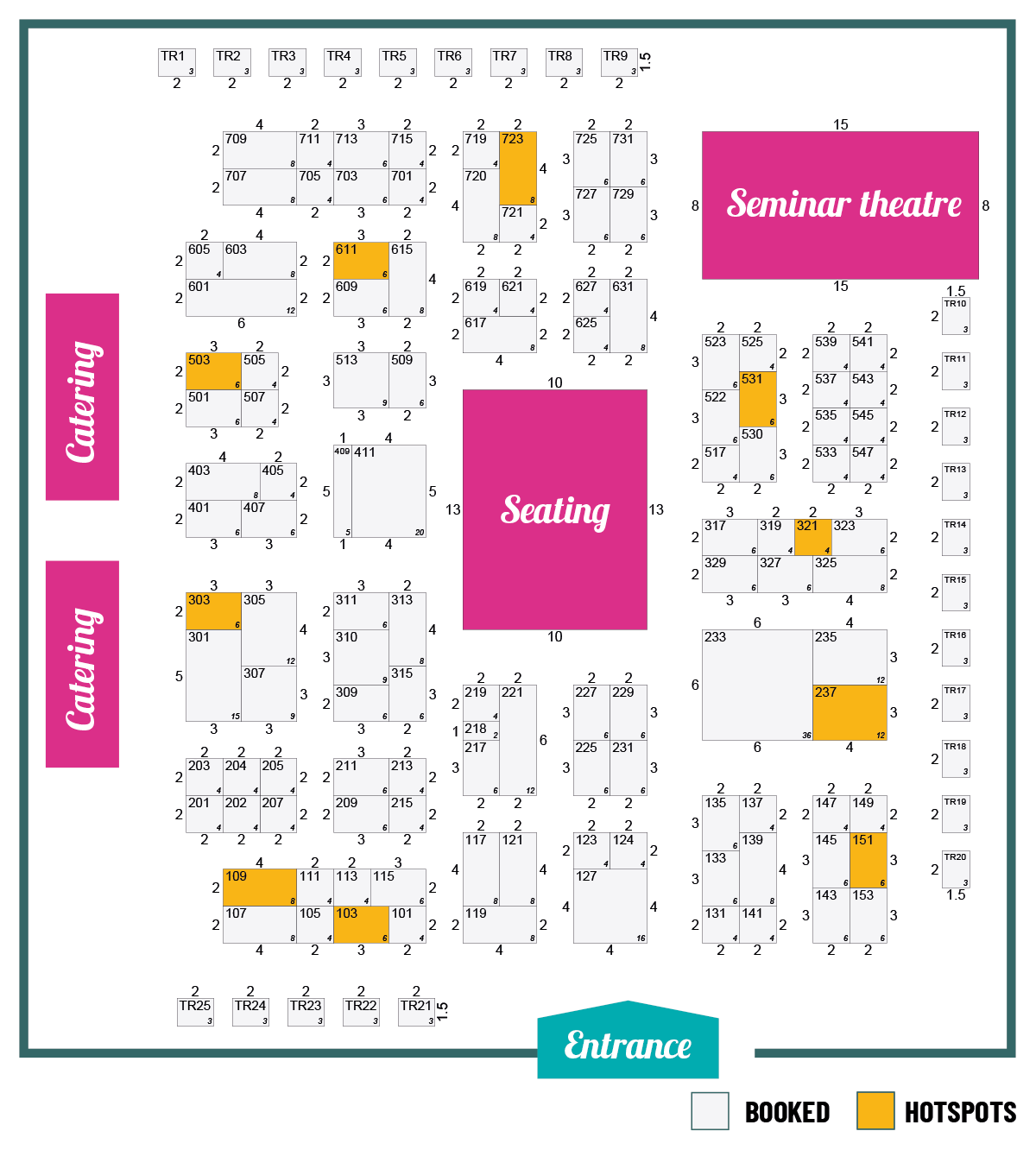 Don't wait, talk to Sharon Yandell about getting the right stand position and the best deal today, or you could seriously miss out! Tel: 01908 613323
Floorplan subject to change and is correct at time of publishing.
Whether you want more info about exhibiting or visiting, phone us or use our contact form, and we'll get straight back to you.
Postal Address: YPL Exhibitions & Events, P.O. Box 5299, Milton Keynes MK15 8BD