When and where? 11th October 2018 - Hall 19, NEC, Birmingham
Exhibit at Britain's leading event for people who organise group trips and holidays
Clear your diary for one brilliant day on Thursday 11th October 2018 at the NEC, Birmingham.
The Group Leisure & Travel Show is the leading exhibition of its kind, when group organisers and coach operators spend one brilliant day meeting a vast range of exhibitors, including top attractions, tourist boards, accommodation providers, ticketing agencies, coach companies and tour operators – all ready to look after groups.
'Successful', 'fantastic', 'fabulous' and 'a must for group organisers': was just some of the positive feedback about the 2017 show, received from group travel organisers and coach operators.
Every year, the GLTS is the perfect opportunity for GTOs and group travel buyers to meet and chat to exhibitors from destinations, accommodation providers, and tour operators, attractions, ticketing agencies, stately homes, cruise companies and shopping centres. Deals are done, trips are booked, and visitors walk away with inspiration for at least another year of group trips and holidays.
William Read, organiser for the Midland Association of Protection Scientists, who visited the 2017 show, commented: "I find these shows very helpful for travel inspiration, as you get to meet so many new people. The first trip we ran this year was to Kidderminster Carpet Museum and that was booked through last year's GLTS."
Fellow GTO, Hazell Rolinson of Friends and Neighbours, explained that of the 20 trips she books for her group every year, most are booked through the Group Leisure & Travel Show: "I'm going to Waddesdon Manor in December, we've already been to Woburn Abbey and Bletchley Park this year, and we're considering a break to Potter's Resort in the future. This show is wonderful."
Feedback from 2017 exhibitors was equally positive. Joanne Wood, Simply Groups, operation manager, said: "It's been very busy with lots of leads, and we have collected so many contacts of people to work with. We've exhibited here for several years and we return because of each year's success."
The Seminar Theatre was a big hit yet again with busy sessions throughout the course of the day. Presentations were led by news broadcaster Nicholas Owen, senior travel editor of The Independent and TV pundit Simon Calder, BBC presenter and history expert Dan Cruickshank, and Chris Beardshaw, presenter of the BBC Series The Beech Garden and Gardeners' World.
Lindsay Linder, organiser of Hunts Coaches, commented: "I found the talk by Simon Calder very interesting and he's one of the main reasons we came today; with the focus on the group travel market."
Announcements about the 2018 speaker line-up will be made in the near future.
Lady Tilly Greenhall, the section secretary for CWU Leicestershire, summed up her day at the GLTS by saying: "I came last year as well, I find it so good because there are so many places you'd never have thought about that just pop up – it's really inspirational. Having won a television from InterChoice today has really made our day – and the bacon sarnies went down a treat, too!"
The Group Leisure & Travel Show 2018 will take place on 11th October.
Register to visit the show
You can register to visit the GLTS and by doing so now, take advantage of our free parking offer, which can save £16 * - so why wait? Click the link below to complete the simple registration process and then make sure 11th October is in your diary.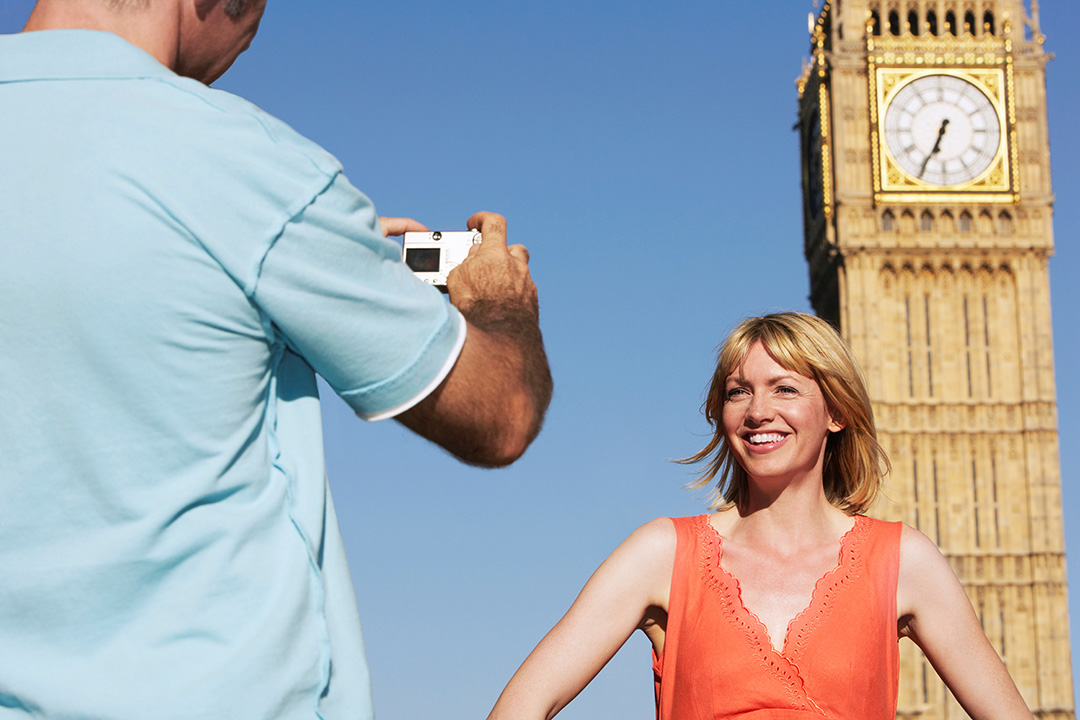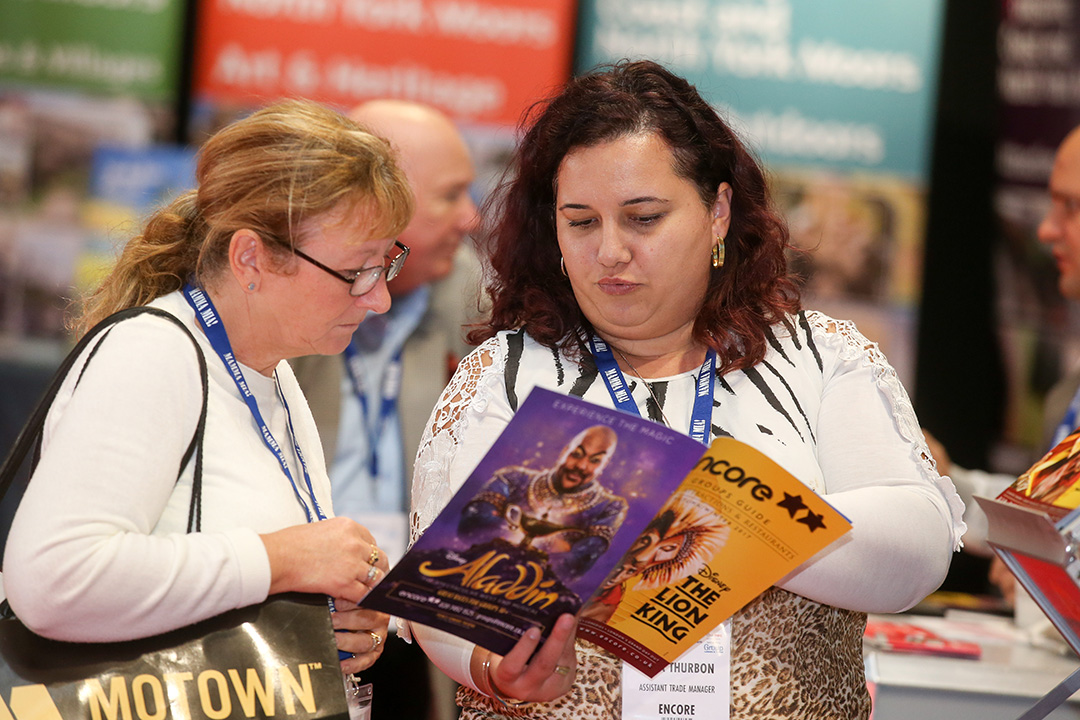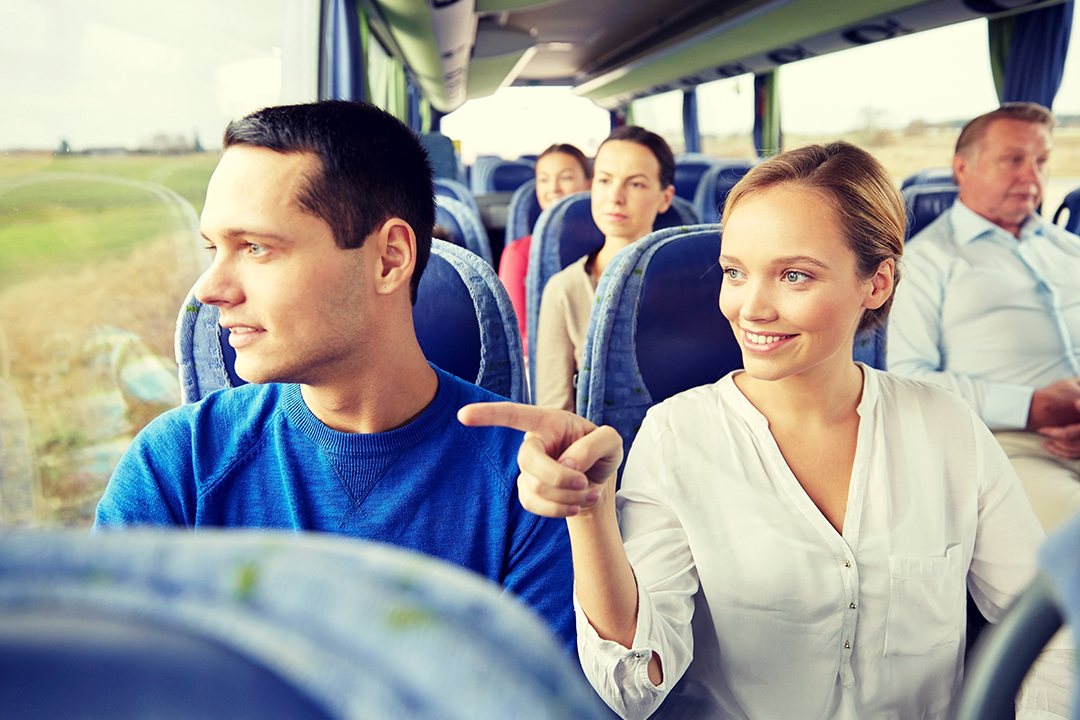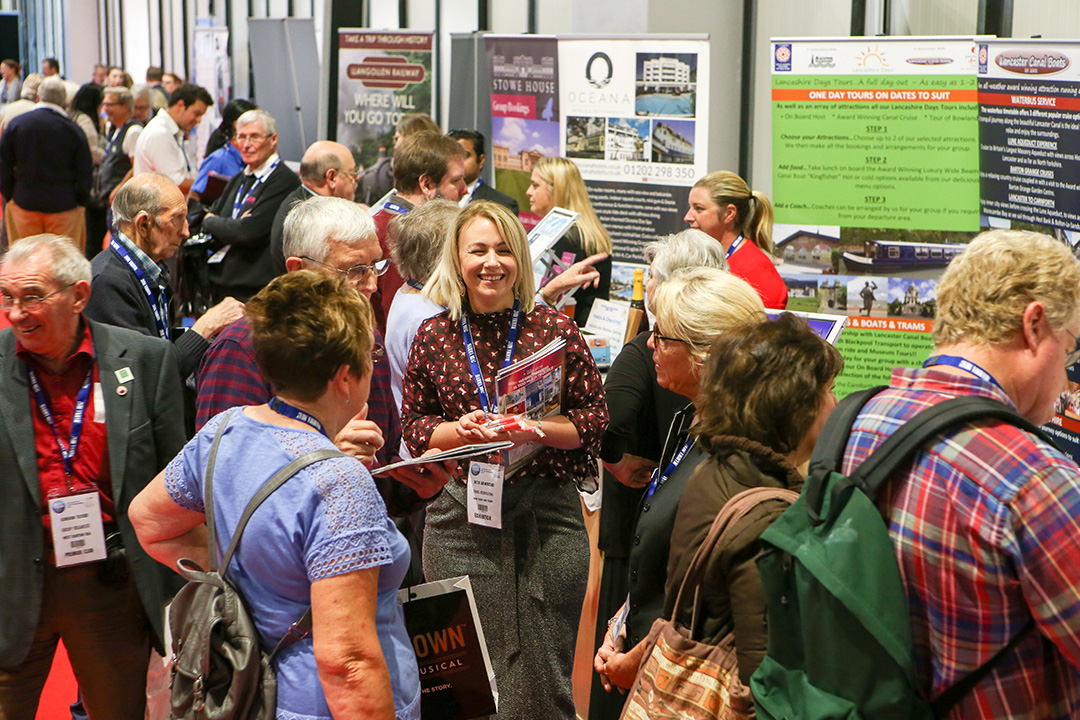 Venue
A great venue in Hall 19 of the NEC Birmingham.
Group Leisure & Travel Awards
Our link with the Group Leisure & Travel Awards is an added bonus.
Seminars
A fantastic seminar programme to attract visitors. Click here to see who our speakers were from 2017.
For 22 years...
…the GLTS has delivered quality group business.
Exhibitors
The show attracts major names as exhibitors.
See the video review of the 2017 Group Leisure & Travel Show.
It gives you a flavour for the event, with comments from exhibitors, visitors, celebrity speakers and organisers.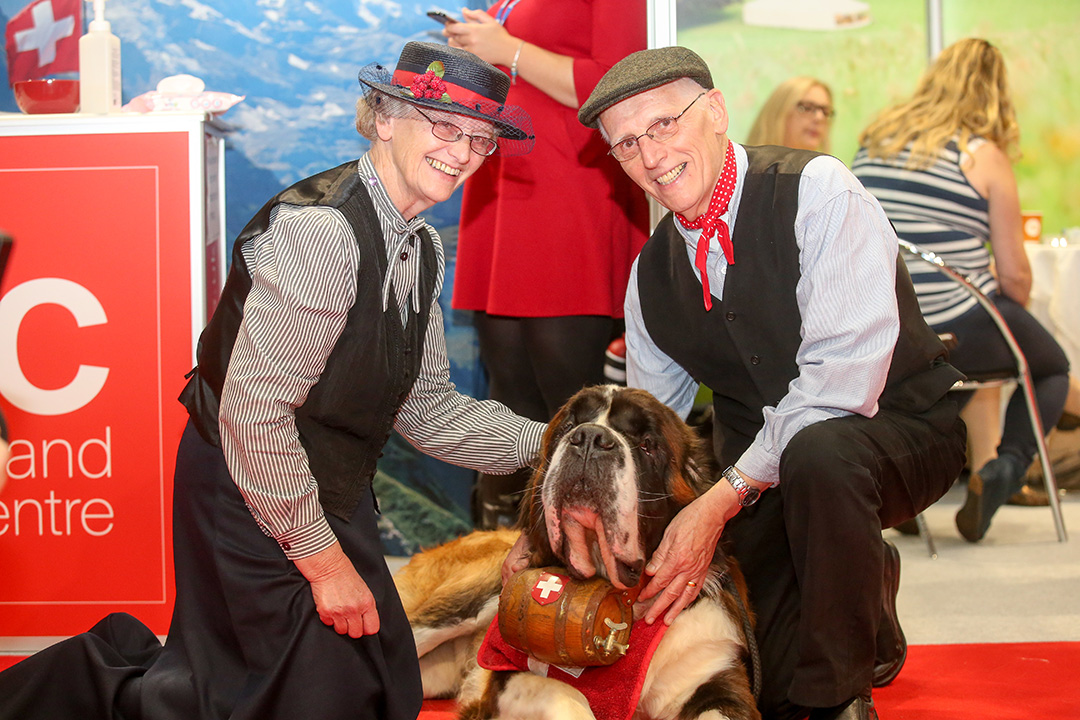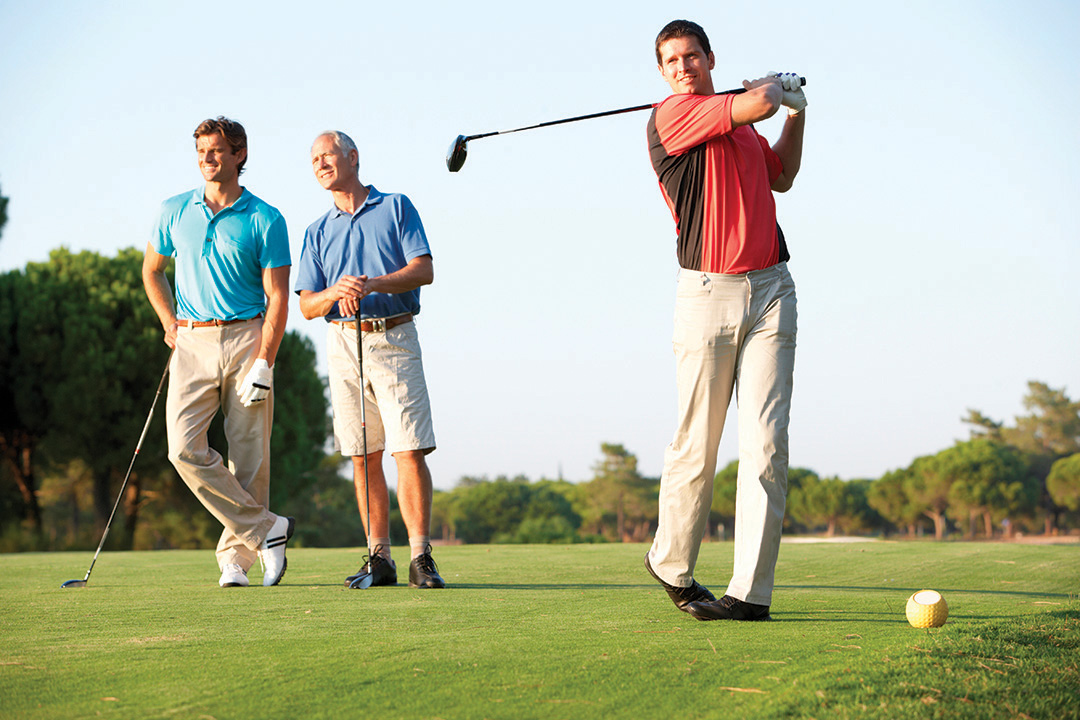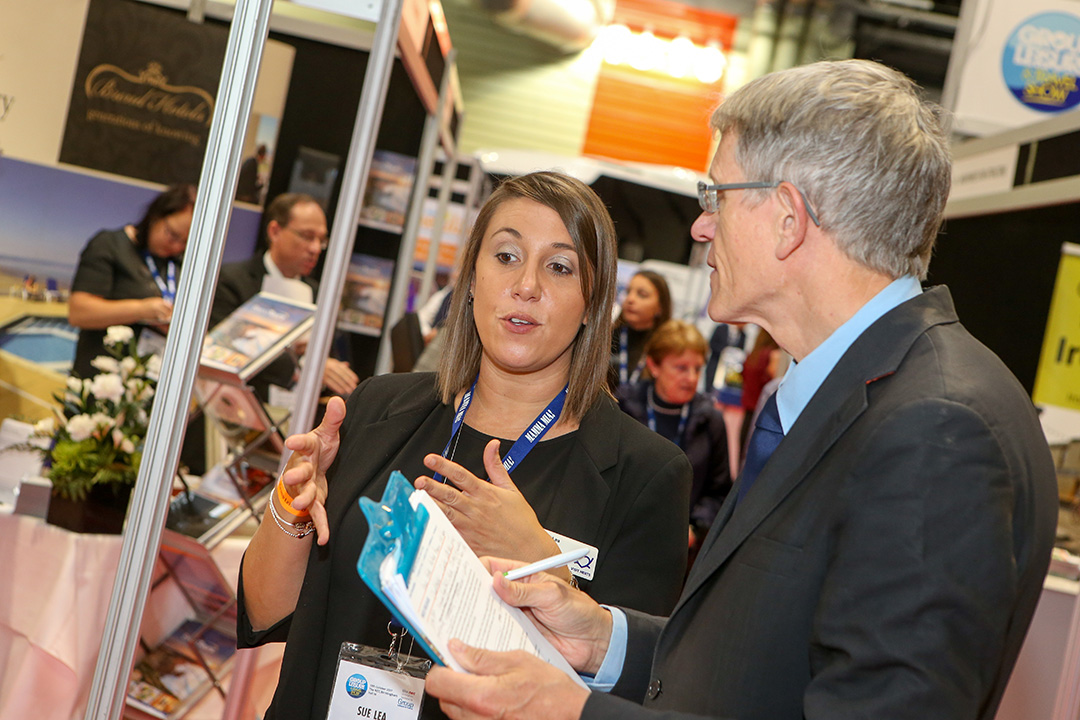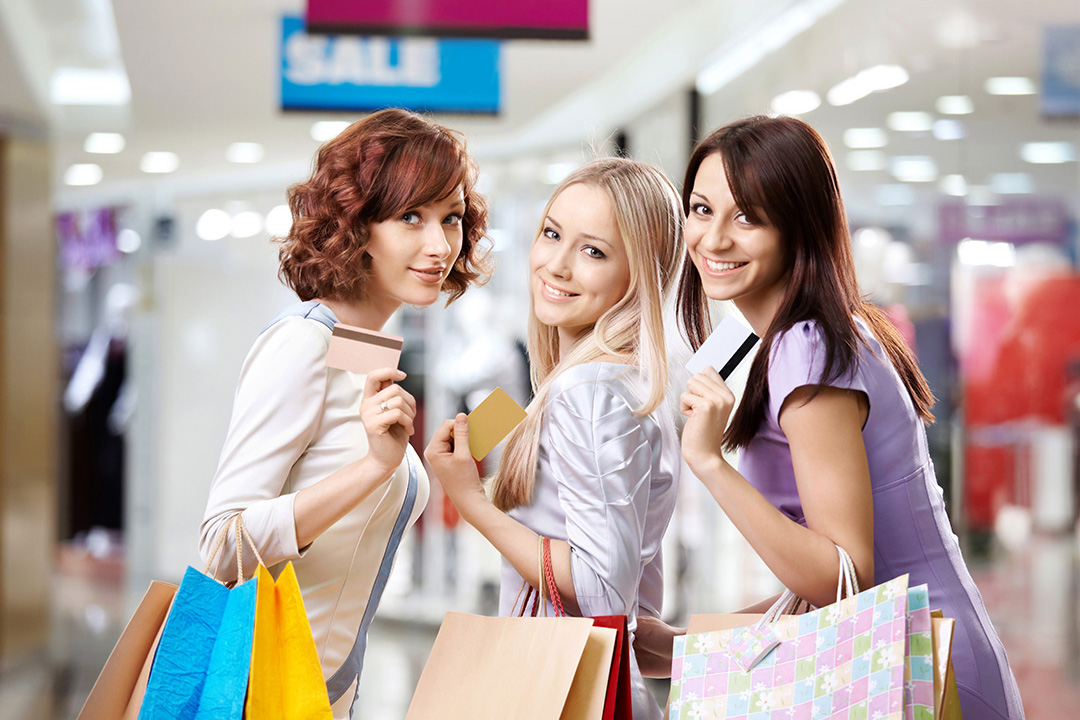 Benefit from the exhibition experience that delivers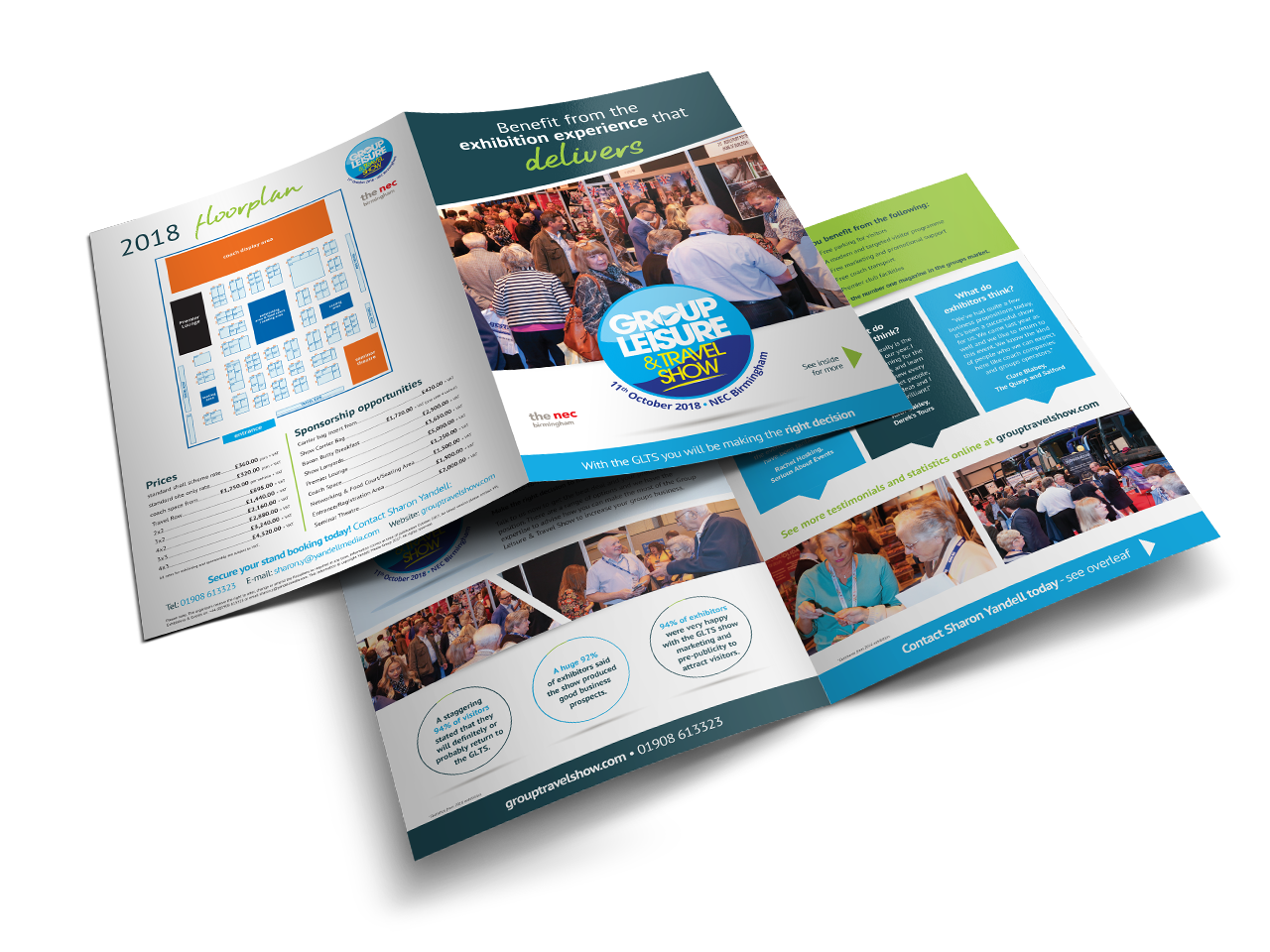 Follow the Group Leisure &
Travel Show on twitter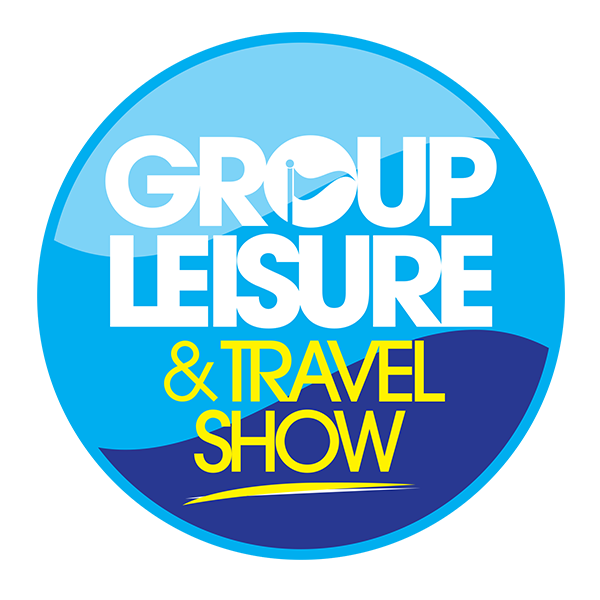 The Group Leisure & Travel Show takes place on the 11th October 2018 in Hall 19 at the NEC Birmingham.
Secure your stand booking today
Contact Sharon Yandell on +44 (0) 1908 613323 to book your stand, for sponsorship opportunities or further information.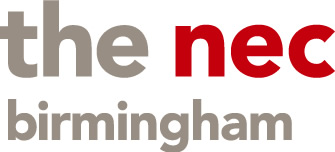 84% of exhibitors said the 2017 GLTS produced good business prospects
94% of visitors either plan or probably plan to visit the GLTS in 2018
88% of 2017 GLTS exhibitors said they met the right type of people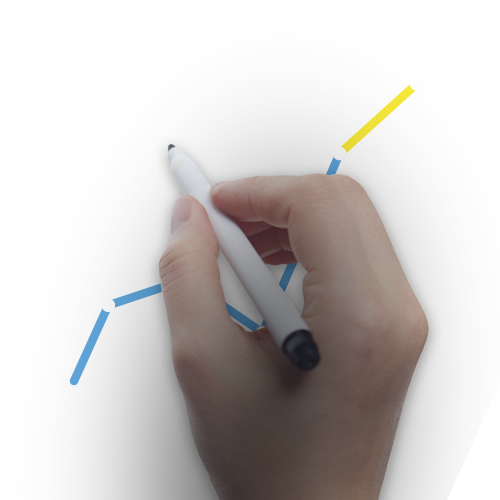 "It was our first time at the show and we were delighted with the co-operation of the organisers, and the reception we received from potential clients."
Graham Mabbutt,
B&MK Waterway Enterprises Ltd
"I visited the show this year with the purpose of gaining extra useful information for my 2018 tour programme and I am happy to say that this achieved."
Ian Tuer, Manager, K and B Travel
"The GLTS 2017 enabled a wide range of tourism businesses to meet a large number of buyers from diverse areas of England and overseas. Always reliable and always a pleasure to attend."
Antony Brunt, Proprietor, Dunster in Exmoor
"An excellent show in a convenient location with a good variety of exhibitors and an excellent seminar programme."
Douglas Spencer, Group Tours Organiser, Matlock Travel Society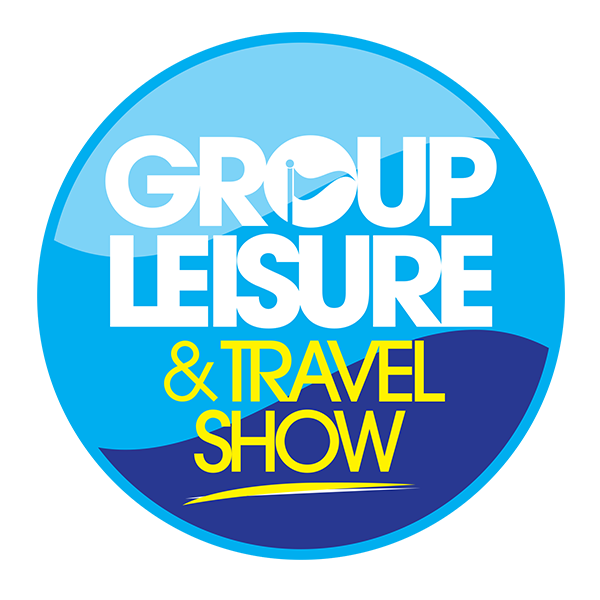 Show Organiser:
Emma Cash,
Telephone: +44(0)1908 613323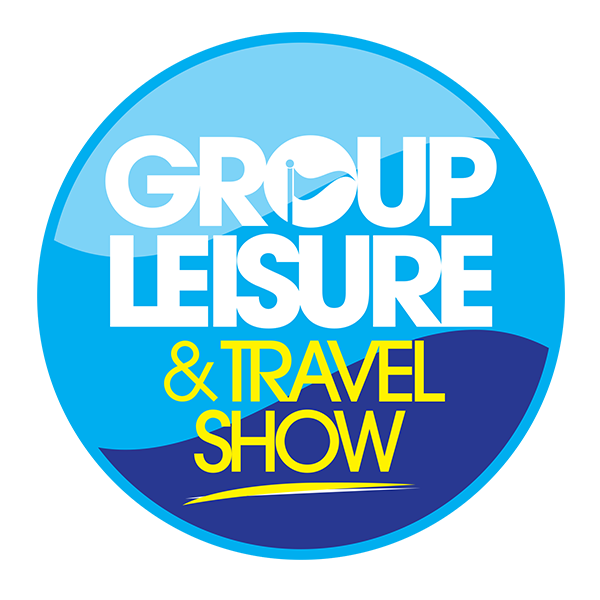 Exhibiting Info & Stand Availability: Sharon Yandell, Telephone: +44(0)1908 613323
Learn more about Group Leisure & Travel magazine, the official media partner of the 2018 Group Leisure & Travel Show.
Group Leisure & Travel is a monthly magazine, available in both print and online e-magazine editions, for group travel organisers. The aim is simple: to provide ideas, contacts and advice for people organising all types of coach tours, group trips and group holidays in a vibrant, enjoyable and quality format.