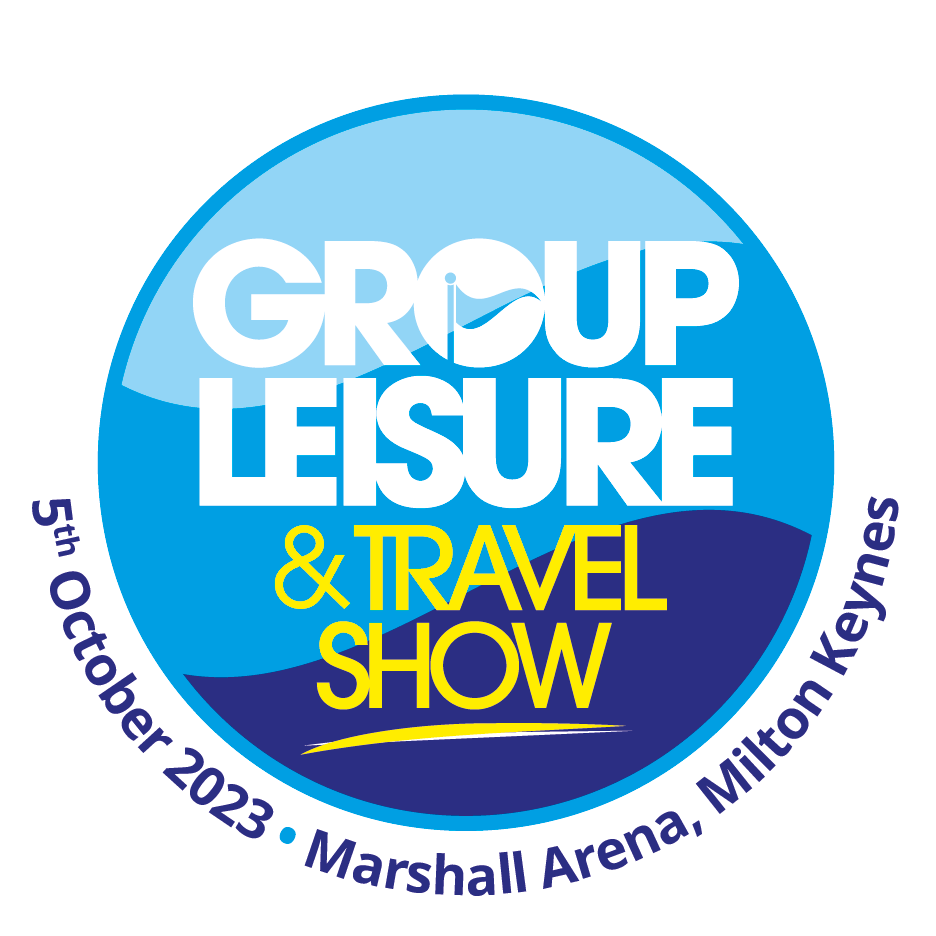 Visit Britain's favourite group travel event for great ideas, expert advice and special offers
The
Group Leisure & Travel Show

is…

…a brilliant one day exhibition where group travel organisers and coach operators come to discover ideas, offers and experts to help them create memorable group trips and holidays.

On 5th October at the Marshall Arena in Milton Keynes, visitors can meet a specialist range of exhibitors that really understand groups, including top attractions, tourist boards, accommodation providers, ticketing agencies, and tour operators.

Listen to celebrities and experts in the Seminar Theatre, enjoy breakfast and lunch on us and come away feeling inspired from a fun day.
So many memorable group visits are created at the show, like these...
How a group organiser met the team from The Royal Mint at last year's Group Leisure & Travel Show and then organised a memorable trip for the Newton Abbot Travel Club. GTO, Carol Swiecicka said the highlight was getting their hands on the new King Charles coin before it was even released to the banks.
Gina Savill-Turner of Upminster and Cranham Residents' Association had found contacting tourist boards for help difficult. She said being able to meet Visit Ely at the exhibition in 2022 was a "breath of fresh air" and her group was "blown away" by their trip there.
A visit to Richmond wasn't on the radar when organiser Andrew Moss headed to the GLT Show last October, but it turned out to be a winner for his NHS Retirement Fellowship group after the "enthusiasm of the people we met on the VisitRichmond stand."
Take a look at the 2022 video highlights

Take advantage of free coach transport to the Group Leisure & Travel Show
Book in advance and you could travel to the GLT Show by coach for free. Seats are allocated on a first come first served basis, so make sure you book your place. There are several routes available; click the link below to find out more.
You must pre-book to use this service. All routes and times are subject to change, due to traffic conditions on the day.
Thanks for saying we're No.1
When asked what exhibitions they visited to get group travel ideas and meet contacts, 71% of respondents to the 2023 'Organising Group Trips & Holidays' survey said the GLT Show. And not only that, it remains the preferred exhibition to visit and way ahead of other events as you can see from the results displayed.
Group Leisure & Travel Show

71%

71%

Excursions

33%

33%

British Tourism & Travel Show

15%

15%

London for Groups Live

9%

9%

Other

3%

3%
Our exhibition survey says…
The results from our exhibition surveys illustrate the ongoing positive response to the Group Leisure & Travel Show.
What did exhibitors tell us?
95% said the show produced good leads for groups business.
95% said they met the right type of people.
100% said they liked the Marshall Arena venue in Milton Keynes.
What did visitors tell us?
95% said their show experience was good or very good.
98% said their visit to the show gave them good ideas to help plan future group trips or holidays.
92% said they would visit the exhibition if it was held at the Marshall Arena again.
88% said they plan to, or are likely to plan to visit the show again in 2023.
2023 Seminar Speakers
The Seminar Theatre at the Group Leisure & Travel Show will once again be open to all visitors, and features a fantastic line-up of celebrity and specialist speakers, including the UK's number one travel expert, Simon Calder; TV presenter Matt Allwright; and TV gardener and presenter, Frances Tophill.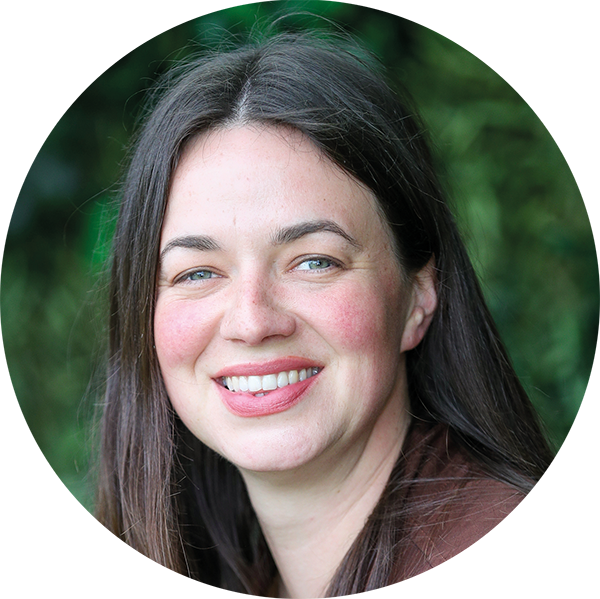 11:30am
Frances Tophill:
Garden visits for every season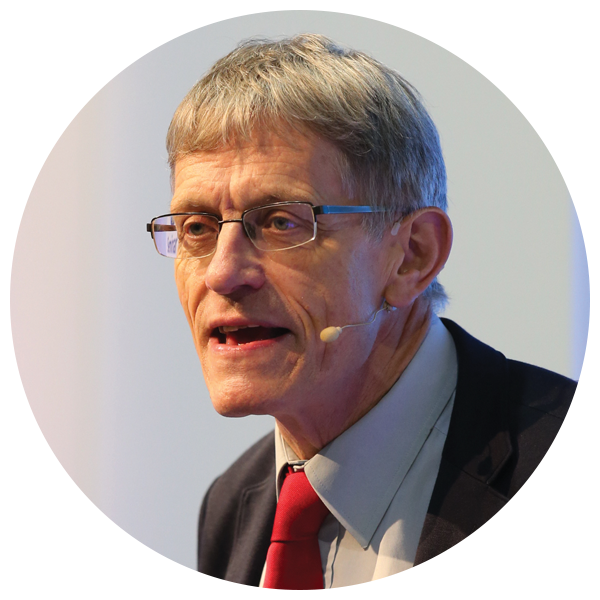 1.00pm
Simon Calder:
Behind the scenes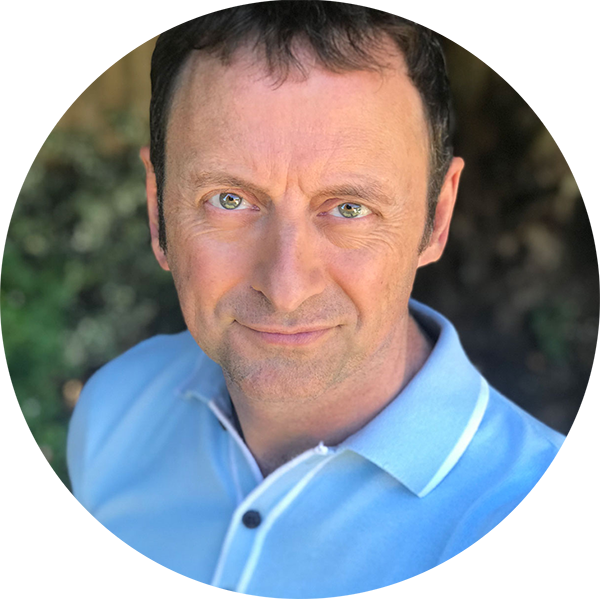 2.20pm
Matt Allwright:
Scams, travelling safely & your questions answered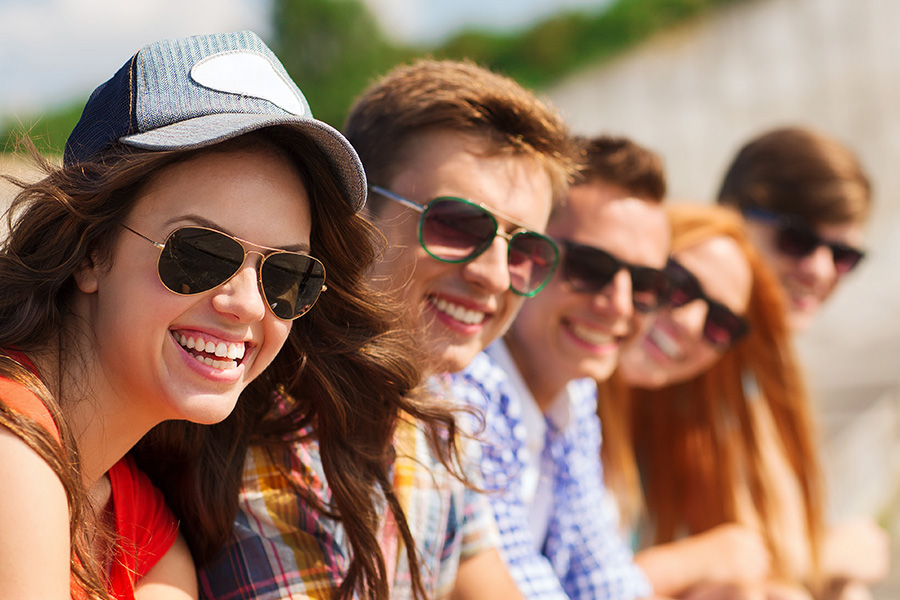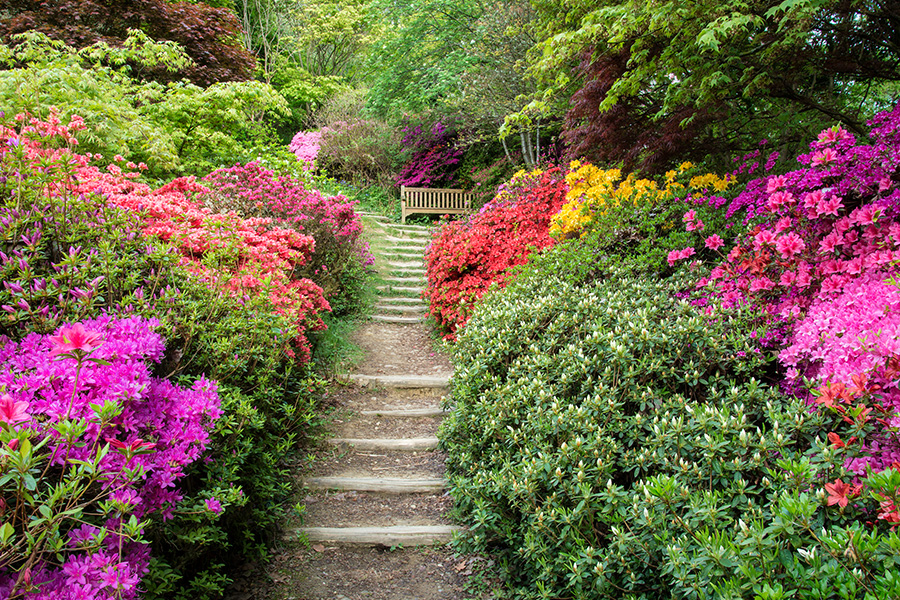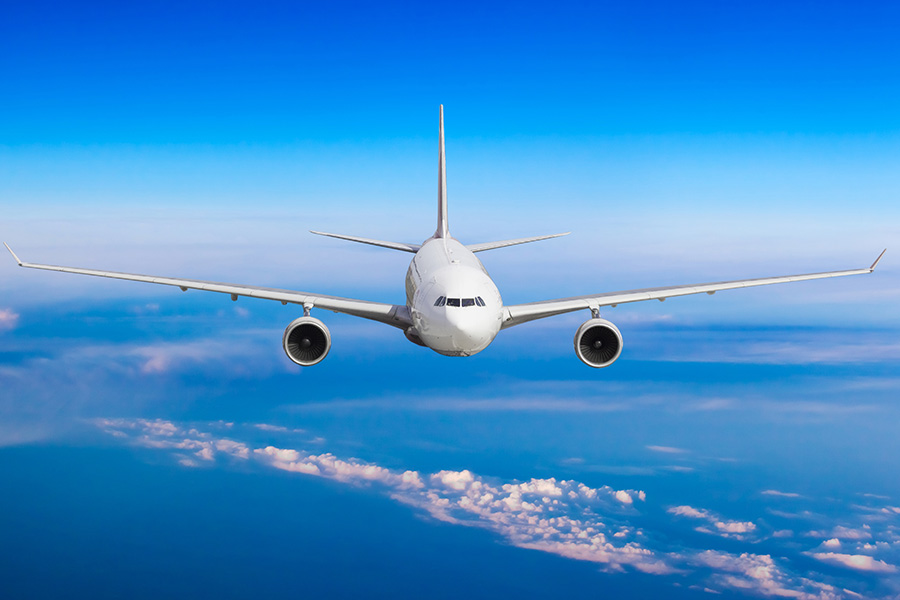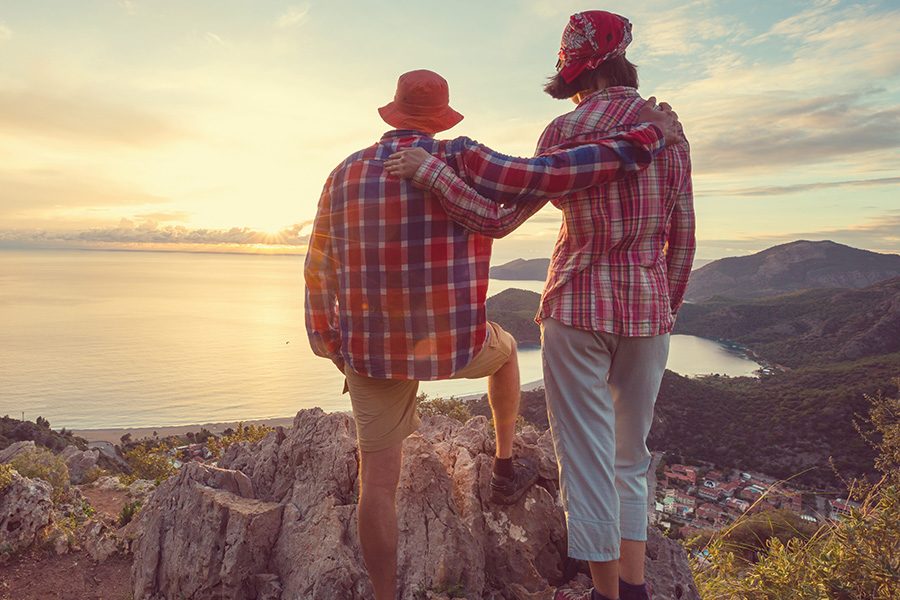 Some testimonials from our last exhibition… Paul Brandwood, The Royal Mint - 2022 Exhibitor
"Everyone we have spoken to has been really good quality contacts and I feel like we are going to get a lot of business off the back of this." Andrew Niven, Bodmin Jail Attraction - 2022 Exhibitor
"This is the first time I've exhibited with Bodmin Jail and it's exceeded my expectations in terms of the quality of group organisers here. I think it's so important to come to events like this.". Katie Weller, National Gallery - 2022 Exhibitor
"The groups market is really picking up for us and if we don't come to shows like this, we'll fall off the radar. I love the Marshall Arena as a venue too."
To read more visitor and exhibitor testimonials from the 2022 Group Leisure & Travel Show, click on the links below. Pat Lake, Chippy Active Trips - 2022 Visitor
"My group are always looking for ideas of where to go, we go out every month, and you can only find them by coming along to somewhere like this, or by reading Group Leisure & Travel magazine." Mike Herring, Kings Cliffe Old Blokes Club - 2022 Visitor
"This show is a major source of information to help inspire our group trips, with ideas about places we can go to. By talking to someone face to face, it is a totally different experience to trying to do it on the telephone." Barbara Tester, Day Explorers Group - 2022 Visitor
"The room was buzzing with enthusiasm, not only from the group organisers, but from those on the stands. The speakers were excellent, with a variety of topics."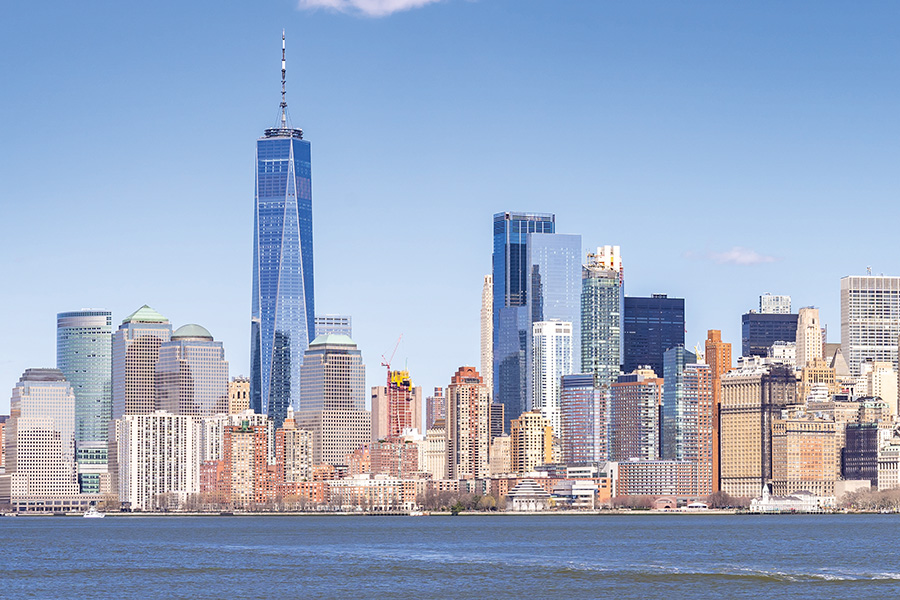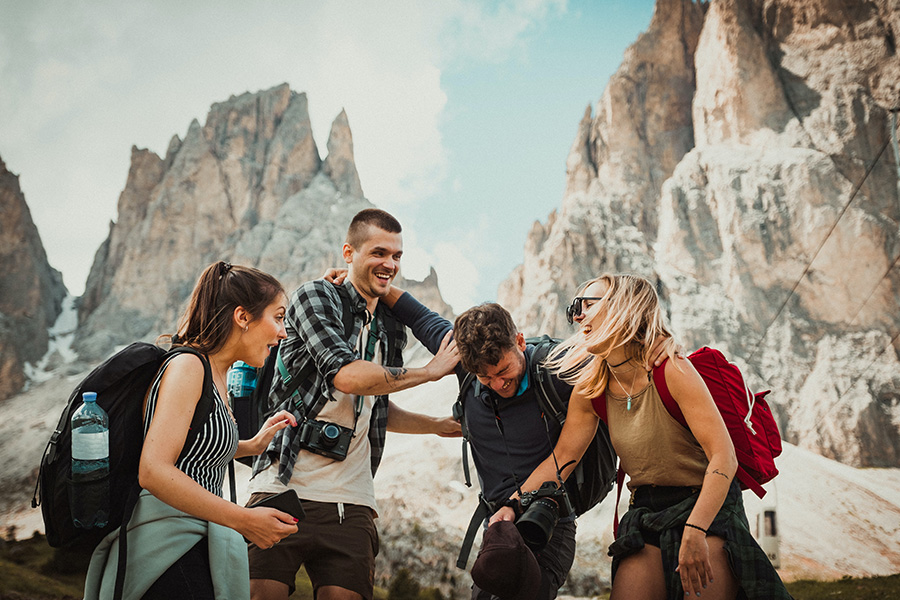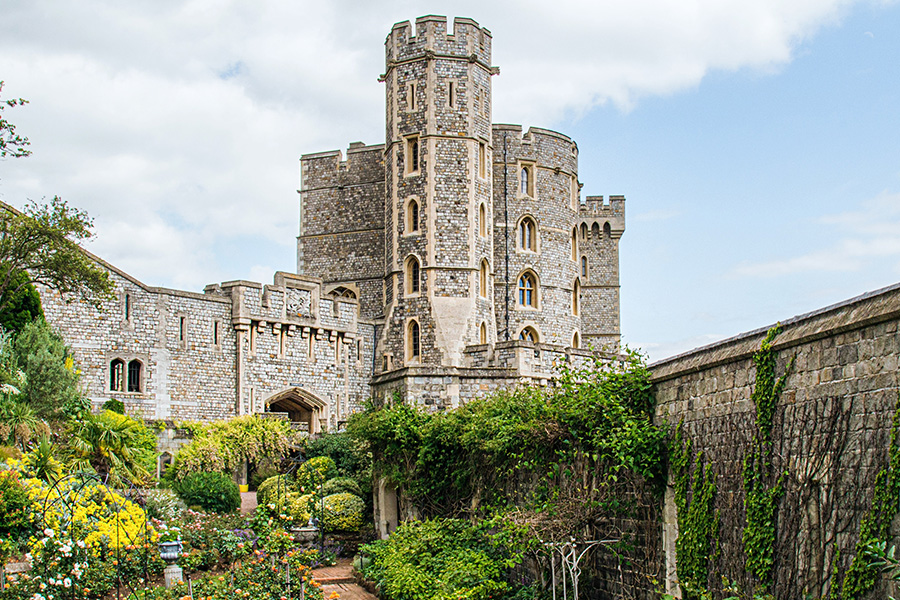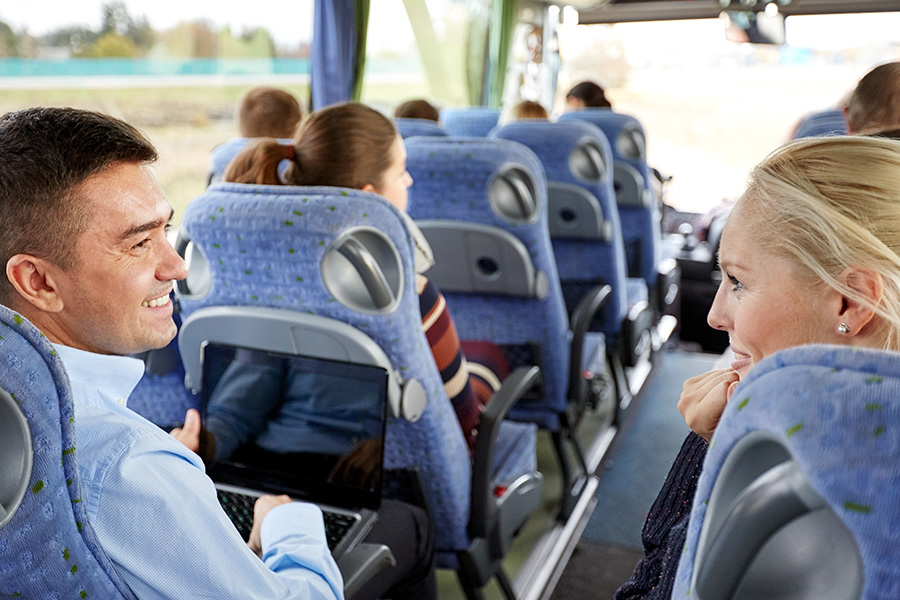 Whether you want more info about exhibiting or visiting, phone us or use our contact form, and we'll get straight back to you.
Postal Address: YPL Exhibitions & Events, 8 Vermont Place, Tongwell, Milton Keynes MK15 8JA
Learn more about Group Leisure & Travel magazine, the official media partner of the Group Leisure & Travel Show. Group Leisure & Travel is a monthly magazine, available in both print and online e-magazine editions, for group travel organisers. The aim is simple: to provide ideas, contacts and advice for people organising all types of coach tours, group trips and group holidays in a vibrant, enjoyable and quality format.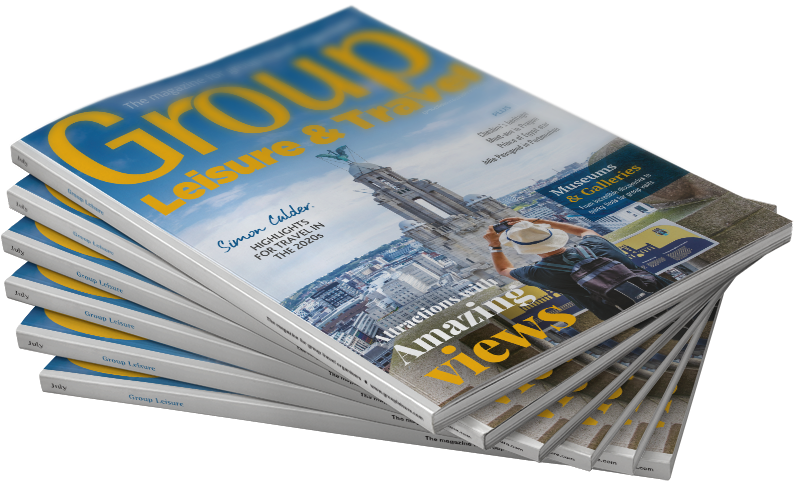 Event date is subject to ongoing Government rulings on public assembly and therefore the organisers reserve the right to make appropriate changes if required affecting the date or venue at their absolute discretion.