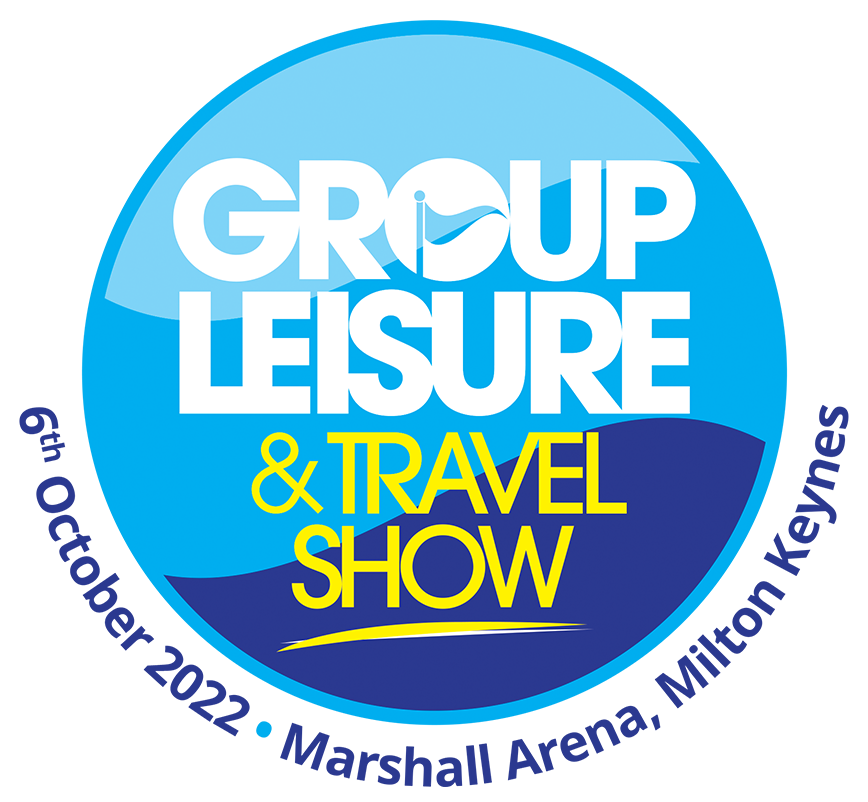 Sponsorship opportunities
Sponsorships can often be the best way to get noticed at an event, so why not maximise your presence at the GLT Show by taking one of our sponsorship opportunities?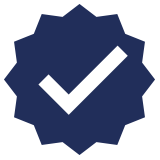 1 Insert in the carrier bag:
From £420.00 + VAT
Why not insert a promotional item into the show carrier bag with your company branding. This could be a flyer, a travel mug or a branded pen.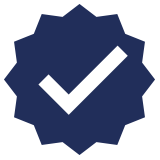 Show Carrier Bags:
From £1,720.00 + VAT
(one side 4 colour)
Often our most popular sponsorship, this puts your message around the exhibition. Branding is one side of the bag only.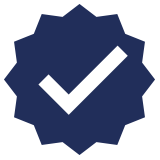 Bacon Butty Breakfast:
From £2,500.00 + VAT
Offered to all visitors and exhibitors who arrive before 11am.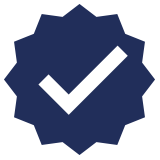 Networking & Food Court / Seating Area:
From £1,500.00 + VAT
Everyone needs to sit down every now and then, so why not brand the area?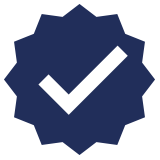 Seminar Theatre:
£2,000.00 + VAT
Why not sponsor the Seminar Theatre which will be a focal point of the exhibition, with seminars throughout the day from industry professionals.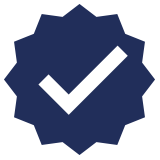 Entrance / Registration area:
£1,500.00 + VAT
Make an impact as soon as visitors walk in the door, by sponsoring the Registration/Entrance.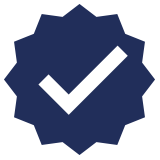 1 Coach Space:
£1,250.00 + VAT (outside the exhibition hall)
Demonstrate exactly what you can offer the group travel market by taking a coach space.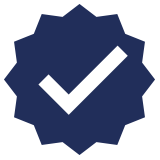 Premier Lounge:
£5,000.00 + VAT
Sponsor the Premier Lounge where Premier Club visitors enjoy a light lunch and complimentary tea and coffee all day.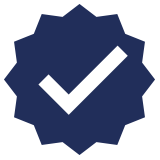 Show Lanyards:
From £3,650.00 + VAT
Attached to every visitor badge, your brand will be promoted by everyone who attends. Prices vary due to colour and design.
Whether you want more info about exhibiting or visiting, phone us or use our contact form, and we'll get straight back to you.
Postal Address: YPL Exhibitions & Events, P.O. Box 5299, Milton Keynes MK15 8BD