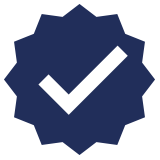 Contact us for more information about exhibiting and sponsorship opportunities at the GLT Show.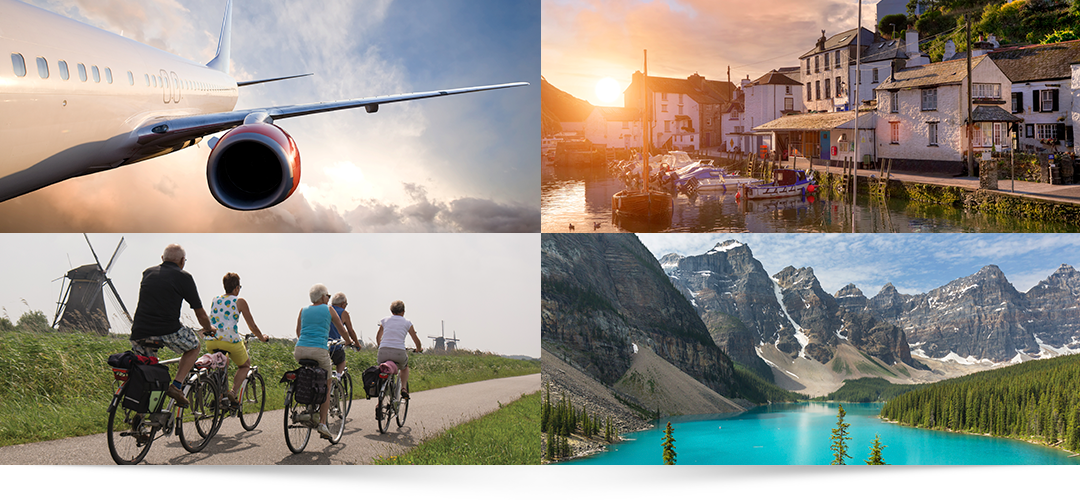 You'll find a specialist range of exhibitors at the Group Leisure & Travel Show, such as attractions, theatres, tour operators, coach companies, river and cruise lines, hotels and tourist offices, all on-hand with knowledge and expertise – ensuring your needs are met and that you make new contacts and friends too.
Fostering relationships with attractions, operators, hotels and tourist boards can make a big difference for group travel organisers. You want specific help and assistance and to get the best deal for your group, right?
Come to Milton Keynes and you will not only see the value of the events, but we're confident you'll also find it makes for a highly enjoyable visit.
Are you the type of person who likes to talk to an actual person, rather than pushing buttons on a phone as you're bounced around a telephone network?
We all agree that the internet and digital technology has greatly enhanced the way in which we find ideas and plan our travel and leisure. But perhaps it's now even more important to remember how valuable it is to meet travel and leisure experts in person.
Reasons to visit the Group Leisure & Travel Show: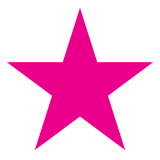 Free...
entry to the exhibition, plus a free bacon butty breakfast, and a free light lunch*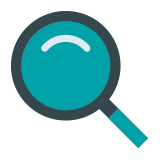 Check...
out new services, products and destinations as well as all your old favourites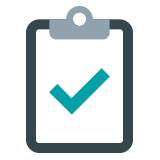 Arrange...
a year long agenda for your group in just one day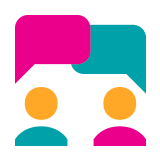 Meet...
your suppliers and operators face-to-face and be more than just a voice on the telephone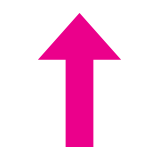 Maintain...
your relationship with your key suppliers and negotiate the best deal for your group…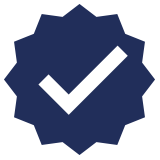 Free...
to attend Seminars from celebrity guests and travel experts…
ENTRANCE: Entering the exhibition will be subject to various conditions including behavioural conduct, canvassing, use of photography etc. The organisers reserve the right to refuse admission without explanation. For full terms & conditions please click here.
Whether you want more info about exhibiting or visiting, phone us or use our contact form, and we'll get straight back to you.
Postal Address: YPL Exhibitions & Events, 8 Vermont Place, Tongwell, Milton Keynes MK15 8JA
Event date is subject to ongoing Government rulings on public assembly and therefore the organisers reserve the right to make appropriate changes if required affecting the date or venue at their absolute discretion.