When and where?
10th October 2019 - Marshall Arena at Stadium MK, Milton Keynes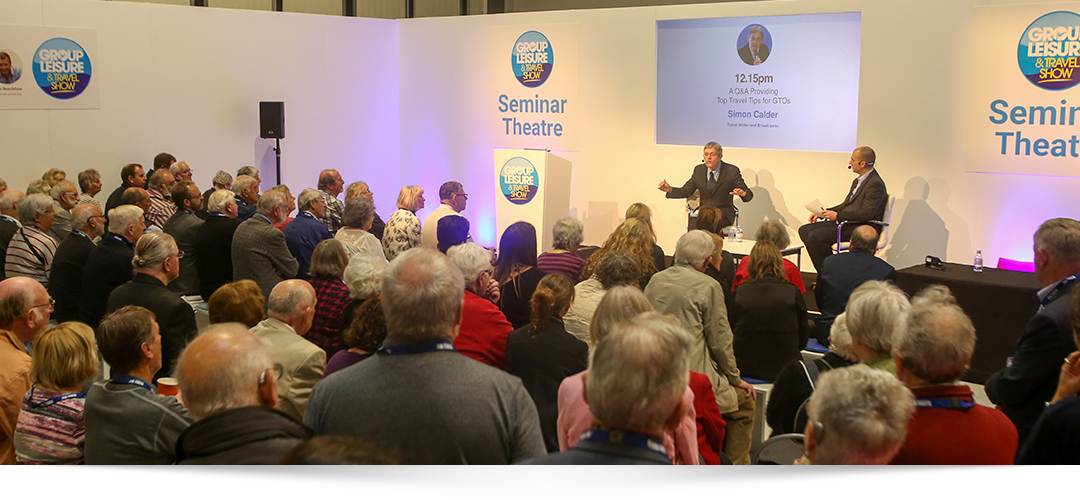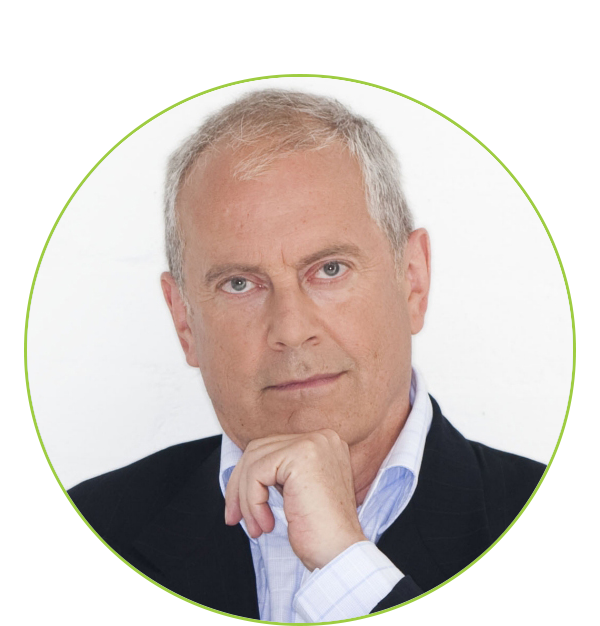 TV personality and 'culture vulture' Gyles Brandreth: Travels of a lifetime

Gyles Brandreth is a writer, actor and a prolific broadcaster in programmes ranging from the BBC's The One Show and QI to Have I Got News for You and Just a Minute.
Gyles, a former MP and Oxford scholar, appeared on the BBC One series Holiday of My Lifetime with Len Goodman during which he went back to Broadstairs in Kent to reminisce about a family seaside holiday from 1955. In a previous interview Gyles said Sri Lanka, South Africa and Mexico were among some of his favourite destinations with London his favourite place in the UK. He also said the first thing he does when arriving somewhere new is "change rooms", adding: "I'm also quite good at walking the streets of the town, finding a coffee shop and writing the first account of the diary".
As a performer, Gyles has been seen in the West End in Zipp! One Hundred Musicals for Less Than the Price of One at the Duchess Theatre and on tour throughout the UK, including as Lady Bracknell in a new musical version of The Importance of Being Earnest and as Hamlet at the Park Theatre in London.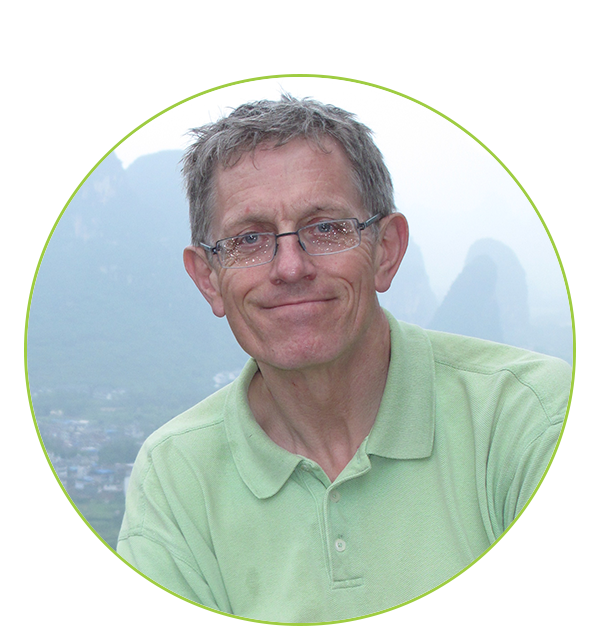 Travel Talk with Britain's No.1 travel expert, Simon Calder

As well as being senior travel editor of The Independent, travel guru Simon Calder is an acclaimed TV and radio broadcaster, featuring as the 'go to' expert on programmes including BBC Breakfast, Good Morning Britain and both the BBC and ITV News.
Simon's popular seminar session at the GLTS last year was packed and, as usual, the GTOs attending were very keen to engage and ask questions. He offered visitors valuable advice including details about the Package Travel Directive.
Visitors to this year's GLT Show enjoyed Simon sharing even more of his knowledge and travel expertise during another topical talk and presentation.
Simon previously commented that the travel industry is "devoted to human happiness" and in an interview with Group Leisure & Travel magazine, he shared his optimism for travel, adding: "We are living at a time when we have the widest horizons of every generation and people have the freedom to go to places."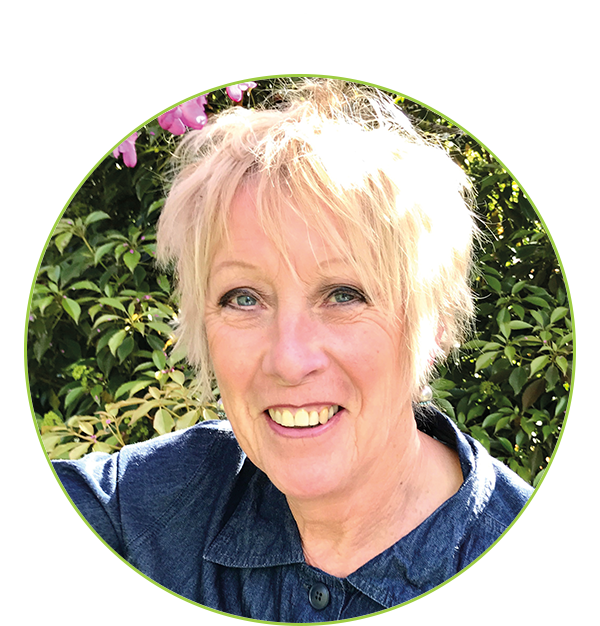 Gardener and television presenter, Carol Klein: Britain's Best Gardens

Celebrity gardener Carol Klein is perhaps best known for being a presenter on Gardeners' World, which she first appeared on in 1998, becoming a weekly contributor from 2005. At the 2018 Group Leisure & Travel Show, Carol shared her passion for gardens and gardening with visitors, with the intention of inspiring group travel organisers to take their members to brilliant gardens up and down the country.
Originally training as a fine artist, teaching art in schools and colleges, Carol began gardening and running a nursery from her home in Devon, with her hobby eventually becoming her occupation. Her varied television career began with Channel 4's Garden Party and Real Gardens in 1996 and her own six-part series Wild About the Garden followed soon after. These days Carol remains a much loved expert with the viewing public, and is normally one of the team featured in broadcasts from the RHS Chelsea Flower Show each year.
Other career highlights include her series Life In a Cottage Garden and her part in the BBC's The Great British Garden Revival, as well as the popular Plant Odysseys for BBC Two. She is also a well-known writer and is featured in various gardening magazines and other media.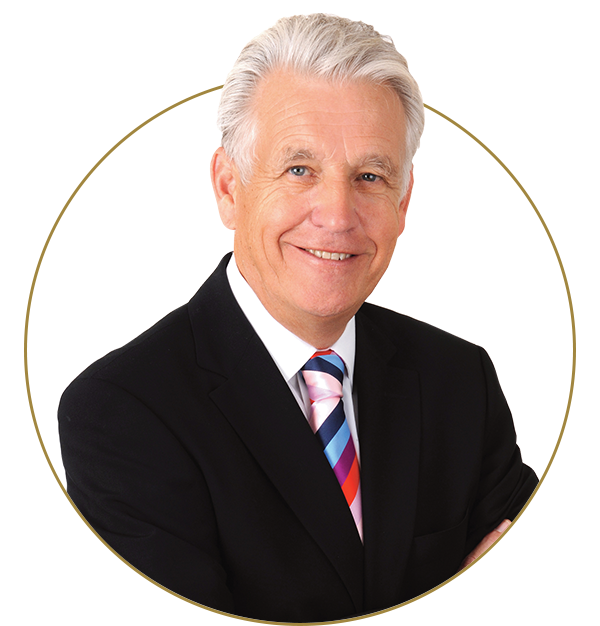 News broadcaster, Nicholas Owen: Great Rail Journeys for Groups

A well-known face and a presenter with BBC News, Nicholas Owen opened the Seminar Theatre with his talk about some of the world's great rail journeys – a subject he is passionate about having explored a number of fascinating areas by rail, at home and abroad.
Nicholas Owen presents a range of news programmes, including BBC1's Six O'Clock News, Ten O'Clock News, BBC Breakfast, and the Corporation's 24-hour News Channel.
He previously hosted all of ITN's major bulletins and is a former Royal Correspondent for ITV News and newspaper journalist.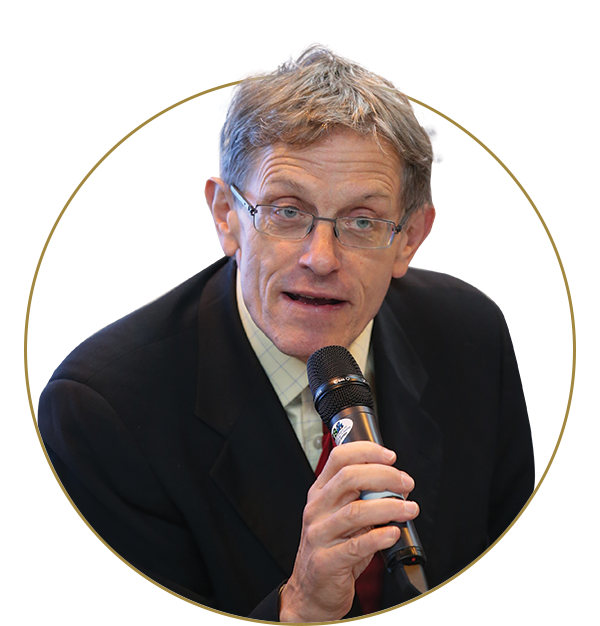 Travel writer and broadcaster, Simon Calder: Top Travel Tips for GTOs
Travel writer and broadcaster Simon Calder made a welcome return to the Seminar Theatre line-up and took part in a question and answer session which allowed him to show off his in-depth knowledge and helped visitors with new ideas and any issues that needed addressing.
Senior travel editor of The Independent and considered the country's leading travel expert by many, Simon was a huge hit at the GLTS back in 2014 and is well-known as the go-to television pundit on all matters relating to travel and holidays.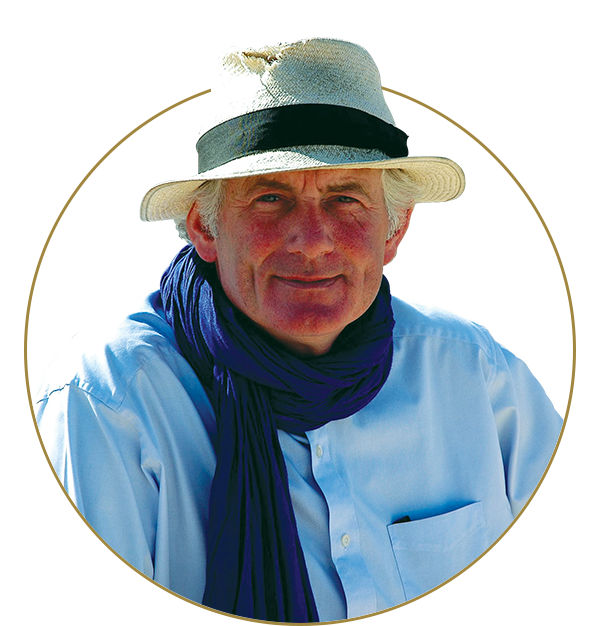 Historian, Dan Cruickshank: Brilliant Historic Locations for Groups

Dan Cruickshank is a regular presenter on the BBC, best known for his popular series Around The World In 80 Treasures and accompanying book. He has travelled extensively, filming in troubled regions including Afghanistan and Iraq.
Dan is an Honorary Fellow of RIBA with a BA in Art, Design and Architecture. For three years he was also a visiting professor in the Department of Architecture at the University of Sheffield. As a leading expert on architecture and historic buildings, he is a frequent contributor to The Architects' Journal and The Architectural Review.
At the GLTS, Dan talked about some of his favourite historic locations at home and abroad and revealed some hidden gems you should consider with a group.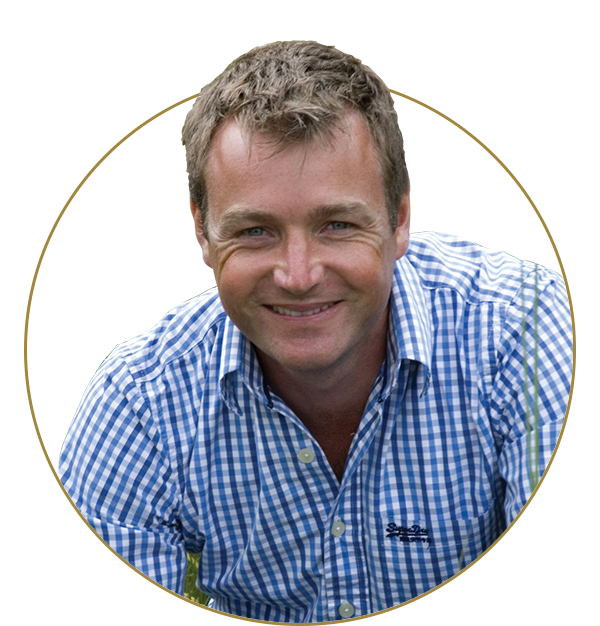 Television presenter, Chris Beardshaw: My Favourite Gardens to Visit

Chris Beardshaw is best known for presenting a range of TV programmes, including Gardeners' World on the BBC, Hidden Gardens and the hugely popular The Flying Gardener, amongst many others. Also heard by millions on the weekly BBC Radio 4 Gardeners' Question Time panel, Chris Beardshaw was at the Group Leisure & Travel Show to talk about his favourite gardens to visit and why they are so appealing at different times of the year. Visitors also had the chance to ask their own questions.
He is a modern day 'renaissance man' in all matters horticultural, from landscape and garden design projects, to gardening television programmes, books and articles, teaching and lecturing, public speaking, as well as figure heading charity campaigns.
Follow the Group Leisure &
Travel Show on twitter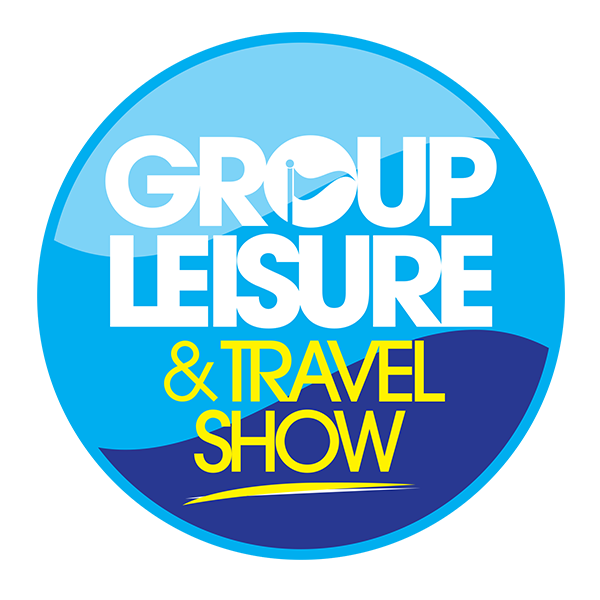 Our fantastic seminar speakers have entertained and attracted guests at the Group Leisure & Travel Show in the past, including…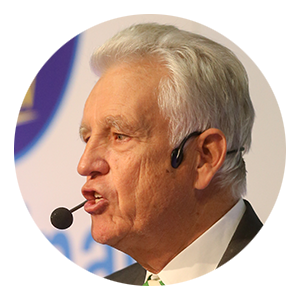 Nicholas Owen
Newscaster and Television Presenter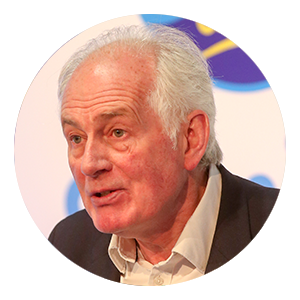 Dan Cruickshank
TV Historian and Presenter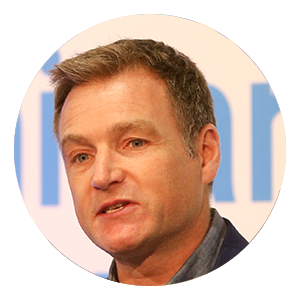 Chris Beardshaw
TV Presenter and Celebrity Gardener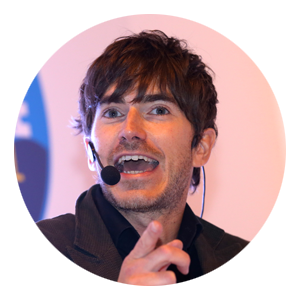 Simon Reeve
Adventurer, TV presenter and Author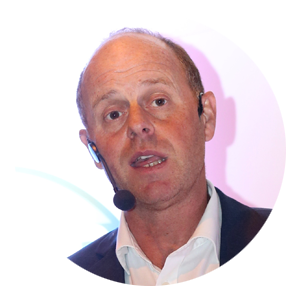 Joe Swift
TV Gardener & Presenter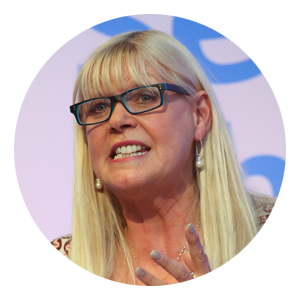 Julie Peasgood
Television presenter, journalist and actress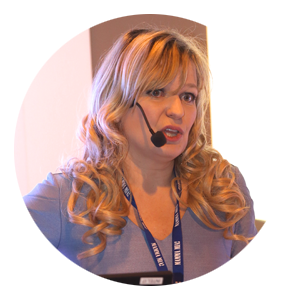 Jasmine Birtles
Financial and Money Saving Expert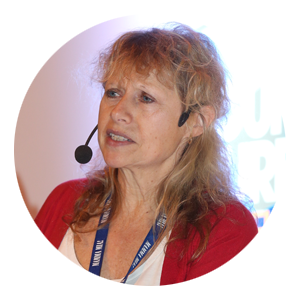 Jane Archer
UK's Leading Cruise Expert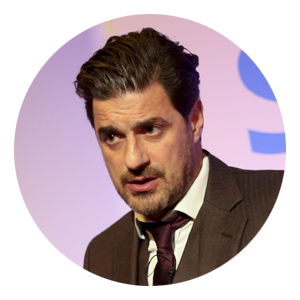 Alexis Conran
Fraud specialist and star of The Real Hustle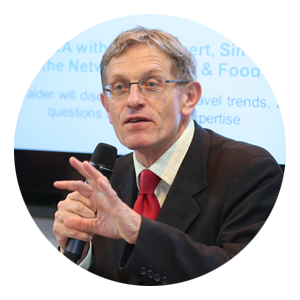 Simon Calder
Travel Editor, The Independent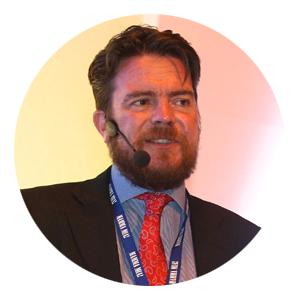 Nick Greenfield
European Tour Operators Association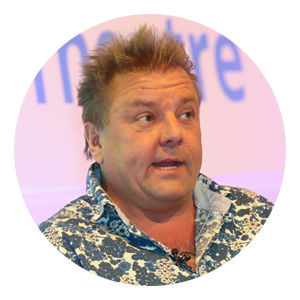 Martin Roberts
Travel expert and TV presenter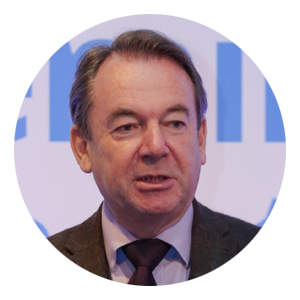 Eric Knowles
Antiques and history expert, and TV broadcaster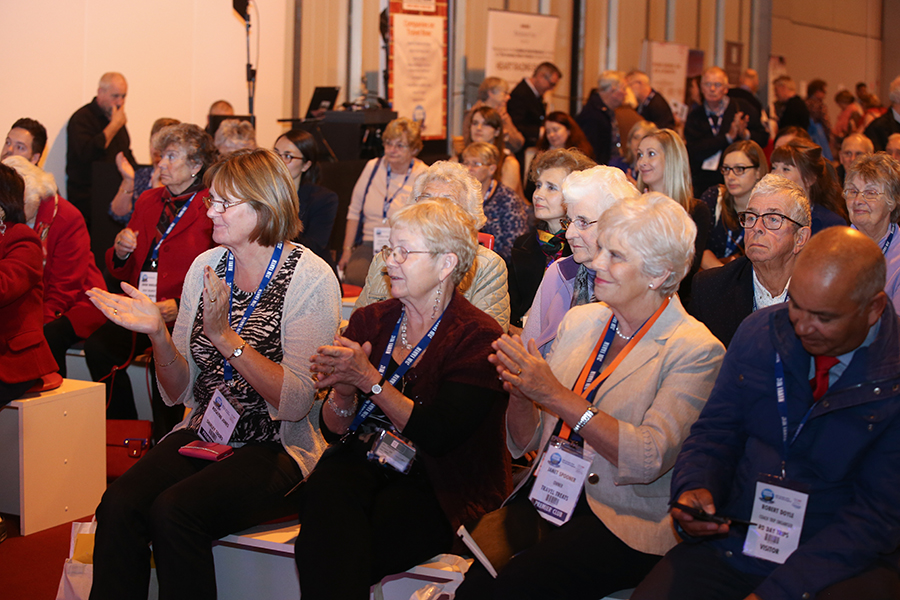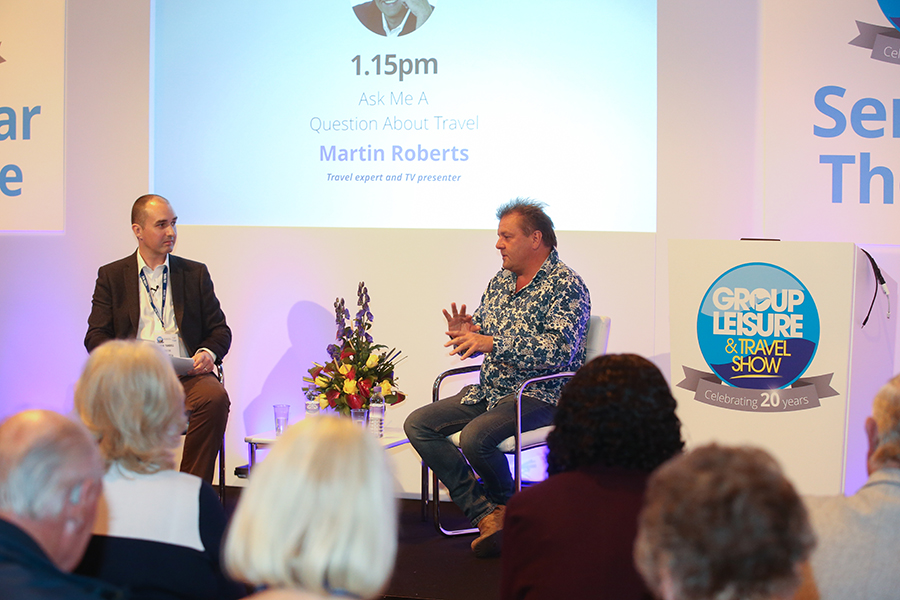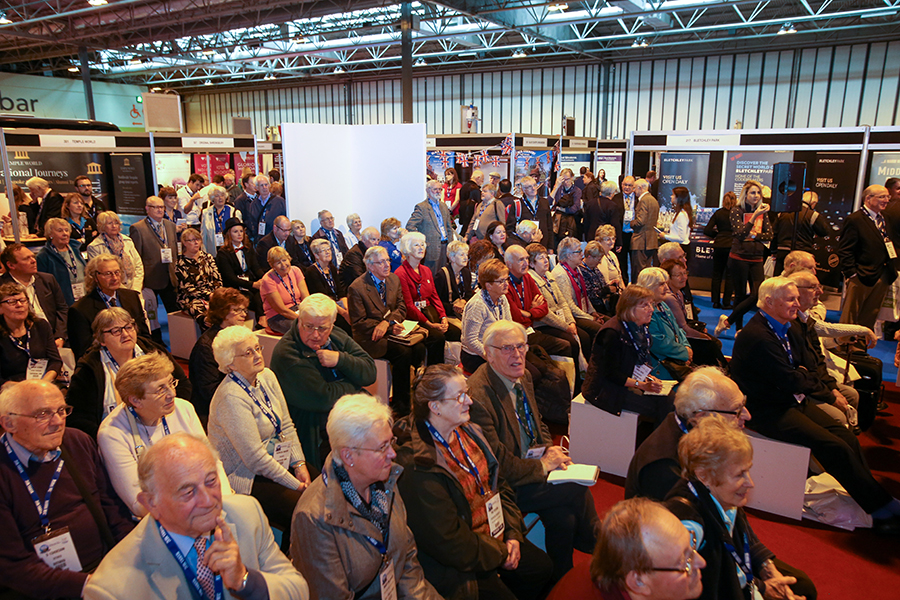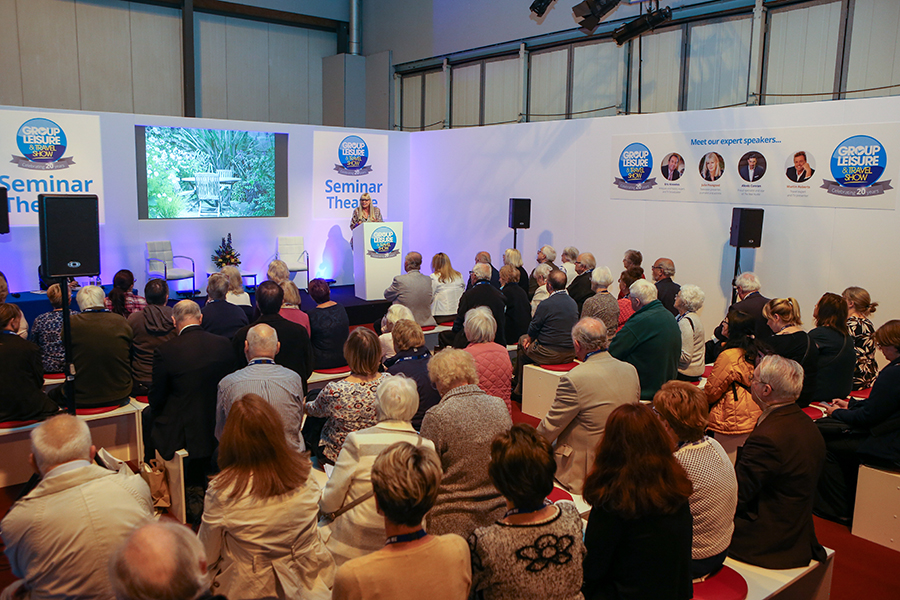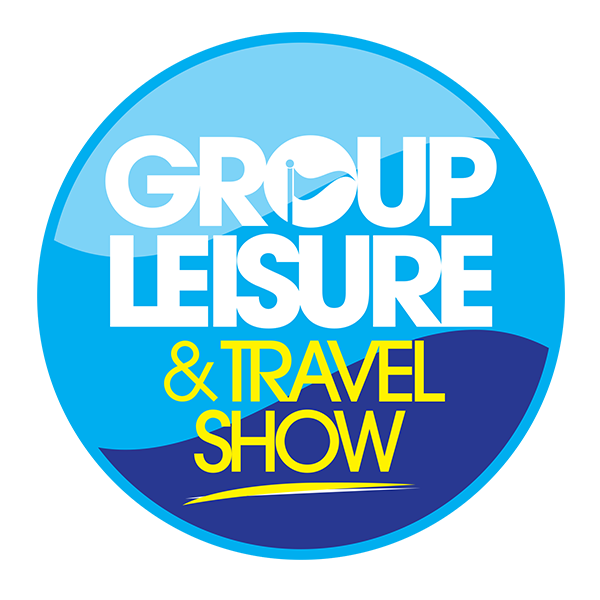 Show Organiser:
Emma Cash,
Telephone: +44(0)1908 613323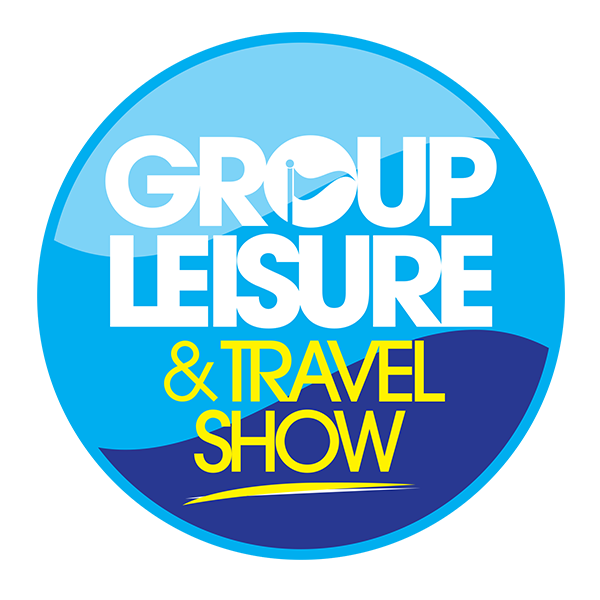 Exhibiting Info & Stand Availability: Sharon Yandell, Telephone: +44(0)1908 613323