The Flog It! presenter and antiques dealer will kick-off the theatre programme at the Group Leisure & Travel Show on 7th October. 
Paul has travelled to brilliant venues all over the country and presented the popular television show Flog It! since 2002, as well as two TV series of Britain's Hidden Heritage among others.
In his talk Paul will give an insight into some of Britain's hidden heritage sites and some of his favourite places to visit around the UK – sharing places with significant historical antiques and some unexpected places of where to find them. From behind the scenes of some of the programmes he has worked on, Paul will give some examples of buildings and monuments open to the public in some of the country's remote and beautiful locations.
Seminar sessions and appearances subject to change.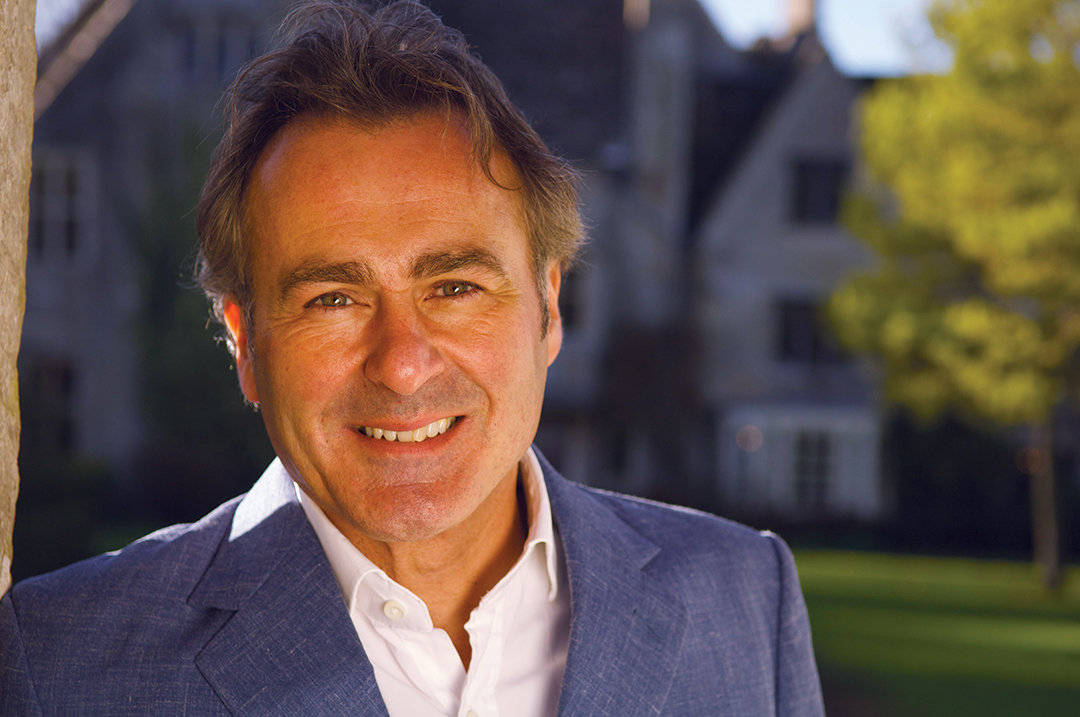 Paul Martin
"I have learned so much. Meeting people in the antiques trade or people who make their living by skills learned over decades is always a treat".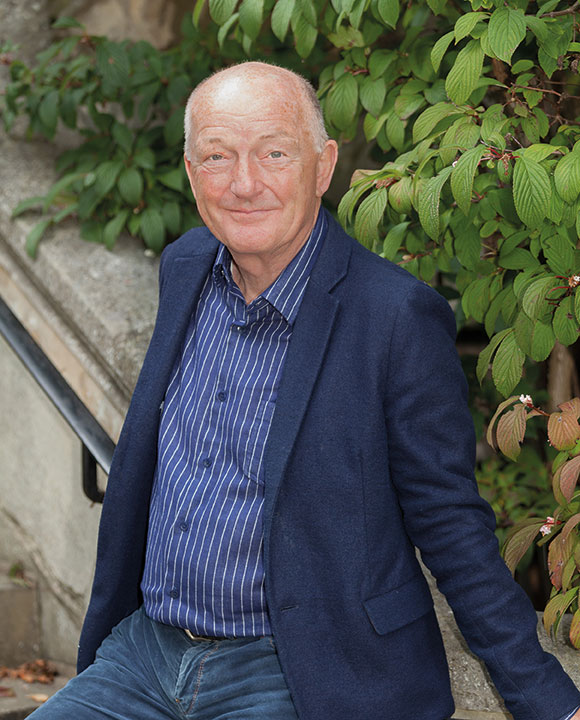 Oz Clarke OBE is one of the world's leading wine experts, whose formidable reputation is based on his extensive wine knowledge and accessible, no-nonsense approach. His tasting skills have won him an international following and he is acknowledged as having one of the finest palates of anyone writing about wine today. 
Oz will share some of his favourite food and winery tours and places to visit in the UK and in nearby Europe. He will give insights into some of the hidden gems found within the UK, talk about some of his favourite wines from the UK and Europe.
He is currently on our screens as the drinks presenter for James Martin's Saturday Morning on ITV, and has presented on Channel 5's Secrets of the National Trust since 2017. Oz presented the iconic BBC series Food and Drink between 1982 and 2002 and his TV is extensive. We look forward to listening to him at the GLT Show 2021.
Seminar sessions and appearances subject to change.
Oz Clarke Photo credit: Keith Barnes Photography.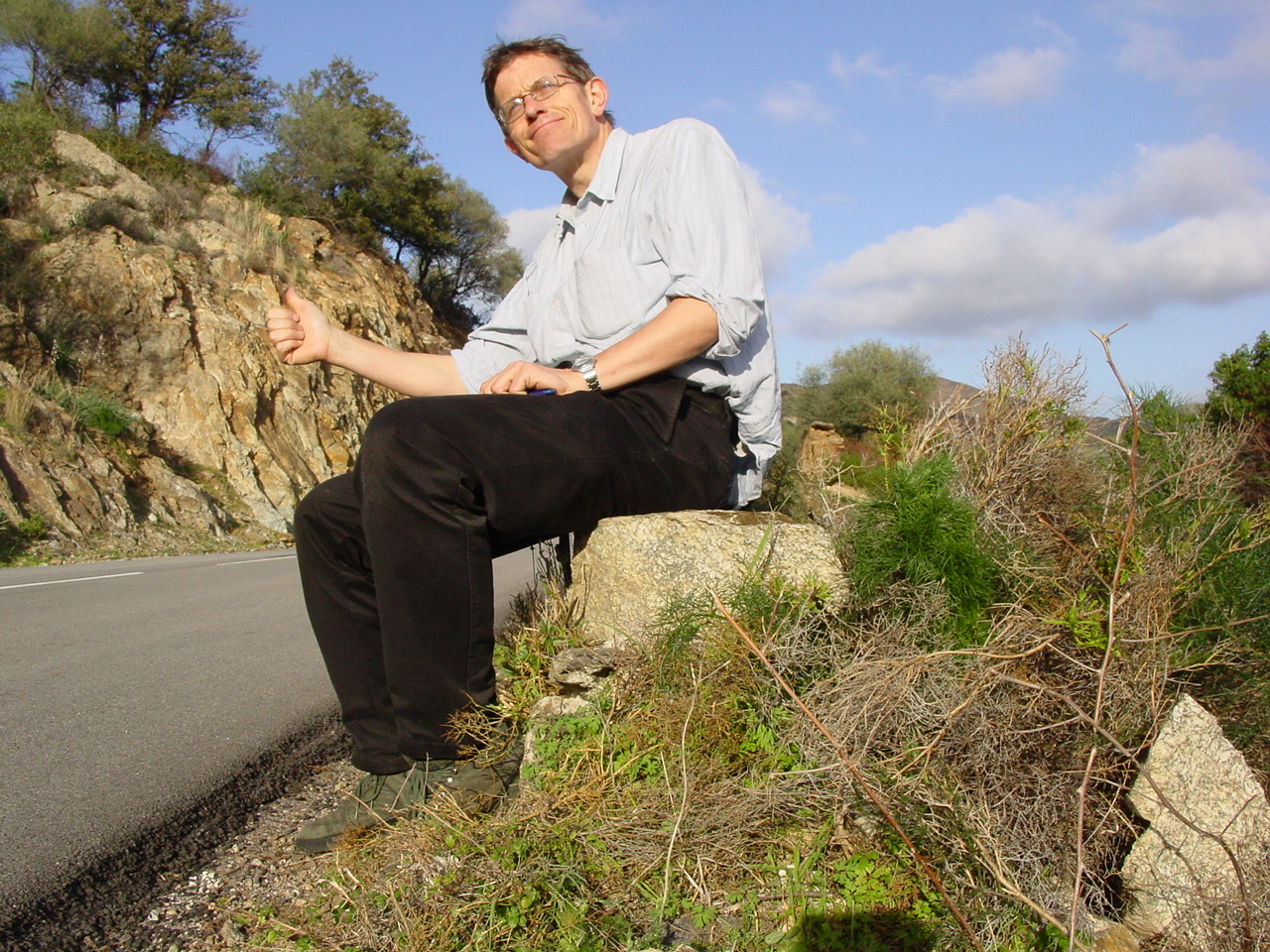 Senior travel editor Simon Calder
"I think the new venue in Milton Keynes is great; it really is just exactly the right scale. It feels really friendly and like its own exhibition rather than being part of the NEC – it's works very well. And the fact that's in Milton Keynes is great; the first thing I saw when I walked in was the stand all about what you can do in Milton Keynes itself which is brilliant. I've thoroughly enjoyed going around and talking to the lovely exhibitors including the Silverstone Experience which I'm very enthused about and the Settle-Carlisle Railway which is such an important rail link."
Travel writer and broadcaster Simon Calder makes a welcome return to the Group Leisure & Travel Show. His theme for 2021 is
Inspiring Journeys to Reinvigorate Travel
.
The senior travel editor of The Independent always has a great interaction with the audience at the annual exhibition, sharing his advice and experience with group leaders and coach operators.
Simon is the go-to travel journalists featuring regularly on national TV and radio and is sure to inspire and inform at the GLT Show in 2021.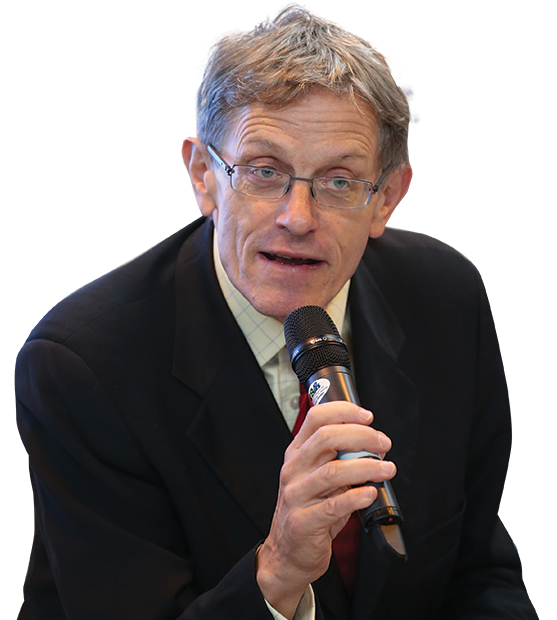 Seminar sessions and appearances subject to change.

Take advantage of free coach transport to the Group Leisure & Travel Show
Book in advance and you could travel to the GLT Show by coach for free. Seats are allocated on a first come first served basis, so make sure you book your place. There are several routes available; click the link below to find out more.
You must pre-book to use this service. All routes and times are subject to change, due to traffic conditions on the day.
Our fantastic seminar speakers have entertained and attracted guests at the Group Leisure & Travel Show in the past, including…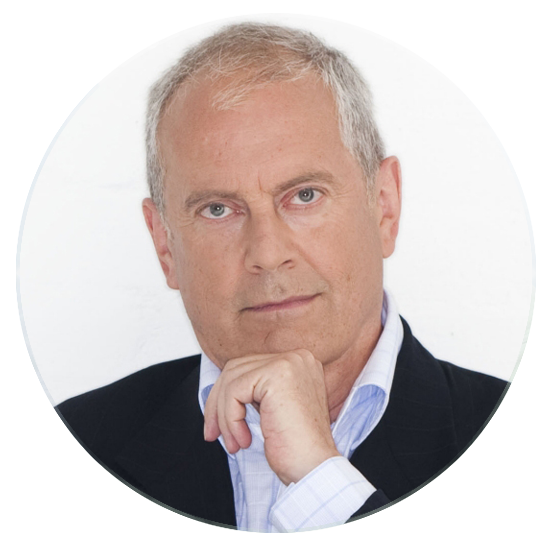 Gyles Brandreth
Television Personality and 'Culture Vulture'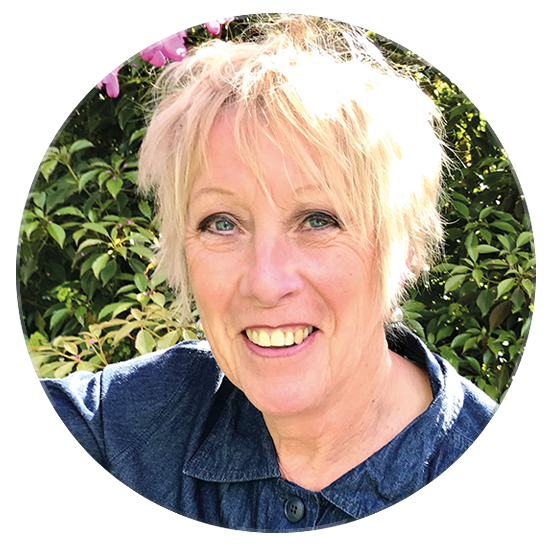 Carol Klein
Gardener and Television Presenter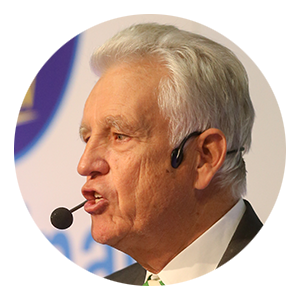 Nicholas Owen
Newscaster and Television Presenter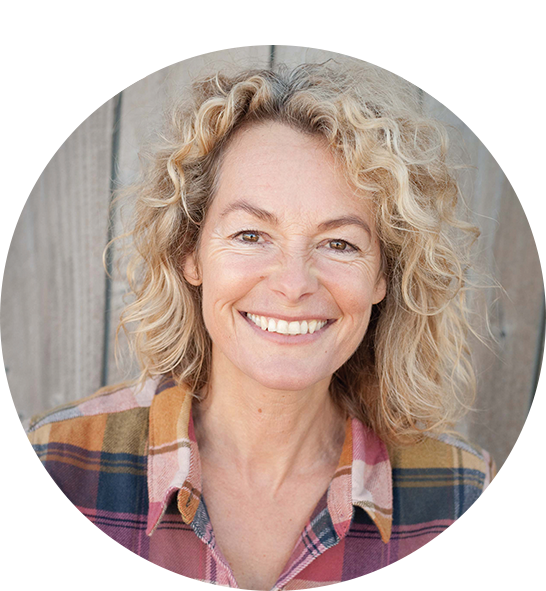 Kate Humble
Writer & Broadcaster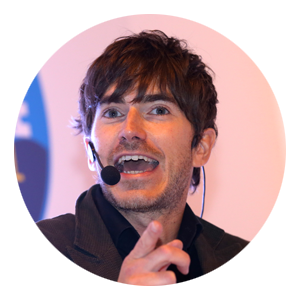 Simon Reeve
Adventurer, TV presenter and Author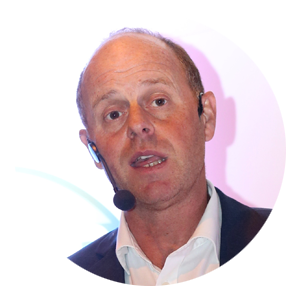 Joe Swift
TV Gardener & Presenter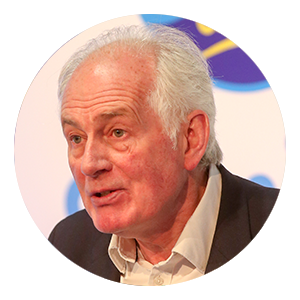 Dan Cruickshank
TV Historian and Presenter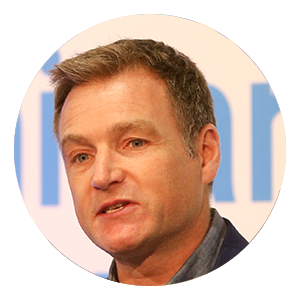 Chris Beardshaw
TV Presenter and Celebrity Gardener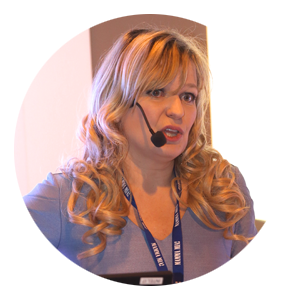 Jasmine Birtles
Financial and Money Saving Expert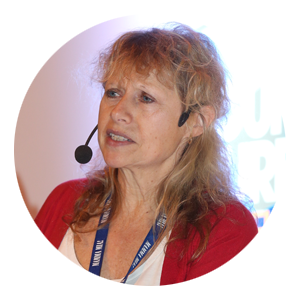 Jane Archer
UK's Leading Cruise Expert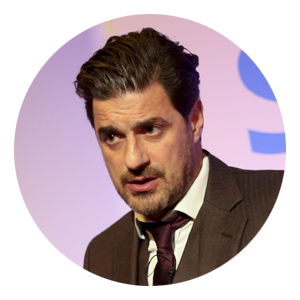 Alexis Conran
Fraud specialist and star of The Real Hustle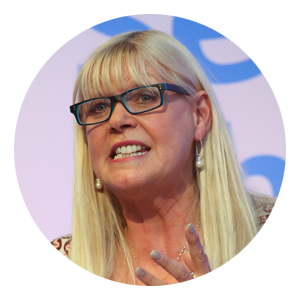 Julie Peasgood
Television presenter, journalist and actress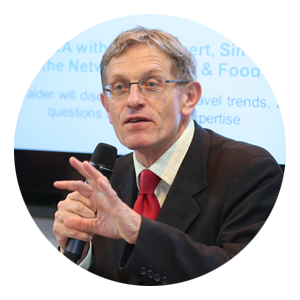 Simon Calder
Travel Editor, The Independent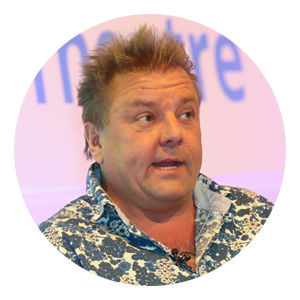 Martin Roberts
Travel expert and TV presenter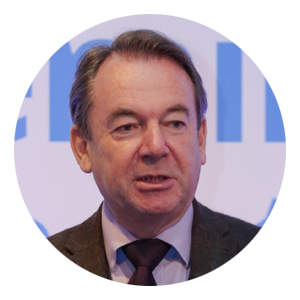 Eric Knowles
Antiques and history expert, and TV broadcaster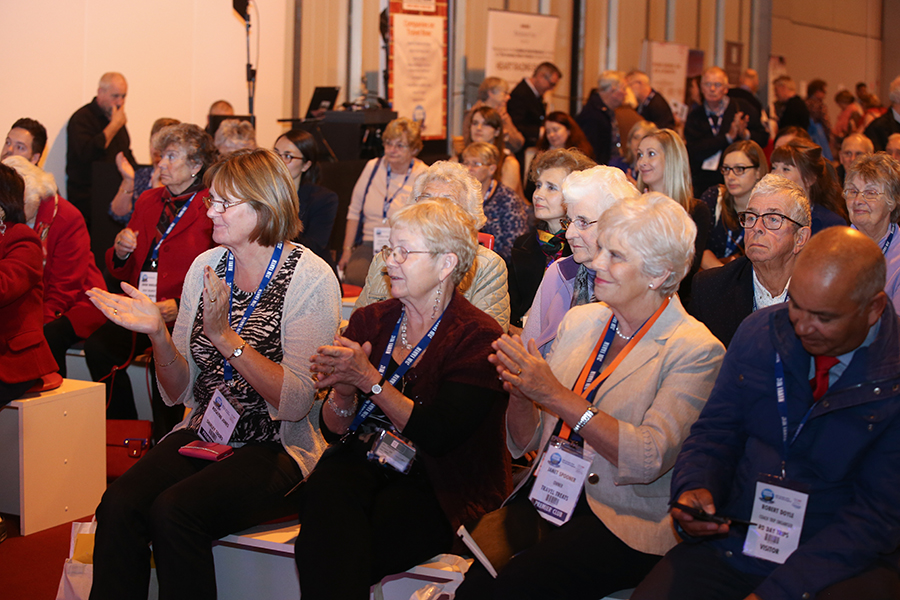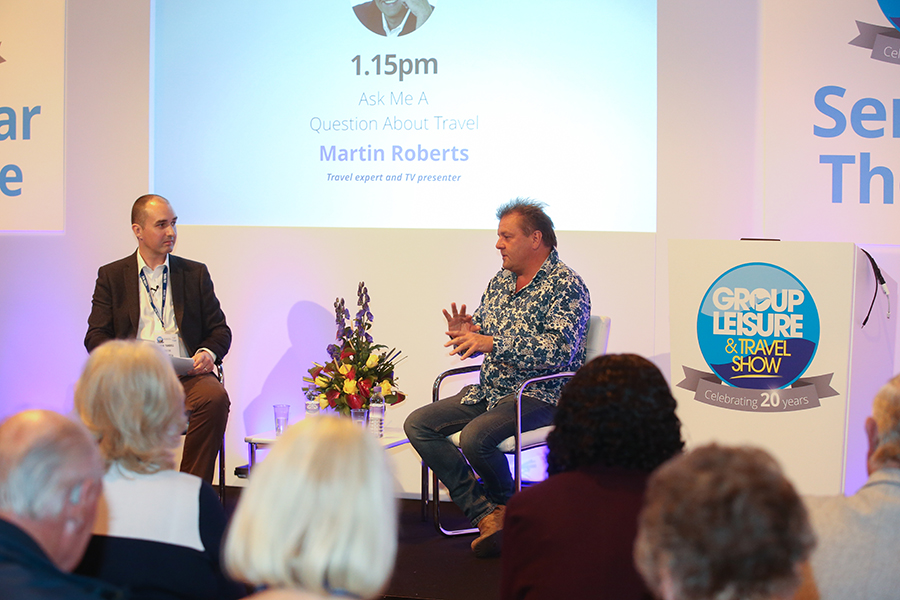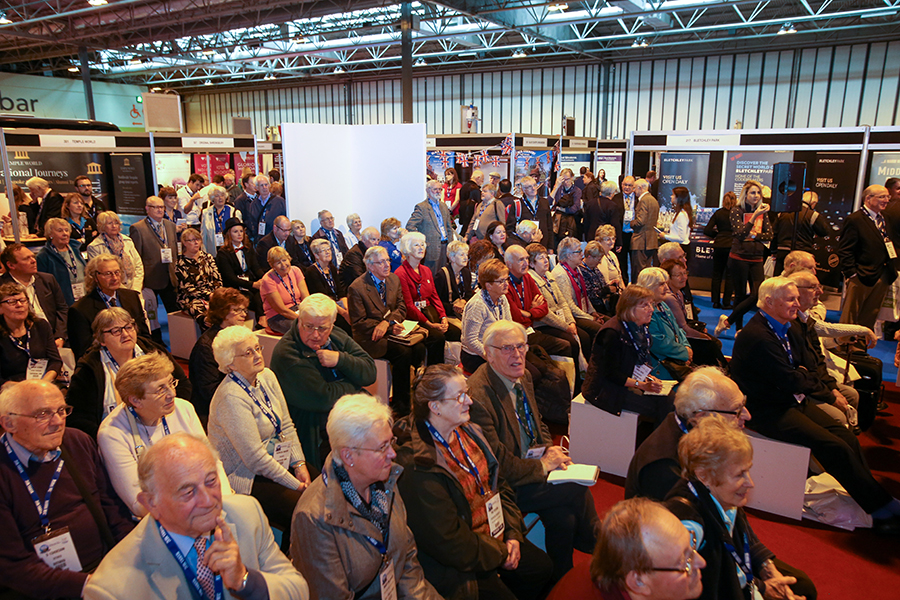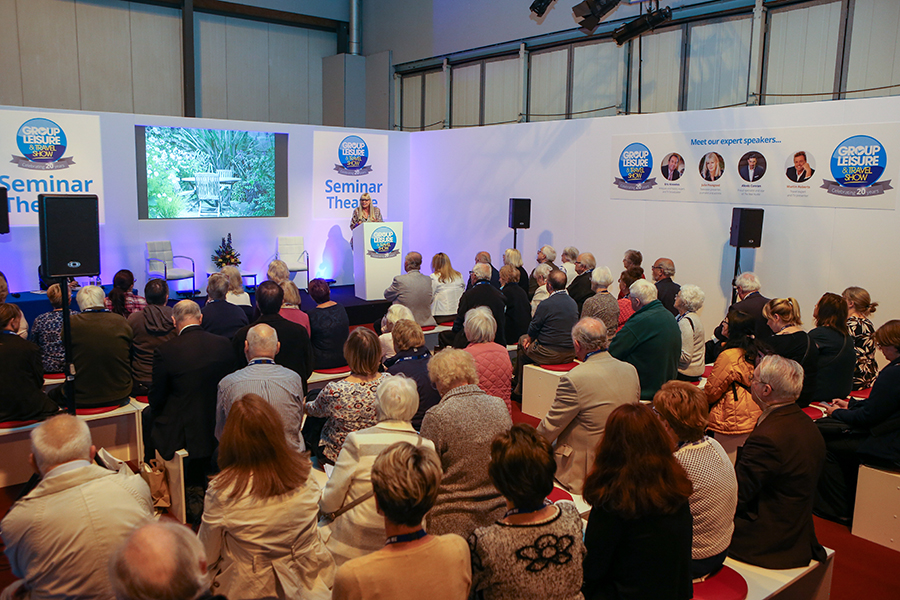 Whether you want more info about exhibiting or visiting, phone us or use our contact form, and we'll get straight back to you.
Postal Address: YPL Exhibitions & Events, P.O. Box 5299, Milton Keynes MK15 8BD
Event date is subject to ongoing Government rulings on public assembly and therefore the organisers reserve the right to make appropriate changes if required affecting the date or venue at their absolute discretion.