When and where?
10th October 2019 - Marshall Arena at Stadium MK, Milton Keynes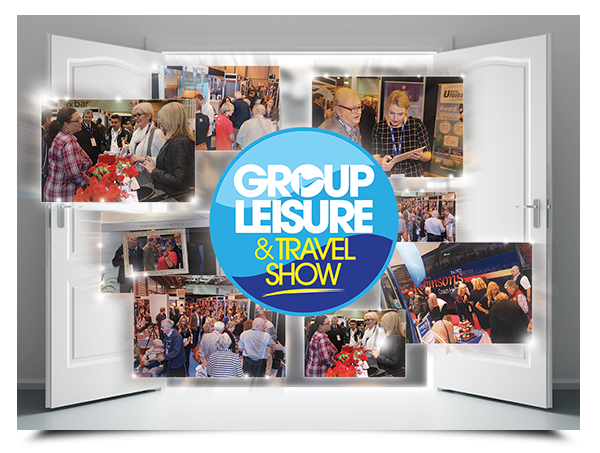 You can see a huge range of exhibitors, exciting launches, new offers, exclusive deals, competitions and celebrity experts…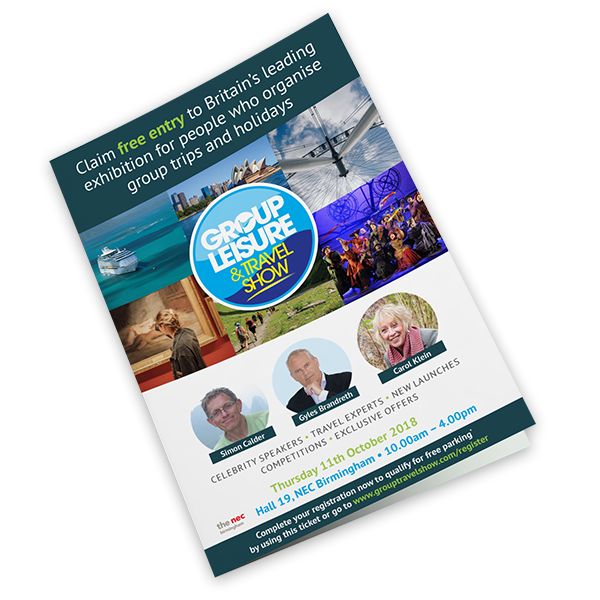 Register as a visitor for the Group Leisure & Travel show in a few easy clicks.
Don't worry if you haven't registered, you can do so on the door and it's quick and easy. Or click the button below and you'll receive an e-mail confirmation with your free entry badge, available to collect upon arrival at the NEC today.
Visit Britain's leading event for people who organise group trips and holidays
Expert speakers, exclusive offers and lots of fun
The Group Leisure & Travel Show is the leading exhibition of its kind, when group organisers and coach operators spend one brilliant day meeting a vast range of exhibitors, including top attractions, tourist boards, accommodation providers, ticketing agencies, coach companies and tour operators – all ready to look after groups. With a 21 year pedigree, it's the market-leading event you can trust to deliver year on year.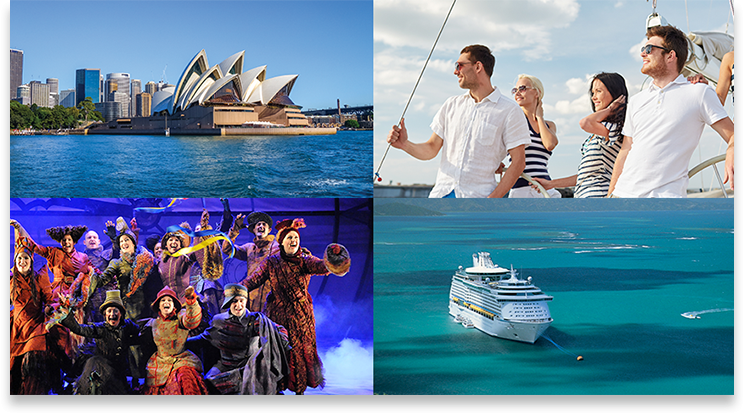 Venue
A great venue in Hall 19 of the NEC Birmingham.
Group Leisure & Travel Awards
Our link with the Group Leisure & Travel Awards is an added bonus.
Seminars
A fantastic seminar programme to attract visitors. Click here to see who our speakers were from 2017.
For 22 years...
…the GLTS has delivered quality group business.
Exhibitors
The show attracts major names as exhibitors.
Reduced Train Travel
Visitors attending an event at the NEC are entitled to 25% off Virgin Train Advance Fare train travel.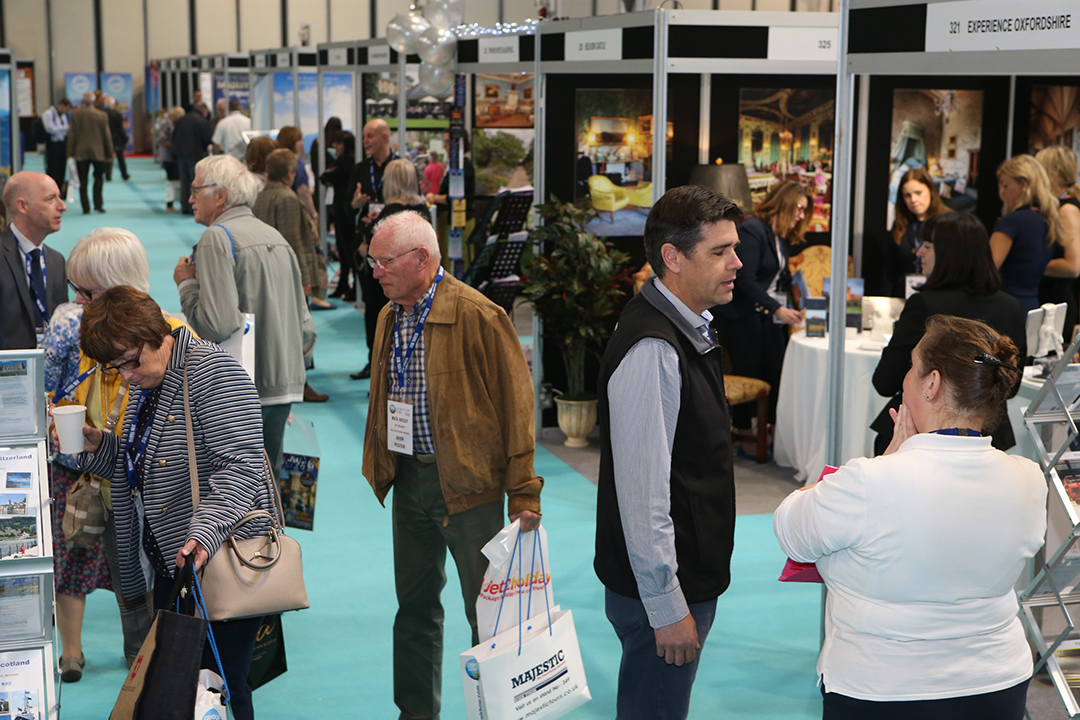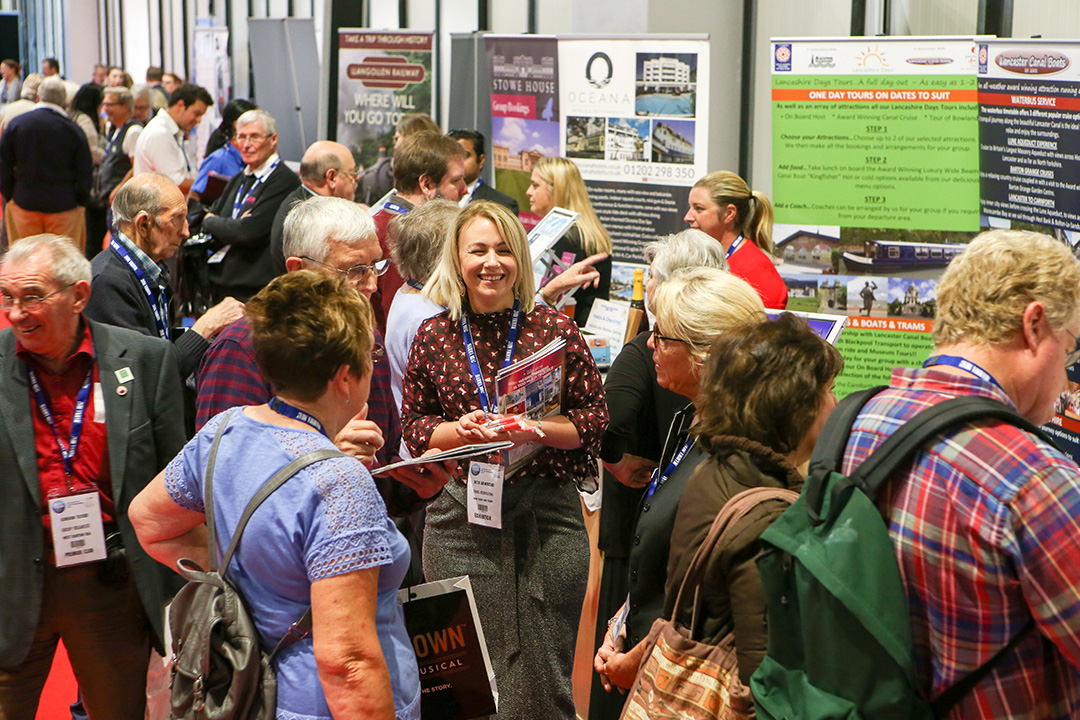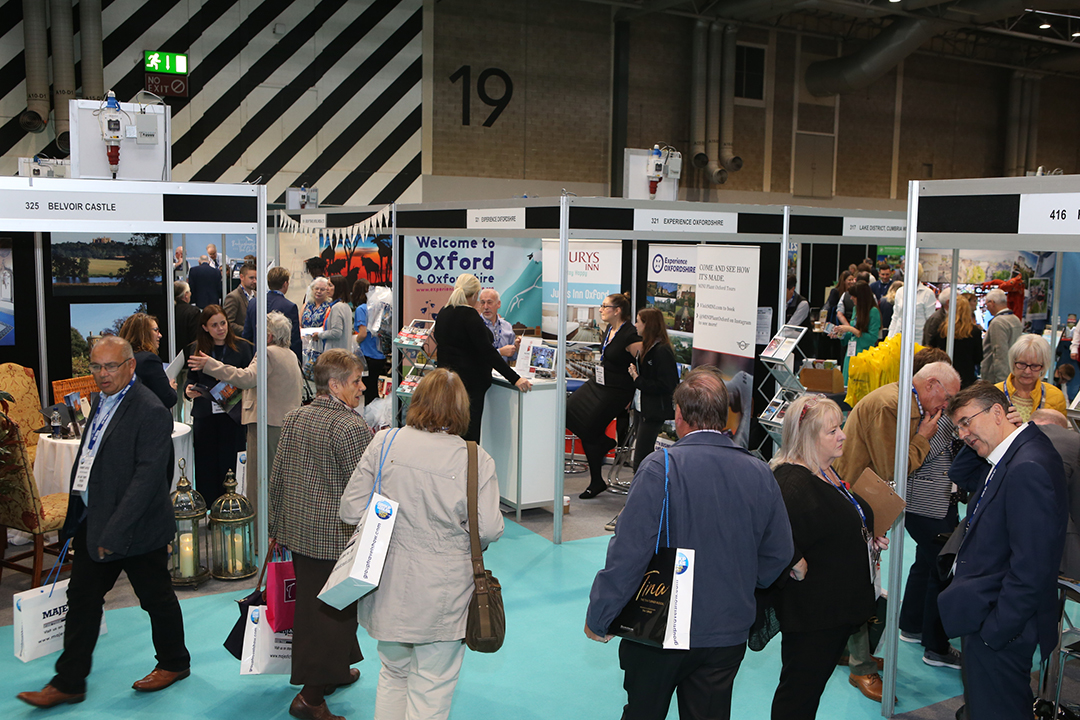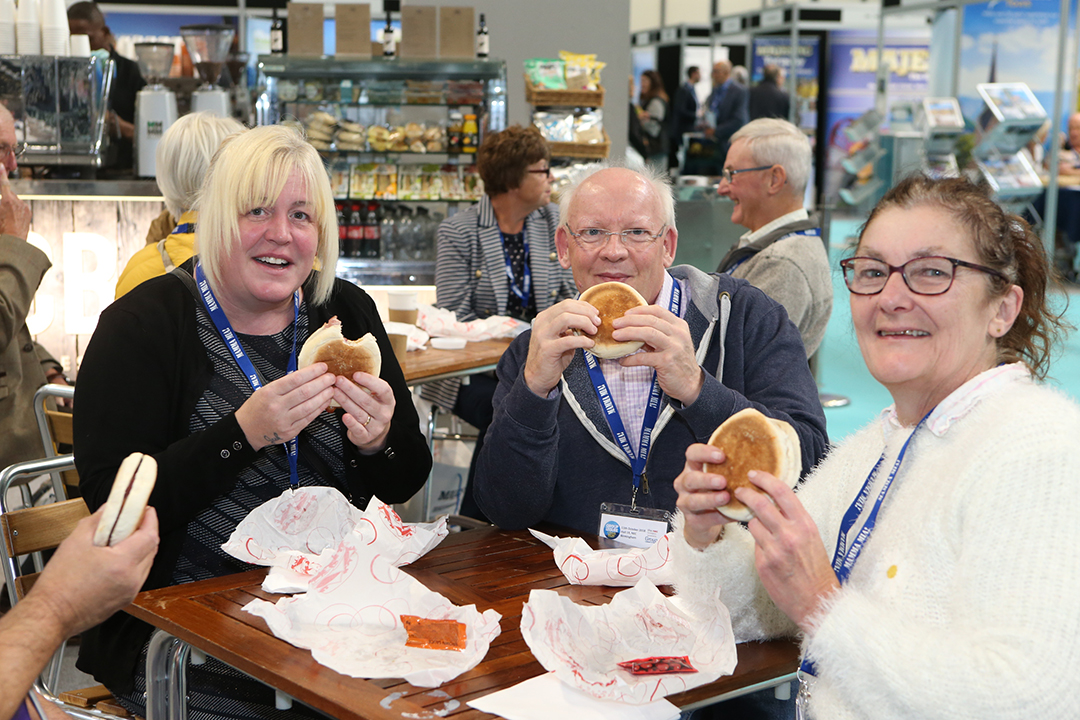 GLT Show Video Highlights
See the video review of the 2018 Group Leisure & Travel Show.
It gives you a flavour for the event, with comments from exhibitors, visitors, celebrity speakers and organisers.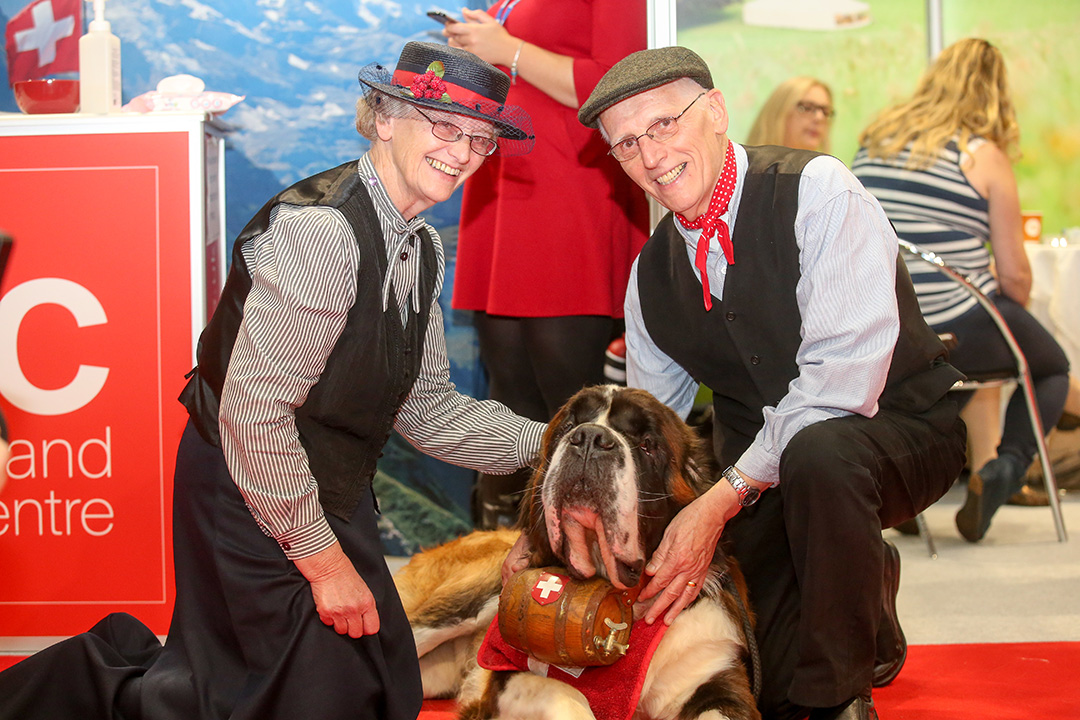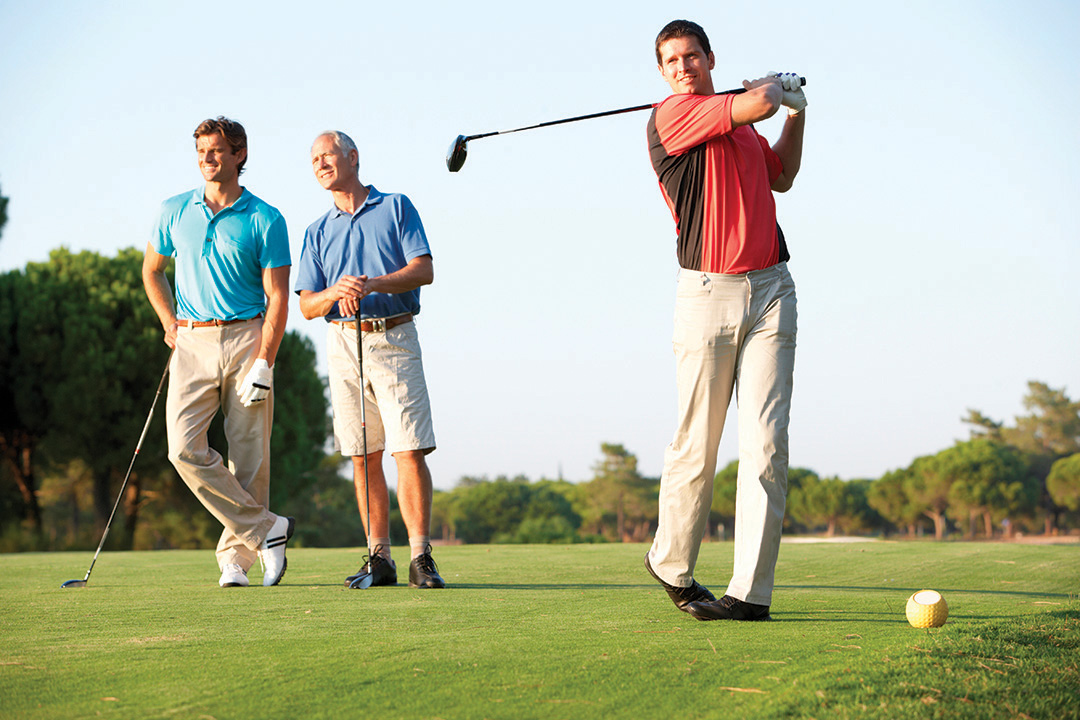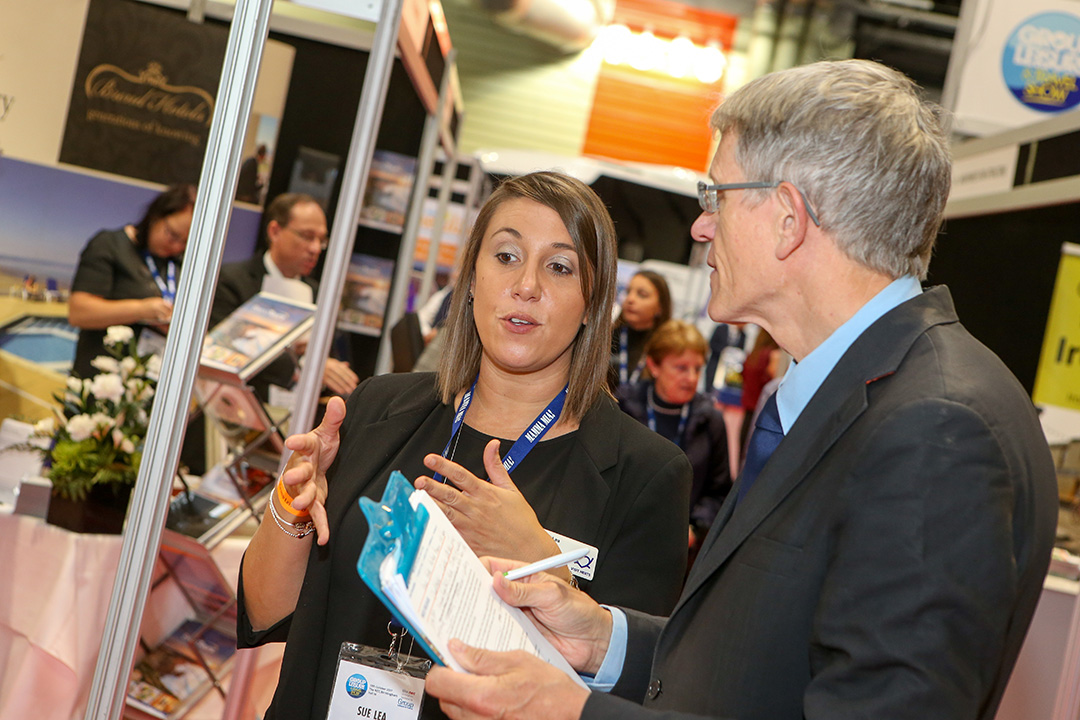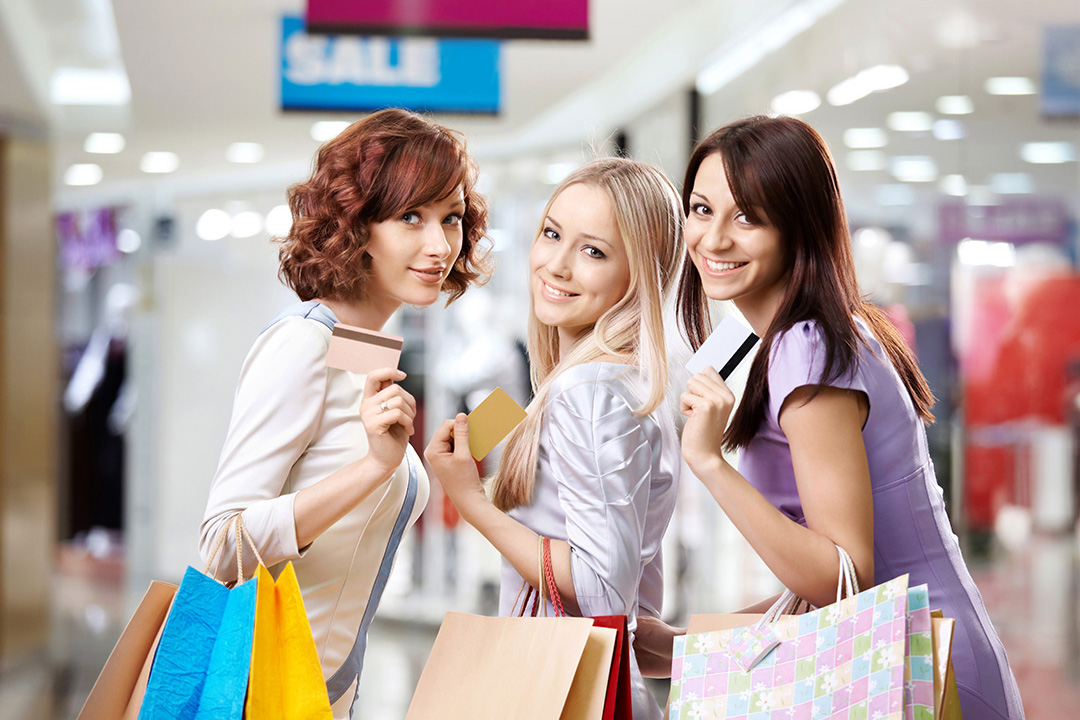 Follow the Group Leisure &
Travel Show on twitter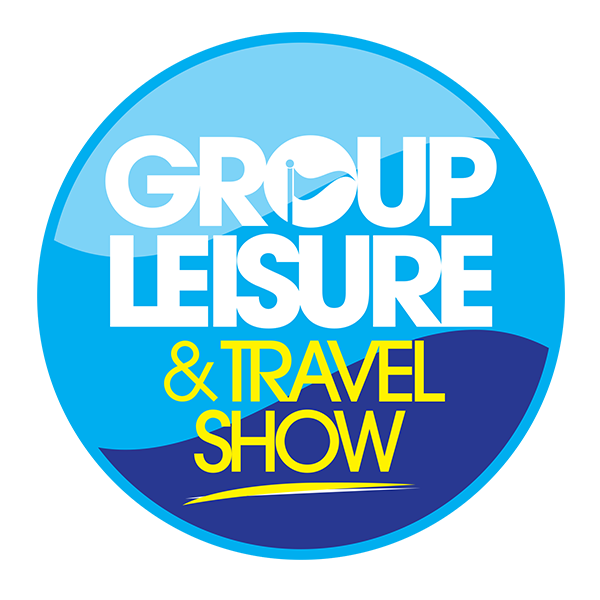 84% of exhibitors said the 2017 GLTS produced good business prospects
94% of visitors either plan or probably plan to visit the GLTS in 2018
88% of 2017 GLTS exhibitors said they met the right type of people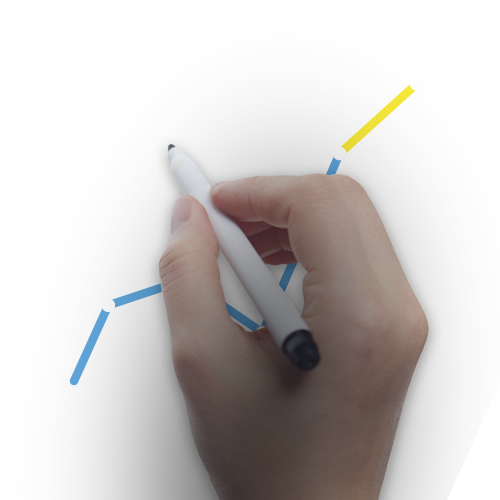 "It was our first time at the show and we were delighted with the co-operation of the organisers, and the reception we received from potential clients."
Graham Mabbutt,
B&MK Waterway Enterprises Ltd
"I visited the show this year with the purpose of gaining extra useful information for my 2018 tour programme and I am happy to say that this achieved."
Ian Tuer, Manager, K and B Travel
"The GLTS 2017 enabled a wide range of tourism businesses to meet a large number of buyers from diverse areas of England and overseas. Always reliable and always a pleasure to attend."
Antony Brunt, Proprietor, Dunster in Exmoor
"An excellent show in a convenient location with a good variety of exhibitors and an excellent seminar programme."
Douglas Spencer, Group Tours Organiser, Matlock Travel Society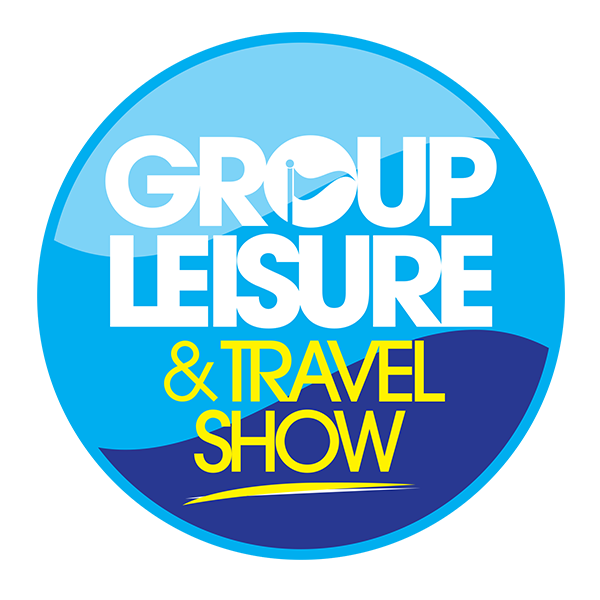 Show Organiser:
Emma Cash,
Telephone: +44(0)1908 613323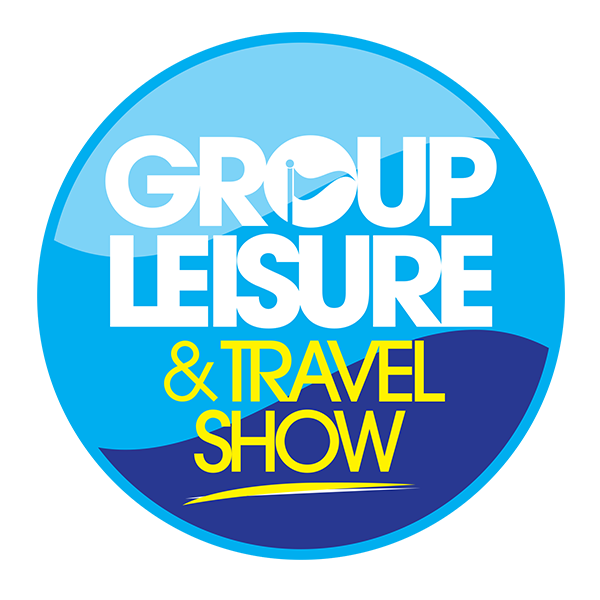 Exhibiting Info & Stand Availability: Sharon Yandell, Telephone: +44(0)1908 613323
Learn more about Group Leisure & Travel magazine, the official media partner of the 2018 Group Leisure & Travel Show.
Group Leisure & Travel is a monthly magazine, available in both print and online e-magazine editions, for group travel organisers. The aim is simple: to provide ideas, contacts and advice for people organising all types of coach tours, group trips and group holidays in a vibrant, enjoyable and quality format.