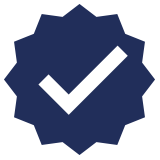 Contact us for more information about exhibiting and sponsorship opportunities at the GLT Show.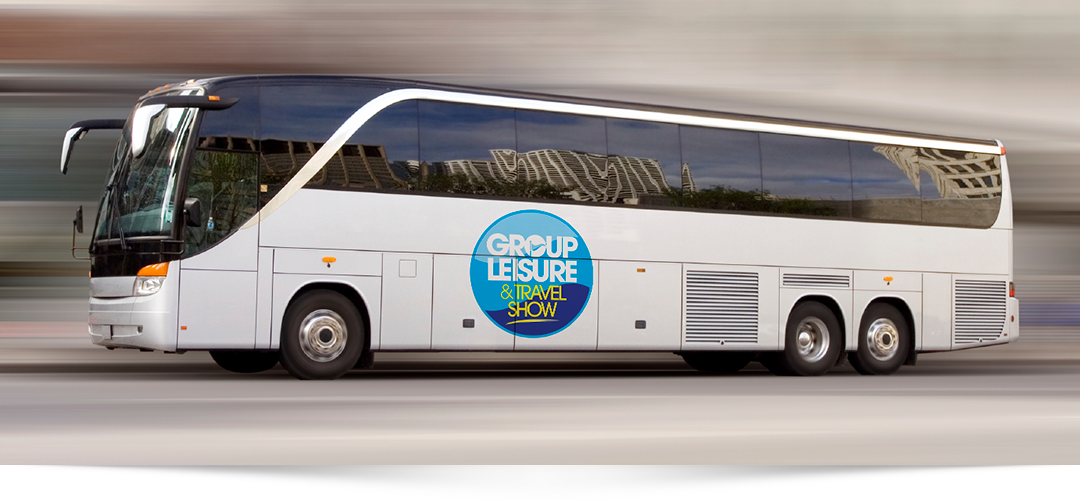 Your coach booking has been processed. You will be emailed in October with further details, but if you do have any further questions in the meantime, please contact the show organiser, Sharon Yandell on 01908 613323.
Please note that booking your coach space will NOT automatically register you for the GLT Show – click the button below to register to visit free
Whether you want more info about exhibiting or visiting, phone us or use our contact form, and we'll get straight back to you.
Postal Address: YPL Exhibitions & Events, 8 Vermont Place, Tongwell, Milton Keynes MK15 8JA