Thank you

for your interest in advertising in the Official Group Leisure & Travel Show Catalogue
One of the team will be in touch shortly to discuss your requirements. In the meantime why not take a look and see what else the Group Leisure & Travel portfolio can offer you. There are some useful links below.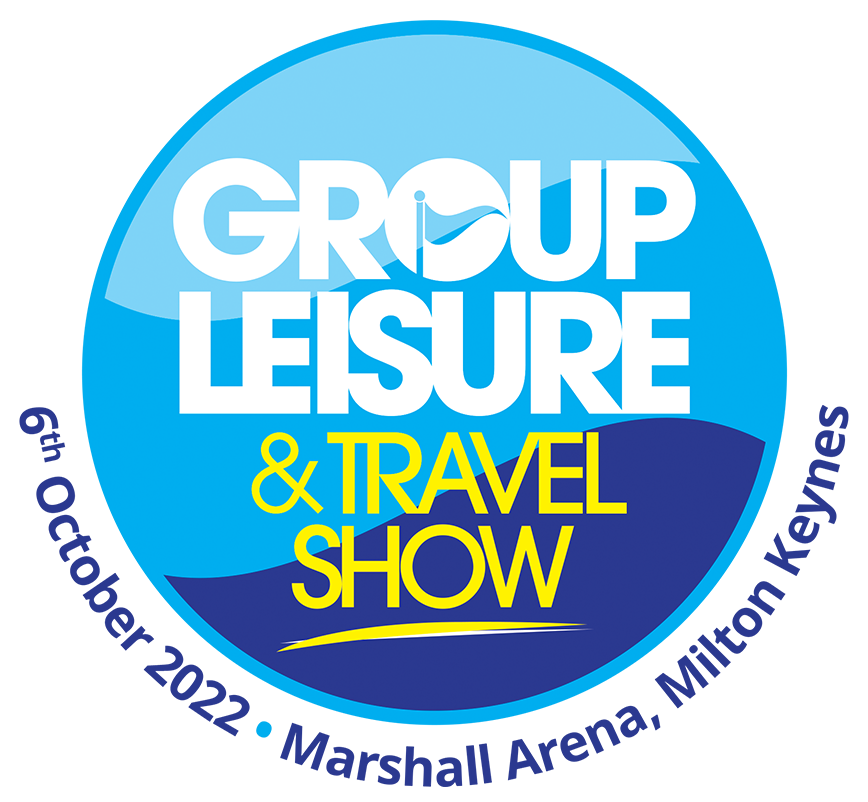 The biggest, most important event in group travel
'Excellent', 'super', 'very useful' and 'a must for group organisers' was just some of the positive feedback received from group travel organisers and coach operators following the last show.
The GLT Show is the perfect opportunity for GTOs and group travel buyers to meet and chat to exhibitors from destinations, accommodation providers, and tour operators, attractions, ticketing agencies, stately homes, cruise companies and shopping centres. Deals are done, trips are booked, and visitors walk away with inspiration for at least another year of group trips and holidays.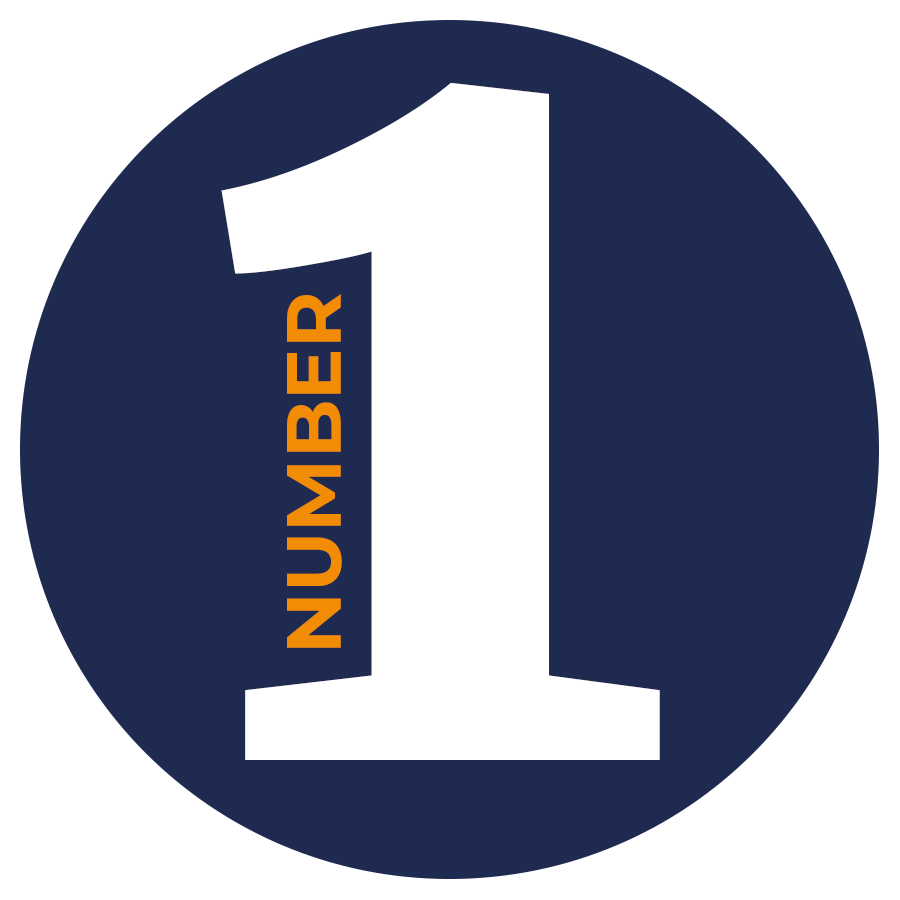 Thanks for saying we're No.1
More than 60% of respondents to Group Leisure & Travel magazine's 'Restarting Group Trips & Holidays' survey confirmed that their top exhibition to attend was the GLT Show, and not only that, it remains well in front of other events by a very sizeable margin.
Group Leisure & Travel Show

63%

63%

Excursions

8%

8%

GO Travel Show

3%

3%

British Tourism & Travel Show

3%

3%
Revealed:

see the results from the most recent surveys conducted by Group Leisure & Travel, which asked GTOs how and when they book trips and holidays, their thoughts on restarting visits and vaccination confidence, as well as which exhibition they value the most.
Click the links below to see our survey results.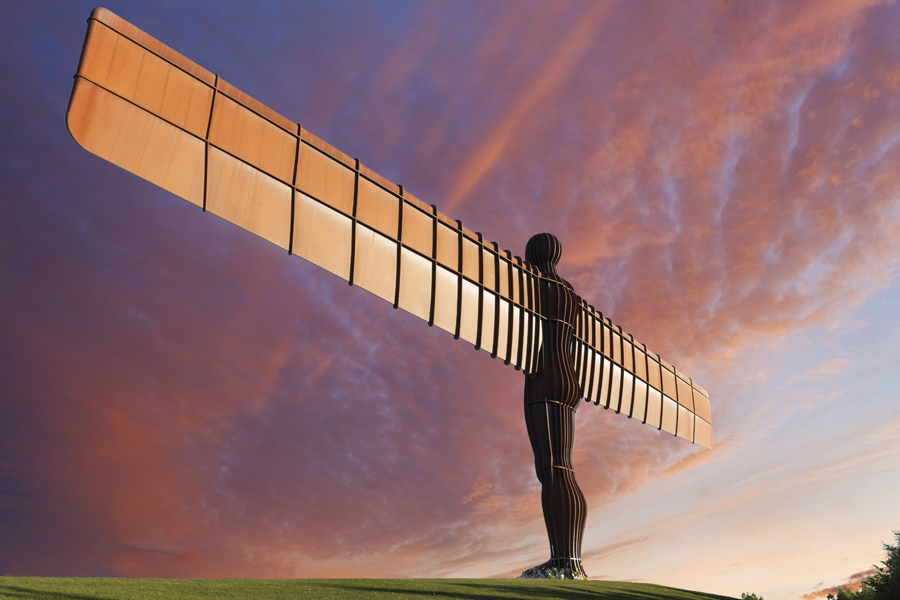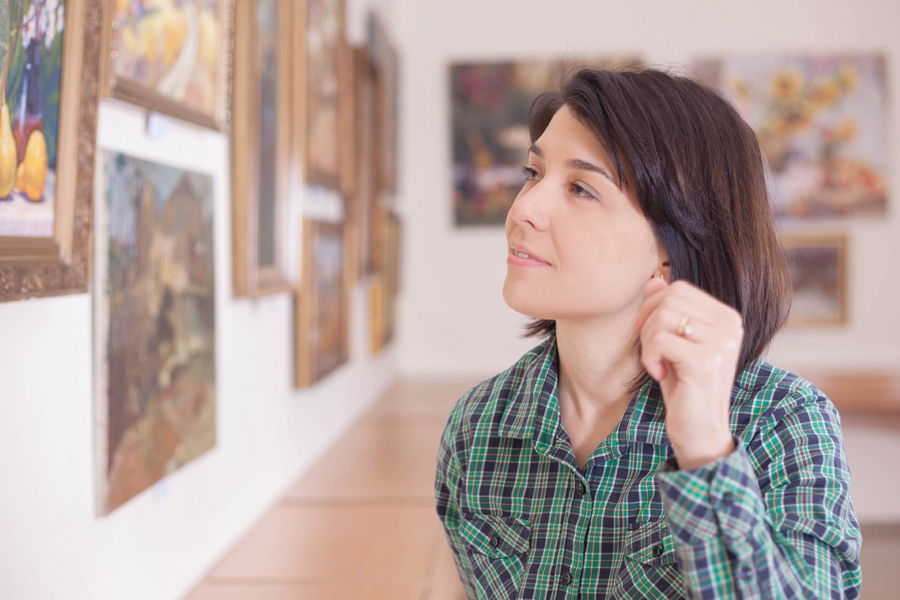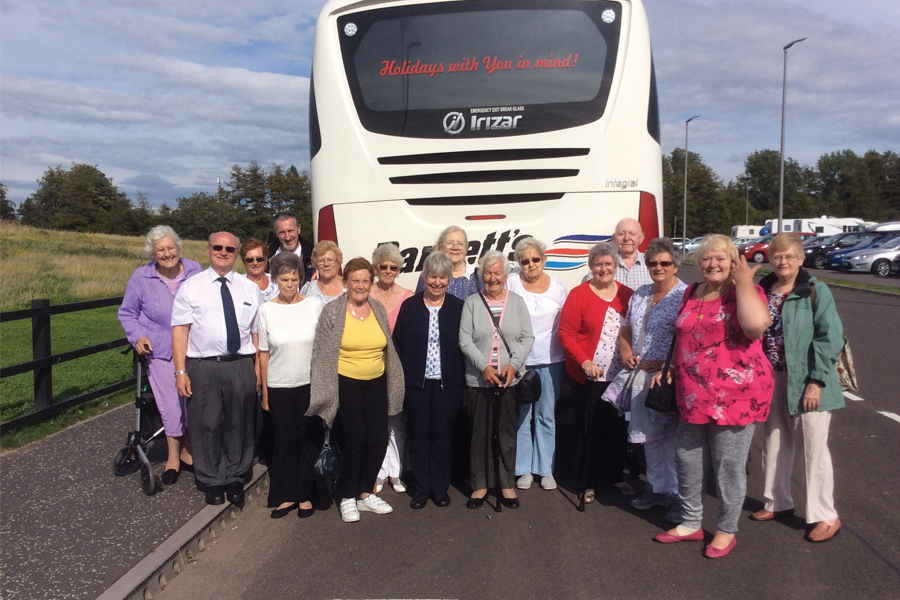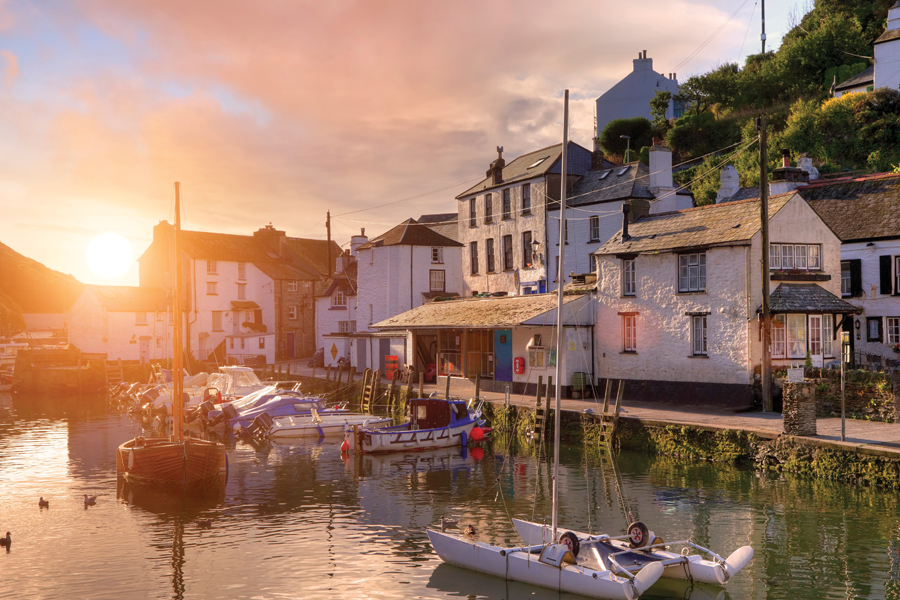 Whether you want more info about exhibiting or visiting, phone us or use our contact form, and we'll get straight back to you.
Postal Address: YPL Exhibitions & Events, P.O. Box 5299, Milton Keynes MK15 8BD
Learn more about Group Leisure & Travel magazine, the official media partner of the Group Leisure & Travel Show. Group Leisure & Travel is a monthly magazine, available in both print and online e-magazine editions, for group travel organisers. The aim is simple: to provide ideas, contacts and advice for people organising all types of coach tours, group trips and group holidays in a vibrant, enjoyable and quality format.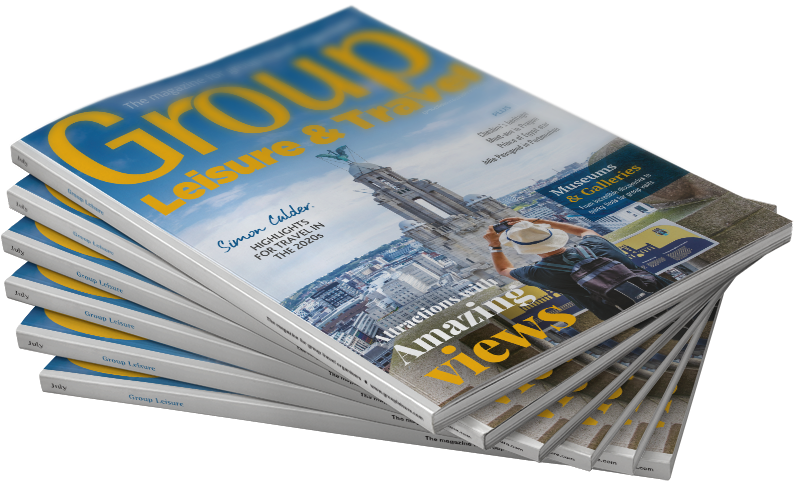 Event date is subject to ongoing Government rulings on public assembly and therefore the organisers reserve the right to make appropriate changes if required affecting the date or venue at their absolute discretion.