When and where?
10th October 2019 - Marshall Arena at Stadium MK, Milton Keynes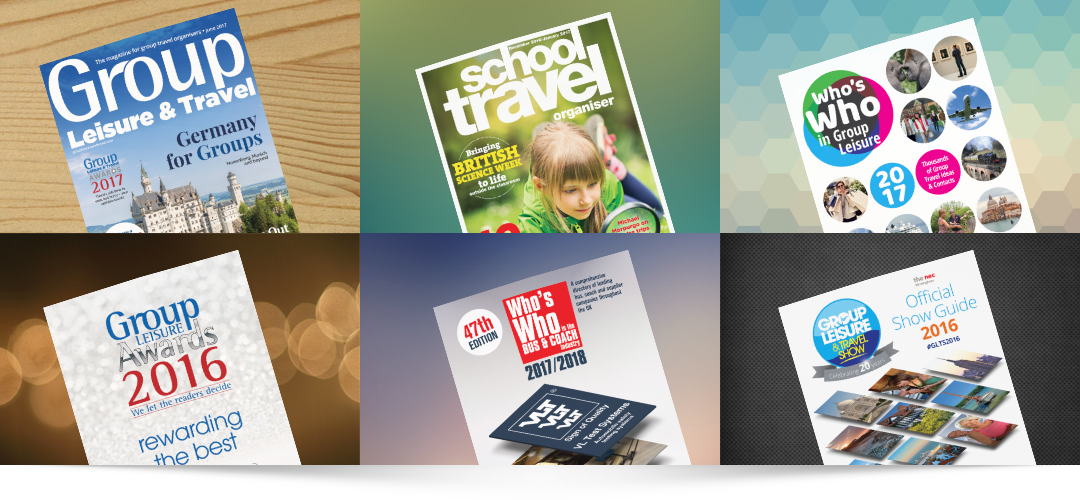 A commitment to service, innovation and quality has made Yandell Media Group the market leader in group travel, leisure media, school travel, PSV and holiday media.

Putting customers first and offering excellent value for money is just part of what we do. We value our reputation for editorial independence and believe that readership is about trust. We also believe that advertisers respect our position and understand that readership is obtained by building a relationship where our products are not seen as just the typical 'puff' media so readily available, entirely motivated by commercial considerations.
We pride ourselves in producing genuine products that report news and features and provide unique information for our markets that can be relied upon by its readership. This is why Group Leisure, at the centre of a wide portfolio of high quality media products, consistently remains Britain's best read and most highly regarded group travel publication.
Our exhibitions and events are highly regarded and attention to detail, meticulous planning and, an empathy for what visitors and guests require sets them apart.
Our editorial and sales teams are both knowledgeable and active in the field. A popular Reader Club activity involves our readership in familiarisation trips throughout the UK, Europe and worldwide. We can also provide a design and creative service where this is required.
When it comes to group travel, if we can't do it then it's probably not available.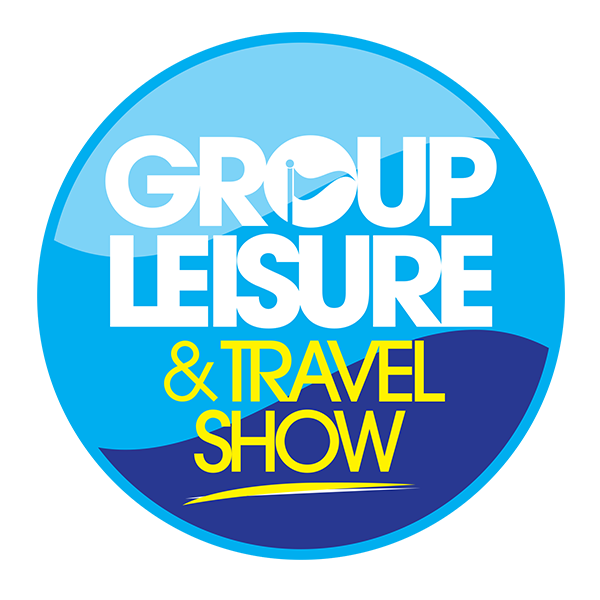 Show Organiser:
Emma Cash,
Telephone: +44(0)1908 613323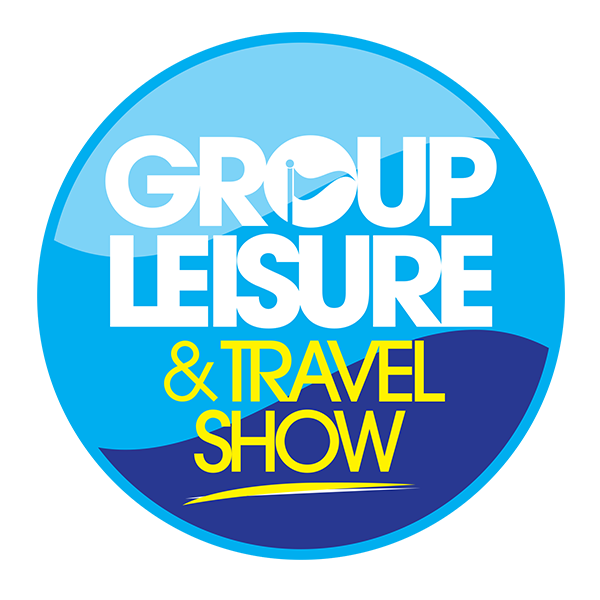 Exhibiting Info & Stand Availability: Sharon Yandell, Telephone: +44(0)1908 613323