To round off another amazing year of championing everything related to group travel, we hear from some Group Leisure & Travel readers who share their top experiences from 2017.
Sue Povey, Out and About With Sue: "My best travel experience of 2017 was taking my group to the Palaces of Bavaria in June. The sun shone throughout, the scenery was spectacular and the Palaces were amazing, particularly the iconic Neuschwanstein!"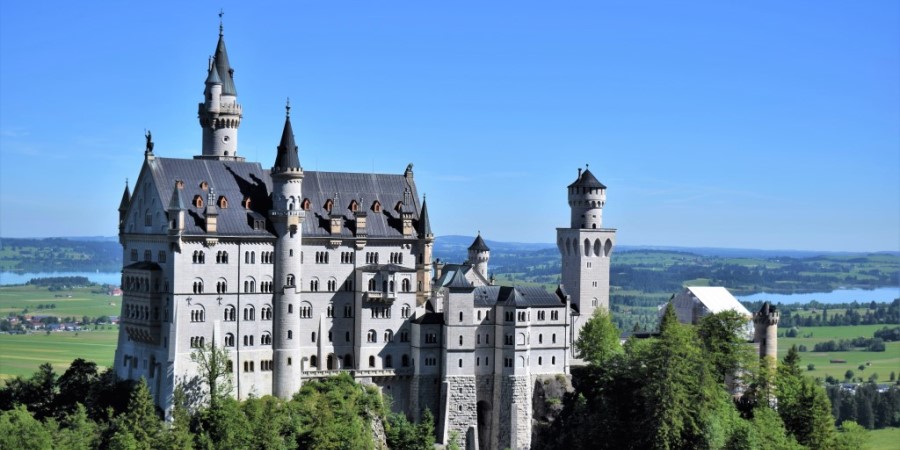 Pete Fincham, HASSRA South East: "Two of my group trips stand out this year – Iceland and Italy's Amalfi Coast. Both trips showed the contrast of two beautiful countries with stunning natural beauty and very different weather systems; one of snow, the other of gorgeous sunshine. Each is a stand out destination that my group has enjoyed this year and which I recommend to anyone who loves travel should go to if they can.
George Guest, St Lawrence Group: "On our trip to Georgia this year we arrived at a small archaeological site a few miles out from Tbilisi only to find it locked. Our guide started to knock on nearby house doors to find how to get it opened. One of these belonged to an old gentleman who grew vines and fruit. He invited us in, got out chairs for us to sit in, cut up fruit for us to eat and poured out his own made wine for us to drink while we waited. This is so typical of Georgian hospitality. A group trip there is a must."
Jo Cumming, The Tri-Counties Ladies Club: "The best thing by far that we did this year was a trip to Germany, organised by B M Gruppenreisen of Münster. Pictured is the group outside Cologne Cathedral. I'd be happy to share contact details with everyone, it was so wonderful."
Ruth Thomason, CFF and Inner Wheel: "We took an amazing river cruise from Switzerland to Amsterdam, and a real highlight on that was a visit to Heidelberg. The weather saw snow in Switzerland, sun in Germany, and rain in the Netherlands! And there was lots of fun and fellowship along the way."
David Peace, Tamworth Aviation Group: "Looking back to 2017, one of our enjoyable experiences was a group visit to the Royal Air Force Museum at Hendon, north London. The museum's groups department proved very helpful with pre-planning the visit for our group of 53. Hendon is easy to reach, just off the M1. Admission and coach parking are free, and the refreshments and tour guides pre-booked at a modest cost. I can heartily recommend Hendon (and its sister venue, RAF Museum Cosford in Shropshire) for GTOs to consider as an interesting yet affordable destination with a difference, especially as the RAF celebrates its centenary in 2018."
Tell us about your own group trip…
Have you been on an amazing group trip and want to shout about it? We'd love to hear from you!
Send us some information about your chosen experience: tell us why the trip was so amazing and about the service you received, the sights you saw and your group's reaction to everything. And most importantly, why should other group travel organisers take a similar trip?
Send your recommendations plus some pictures of your group on the trip to editorial@groupleisureandtravel.com