Let's face it, technology can be a life saver when travelling and the use of apps is no exception. From finding the nearest public toilet to organising your group itinerary, these are some of the best apps for organisers to look out for.
The one for translation – Google Translate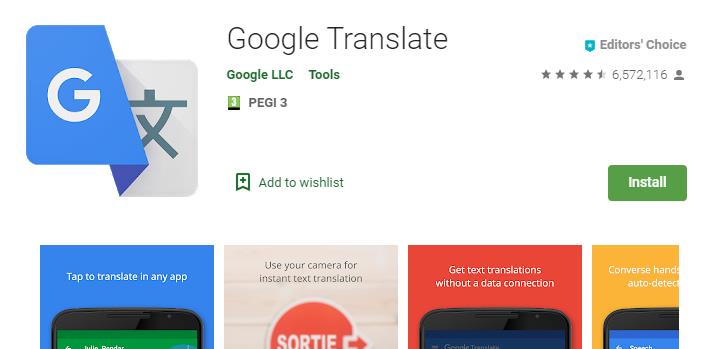 The most popular of any translation service, the Google Translate app is constantly innovating new features to make the language barrier not so much of a barrier anymore. With over 103 different languages, many of which work offline, Google is sure to have your group covered regardless of the location. The app's new feature, Word Lens, means users can translate nearby signs or pieces of text into their preferred language, simply using their phone camera.
The one for organising itineraries – Tripit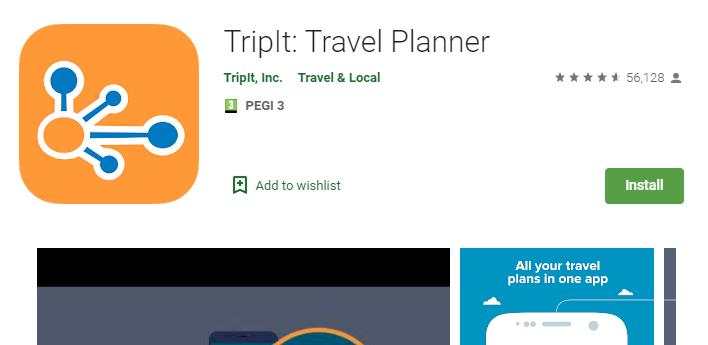 An app that acts as a pocket-sized personal assistant, Tripit makes tracking even complex itineraries easy. Group travel organisers can simply forward conformation emails for hotel bookings, group excursions, workshops or tours into the app and it will automatically recognise the information and update your itinerary, keeping group travel plans organised for upcoming holidays.
The one for keeping in touch – WhatsApp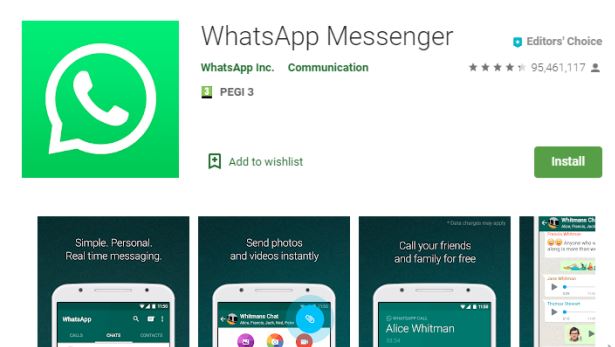 As of 2019, WhatsApp is the most popular instant messaging app in the world. Allowing users across the globe to share instant messages and call each other without limits, for free, WhatsApp is a great choice for organisers to make group chats with their members to let them know the latest travel arrangements and updates.
The one for route planning – Rome2Rio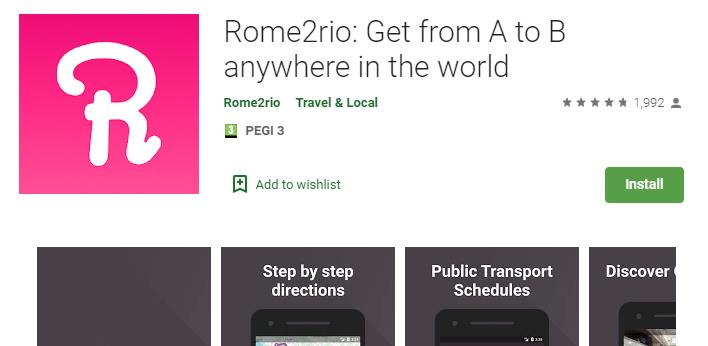 Whether it's by plane, train, bus, ferry or automobile, Rome2rio shows users the simplest and most efficient ways to get from A to B, even in the most remote locations. The app includes estimated prices and durations of journeys so users can weigh up the best options for their group, as well as containing handy tips on things to do in the area. Booking details are provided so users don't need to search for the specific ticket needed, as the app has the direct link available in one click.
The one for skipping the queue – Musement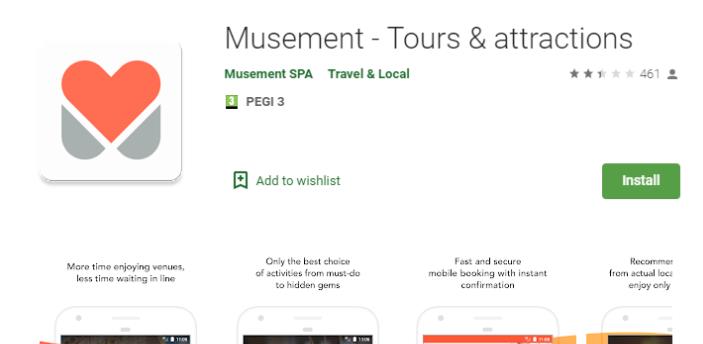 Musement is for people who want to book museum and art exhibitions, handpicked tours, tickets to attractions and city passes, all in one place. For those who love going to world-class museums and galleries but don't like waiting in line, Musement is here to help ensure groups make the most of their time on holiday through pre-booking tickets. The app allows users to book tickets directly, saving time creating multiple accounts on different websites. Musement also promises lowest price guarantee, or reimbursement.
The one nobody wants to mention – Sit Or Squat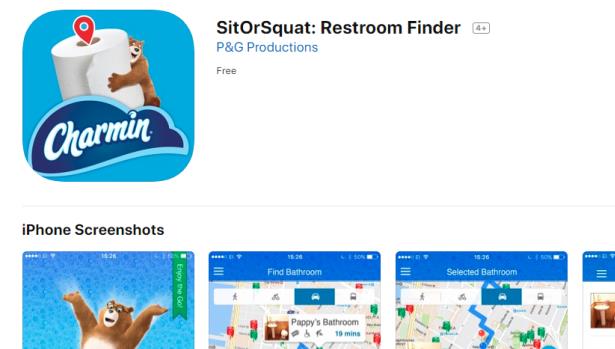 Ever been in a new town or city and wondered where to go when nature calls? The problem might not even be finding a public toilet but knowing whether it's going to be anything close to hygienic. Sit Or Squat is an app designed to notify users of nearby restrooms but, unlike other apps that do the same, it also displays their level of cleanliness based on previous ratings. The app contains filters such as baby changing, disabled accessible and if the toilets are free, for those in Europe.
The one for inside knowledge – Geotourist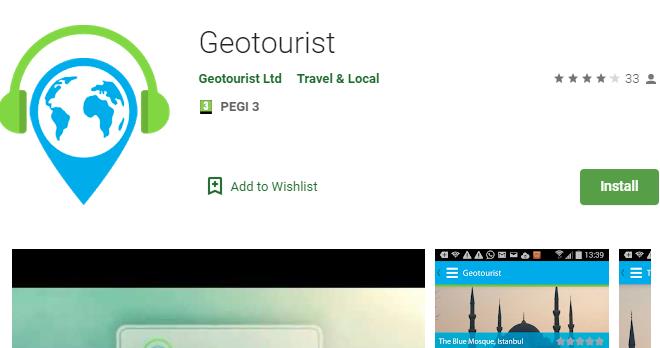 Geotourist is your personal tour guide for the world's top travel attractions, landmarks and beyond. You simply download the audio tours in the location you're in and then off you go. Your members can learn about the history, art and architecture wherever you are – and it may even lead you off the beaten track of the obvious tourist route. You can also create your own tours, post photographs and share your recommendations to other group travel organisers too. What's more, it's completely free.
Fancy more travel-inspired ideas?
Come along to the 2019 Group Leisure & Travel Show on Thursday 11th October at the Marshall Arena, Stadium MK, Milton Keynes.
Free pre-registration is still available here.