We focus on the Seminar Theatre at the Group Leisure & Travel Show, and everything that can be expected from the 2017 line-up.
No visit to the GLTS is complete without dropping by the free Seminar Theatre. The line-up offers talks from travel experts who will share their knowledge on a variety of fascinating topics from rail journeys, to gardens, to personal experiences and advice. Four sessions will take place throughout the day, so make a note of these important times:
• 11.15am – News broadcaster, Nicholas Owen: Great Rail Journeys for Groups
• 12.15pm – Travel writer and broadcaster, Simon Calder: Top Travel Tips for GTOs
• 1.15pm – Historian, Dan Cruickshank: Brilliant Historic Locations for Groups
• 2.15pm – Television presenter, Chris Beardshaw: My Favourite Gardens to Visit
Meet the speakers
Nicholas Owen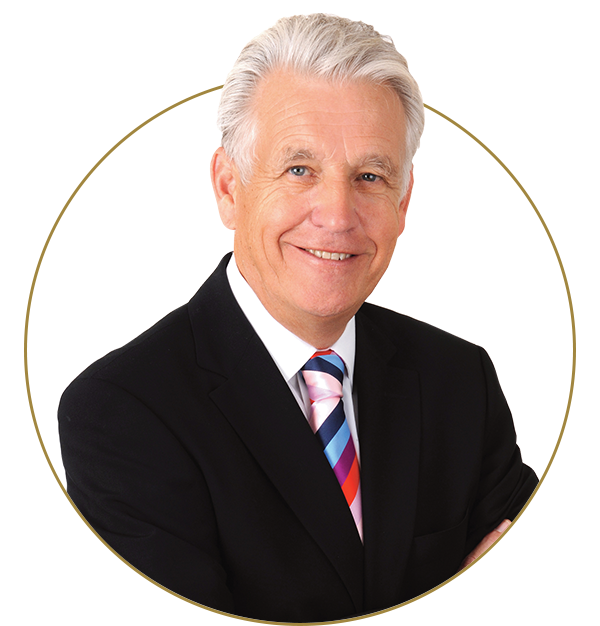 A well-known face, Nicholas Owen, presents a range of news programmes, including BBC1's Six O'Clock News, Ten O'Clock News, BBC Breakfast, and the Corporation's 24-hour News Channel. Nicholas will open the Seminar Theatre with his talk about some of the world's great rail journeys – a subject he is passionate about having explored a number of fascinating areas by rail, at home and abroad.
Nicholas commented on the upcoming show: "I'm really looking forward to sharing my love of train travel with an audience who might not consider railway journeys as the ideal way to take groups to interesting places. But with roads everywhere getting so congested, and airports places best avoided if at all possible, the train is surely worth thinking seriously about."
Simon Calder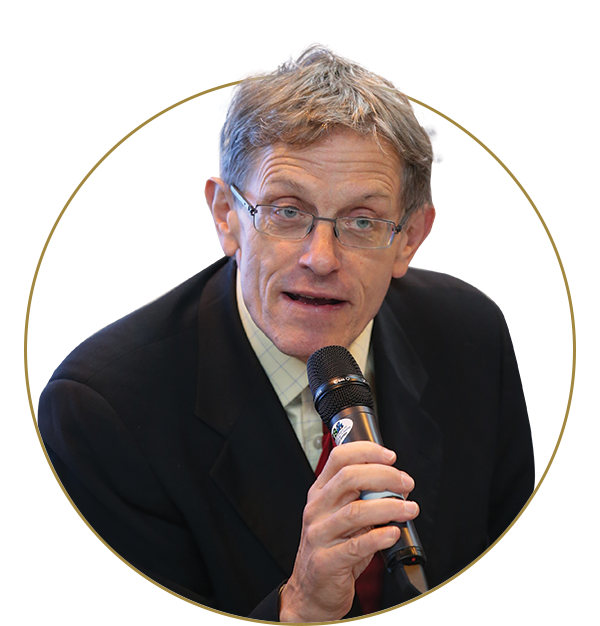 Senior travel editor of The Independent and considered the country's leading travel expert by many, Simon Calder was a huge hit at the GLTS in 2014 and is well-known as the go-to television pundit on all matters relating to travel and holidays.
He will make a welcome return to the Seminar Theatre line-up and will take part in a question and answer session which will allow him to show off his in-depth knowledge and help visitors with new ideas and any issues that need addressing.
Dan Cruickshank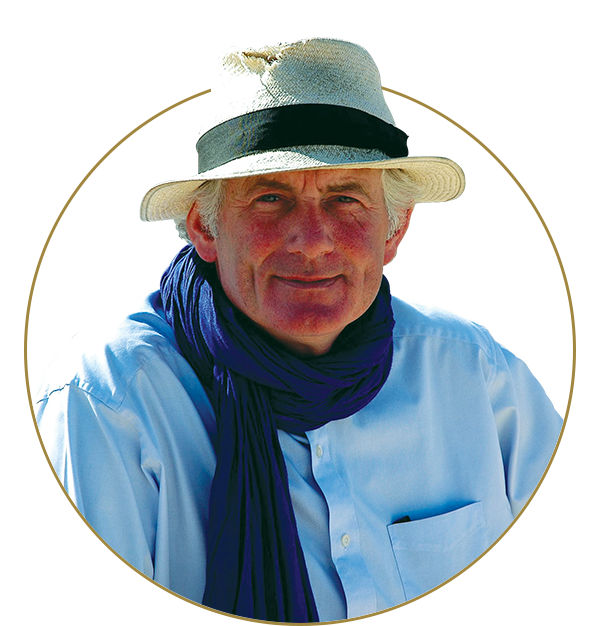 Dan Cruickshank is a regular presenter on the BBC, best known for his popular series Around The World In 80 Treasures and accompanying book. He has travelled extensively, filming in troubled regions including Afghanistan and Iraq. He will be talking about some of his favourite historic locations at home and abroad and revealing some hidden gems you should consider with a group.
Dan Cruickshank told Group Leisure & Travel: "I have travelled much in recent years –to places familiar and unfamiliar, and to places that are now out of bounds in our increasingly hostile world. The well-judged journey to distant lands remains the most thrilling, inspiring, informative and enlightening experience. I am always delighted to talk about my travel experiences and the lessons that open-minded travellers learn. I look forward to seeing you in Birmingham."
Chris Beardshaw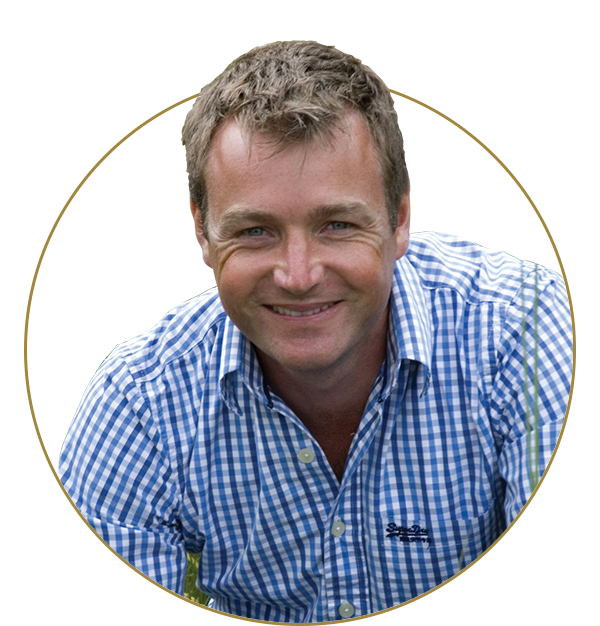 Chris Beardshaw is best known for presenting a range of TV programmes, including Gardeners' World on the BBC, Hidden Gardens and the hugely popular The Flying Gardener, amongst many others. He is a modern day 'renaissance man' in all matters horticultural, from landscape and garden design projects, to gardening television programmes.
Also heard by millions on the weekly BBC Radio 4 Gardeners' Question Time panel, Chris will be talking about his favourite gardens to visit and why they are so appealing at different times of the year. Visitors will also get the chance to ask their own questions.
Don't miss out: Register to visit the GLTS
This year's Group Leisure & Travel Show will be taking place on 12th October at the NEC, Birmingham.
You can register for free entry now, and take advantage of our free parking offer. Find the simple Visitor Registration form at grouptravelshow.com/register – why wait?
Companies interested in exhibiting can telephone Sharon Yandell on 01908-613323 for more information or e-mail sharon.y@yandellmedia.com.
Seminar sessions and appearances are subject to change. Please check www.grouptravelshow.com for the latest information.