To celebrate World Photo Day we have been looking at some of the most photogenic places you can visit, from Iceland to Devon to Romania.
If you're looking for new destinations to take your group, you can find out more about organising trips from exhibitors at the GLTS in October.
Peleș Castle – Romania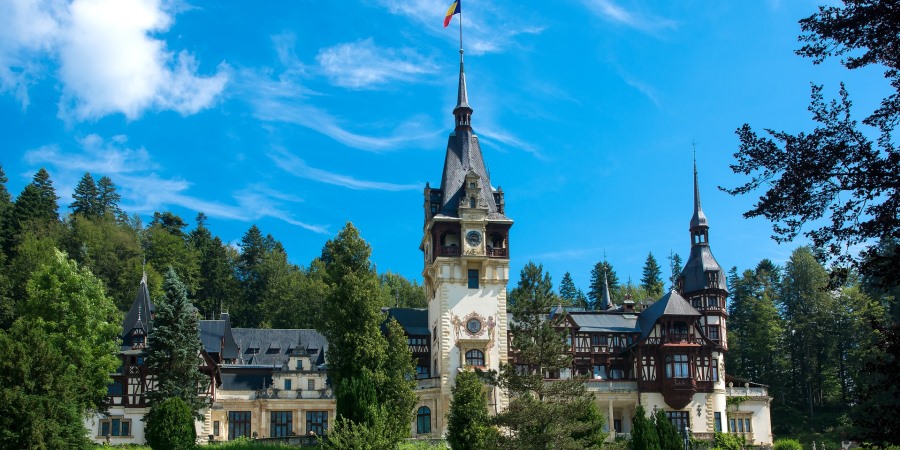 Based in the Carpathian Mountains, Peleș Castle near Sinaia, Romania, was built at the end of the 19th century by the German King Carol I and served as summer royal residence until 1947. Today, Peleș Castle is a museum preserving the original furniture, decorations and paintings, sheltering a collection of almost 2,000 pieces. World Synergy Travel gives your group the opportunity to explore it as part of its "In the footsteps of Count Dracula" trip.
Amsterdam – Holland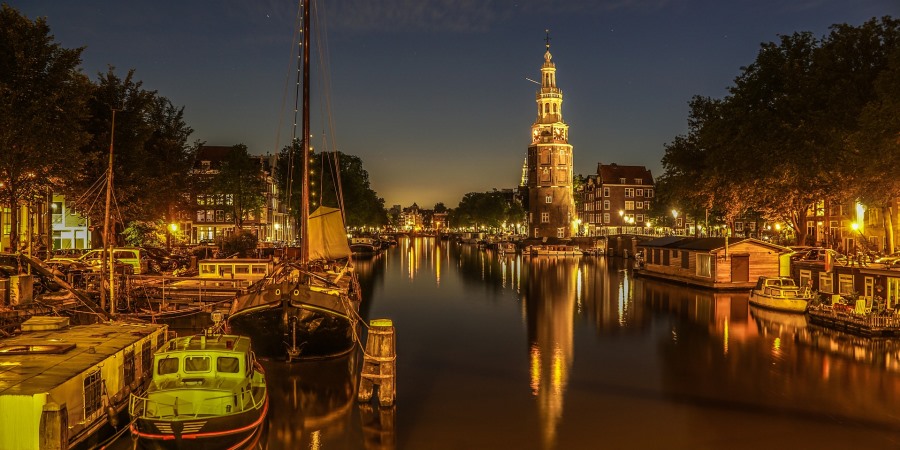 From culture to windmills and cheese-making to canal cruises, Amsterdam can be an ideal destination for groups wishing to travel somewhere close to home. Holland's capital boasts numerous museums, including the Van Gogh Museum, Anne Frank's House, Rembrandt's canal house and even a Tulip Museum. Book a coach holiday with Leisuretime and be prepared to be amazed by what has been described as "Europe's friendliest capital".
Glacier in Iceland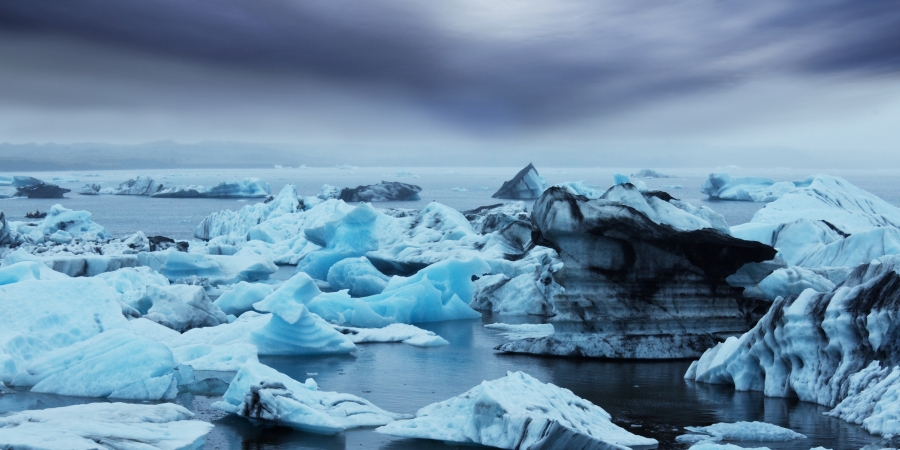 Stunning landscapes can be found in any corner of the Earth and Iceland is definitely one of them, as even the colours of its flag give away the spectacular scenery that awaits visitors; red for the volcanic fires, white for snow and glaciers and blue for the mountains in the distance. Go on a once in a lifetime experience in the Nordic island country by booking any of the tours offered by Cool Travel Iceland, including Golden Circle & Glacier, Mountains and Canyons, or a day tour with Reykjavik excursions.
Lake Idwal, Snowdonia – Wales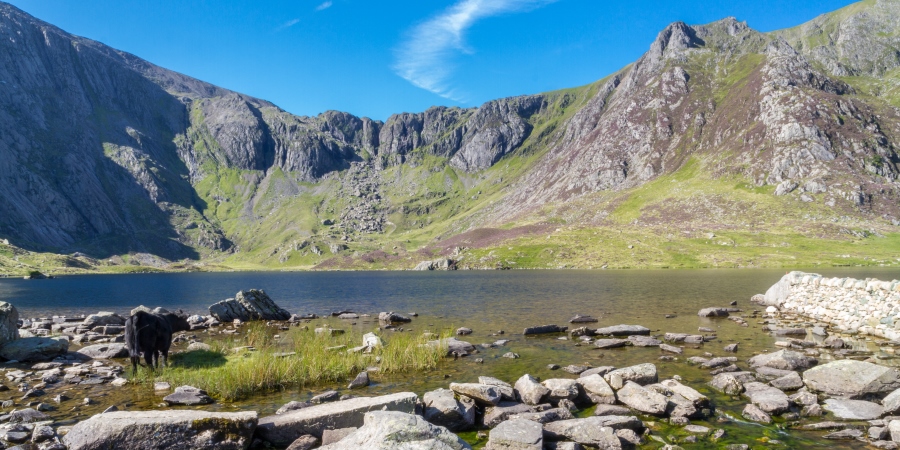 We had to include Snowdonia on World Photo Day, with 823 sq miles of diverse and breath-taking landscapes. As well as being the largest national park in Wales, it also boasts the highest mountain in England and Wales, along with the largest natural lake in Wales. A one-day or a two-day tour with Galina Group Tours will allow you to discover Nant Ffrancon Valley, Cwm Idwal and the Electric Mountain among other places.
La Roche-en-Ardenne – Belgium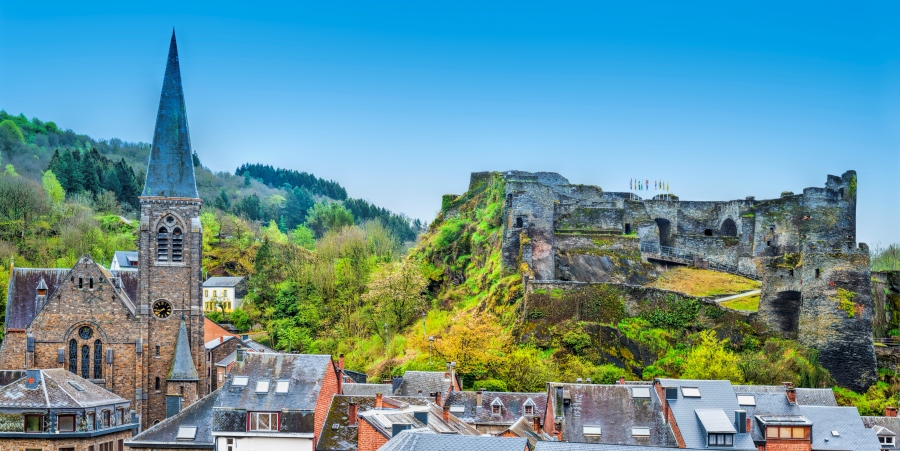 Located 70km from Liège, La Roche-en-Ardenne is situated on both banks of the river Ourthe, overlooking its medieval castle and making for stunning photos and possibly unforgettable experiences. The town has a rich history of folklore, celebrated at the Bandas Festival, the Carnival and the Soup festival, while you can also visit a variety of archaeological sites, including Celtic refuge Le Cheslé de Bérismenil or Le Cheslin d'Ortho, a Roman refuge. If Belgium sounds like the perfect place to get your cameras out and enjoy yourself exploring a historic town, then head to the Belgian Tourist Office and find out more about Wallonia.
Bernese Oberland – Switzlerland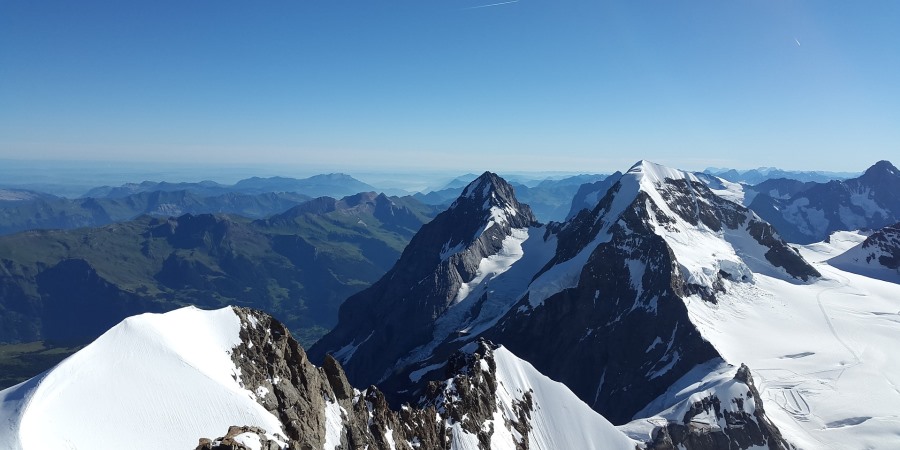 The Bernese Oberland or Bernese Highlands is the highest part of the canton of Bern, Switzerland, in the southern end of the canton and is, quite naturally, awe-inspiring. Picturesque landscapes are surrounded by countless mountain peaks, including Jungfraujoch (or top of Europe), more than 800 lakes and unspoilt nature. Switzerland Travel Centre can help you with trips like this or any other Swiss destination that might be on your group's bucket list.
Zante – Greece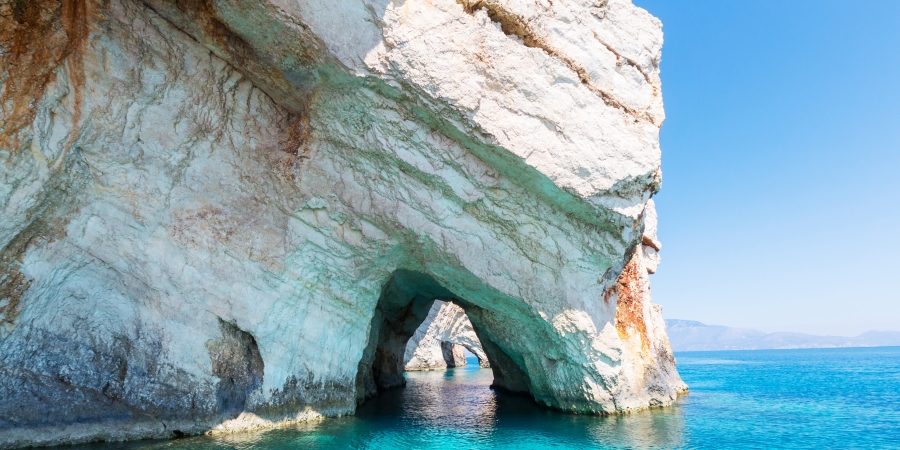 Crystal clear seas and stunning landscapes go hand-in-hand in Zante, with numerous natural "Blue Caves", cut into cliffs around Cape Skinari and accessible only by small boats. Northern and eastern shores feature a wide variety of sandy beaches, while the most famous landmark is the Navagio (shipwreck) beach on the north west shore, isolated by high cliffs and accessible only by boat. The island has vast history and lots of entertainment to offer, so head to Jet2groups and find out more about how to treat your group to a trip to an Ionian island.
Becky Falls – Devon
Set within an ancient valley, Becky Falls in south Devon combines stunning woodland and waterfall walks. The waterfall is on the Becka Brook, one of the main tributaries of the River Bovey, which rises south of Hound Tor, continuing through Becky Falls before reaching the Bovey. The site was voted Devon's Top Beauty Spot and it is definitely a destination your group should not miss. For more information on a trip to Becky Falls or other Devon destinations, visit Devon's Top Attractions and get all the inspiration you need.
More trips like these at the GLTS
You can meet representatives from many of the aforementioned attractions and many more at this year's Group Leisure & Travel Show, taking place on 12th October at the NEC, Birmingham.
You can register for free entry now, and take advantage of our free parking offer. Find the simple Visitor Registration form at grouptravelshow.com/register – why wait?
Companies interested in exhibiting can telephone Sharon Yandell on 01908-613323 for more information or e-mail sharon.y@yandellmedia.com.