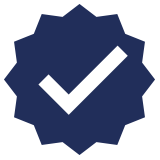 Contact us for more information about exhibiting and sponsorship opportunities at the GLT Show.
The Group Leisure & Travel Show is the UK's number one exhibition for people who organise group trips and holidays.
From helping you make the most of your visit to the GLT Show, to serving up blog posts that aim to inspire, educate and help you with any type of group travel plans you may have, we're here to help.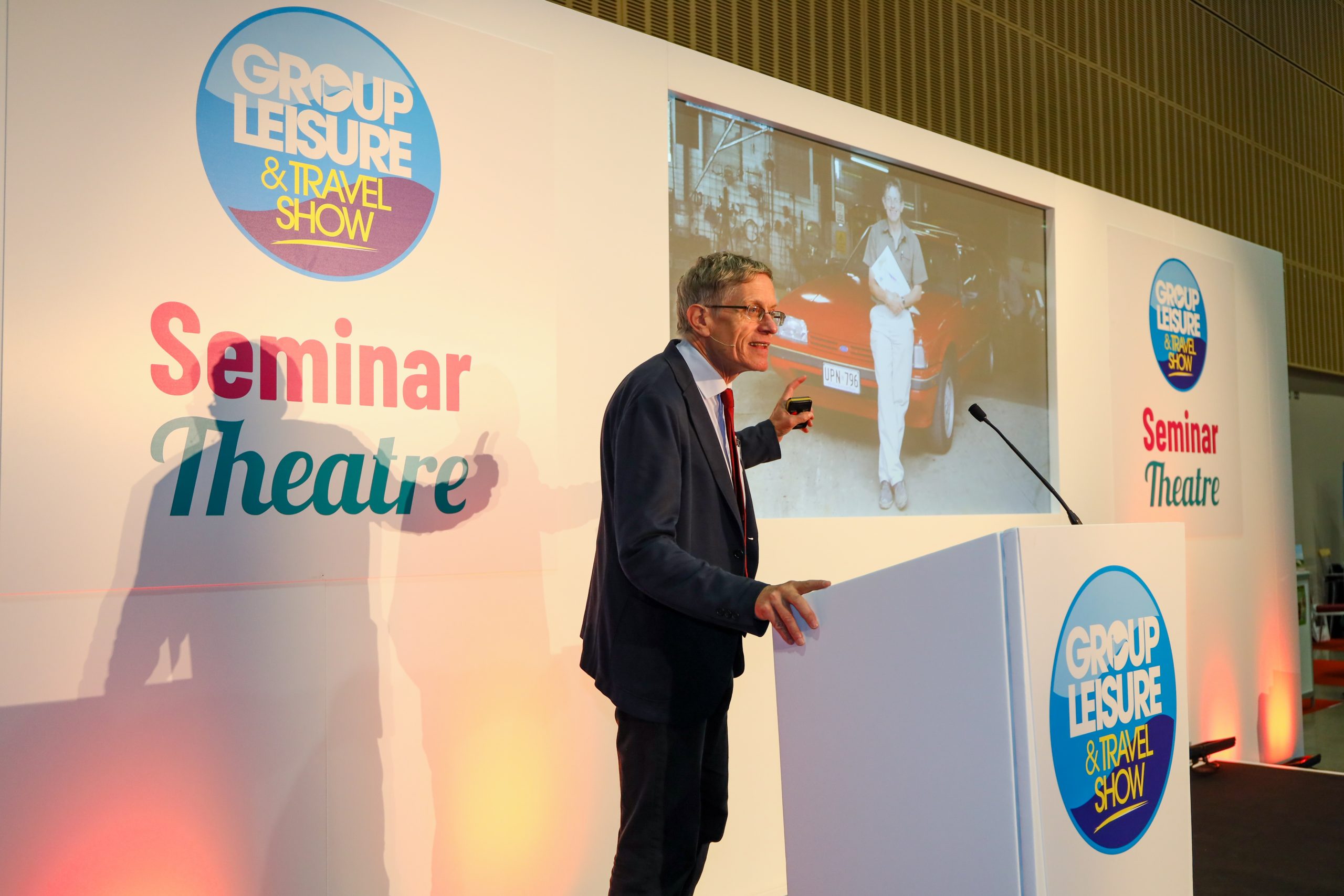 The Seminar Theatre is always a focal point of the Group Leisure & Travel Show and offers everyone the chance to listen to celebrity experts, and even ask their own questions on a range of subjects. We asked some of the GLT Show and Magazine team who they had...
read more